Most vehicles stand still 96% of the time—a utilization rate that must be increased to meet the expectations of shared and sustainable mobility. This requires demand-based availability of cars as well as sharing based on individual choice.  However, none of the above will be turned into viable businesses if they aren't efficiently supported by data-driven business processes. Smart solutions for shared mobility, enabled by embedded connected car technology, will help transform the way mobility providers do business and at the same time boost business growth for car makers.
Fleet Vehicle Management
The vehicle's health can be monitored throughout the rental or leasing cycle, and the car can be utilized to a higher degree. This helps reduce total cost of ownership (TCO) considerably.
Remote Control
The embedded solution in the car allows fleet owners to send remote commands when needed: locking/un-locking cars remotely, or using remote pre-climatization.
Compliance
Warnings can be activated in the event of in-car smoking, theft, or if a car breaches its geofence (such as by crossing a national border). Remote immobilization can stop the vehicle from starting.
Open Access to Fleet Data
To capture the right dynamic and static vehicle data, refine it and package it into different data sets which are made available thru APIs.
Digital Key Management
Use your phone as the car key to enable a touchless experience.
Fleet Essentials provides services that enable a fleet of vehicles to be organized in a structured way. Roles and rights to access vehicle data are managed while data and services are delivered securely to any business customers. The product offers flexible connected car integration options and APIs that enable OEM business customers to build solutions with the features that their end users need.
By integrating deeply with your connected car platform, we can give you unique support in offering services to mobility providers (B2B) in addition to consumer (B2C) services. We help you take advantage of the embedded connectivity and manage data, services, and relationships between cars, drivers, and owners in real-time. This will create a unique brand solution and a competitive edge, compared to aftermarket solutions, that help your customers increase their return on investment, and ultimately, their satisfaction.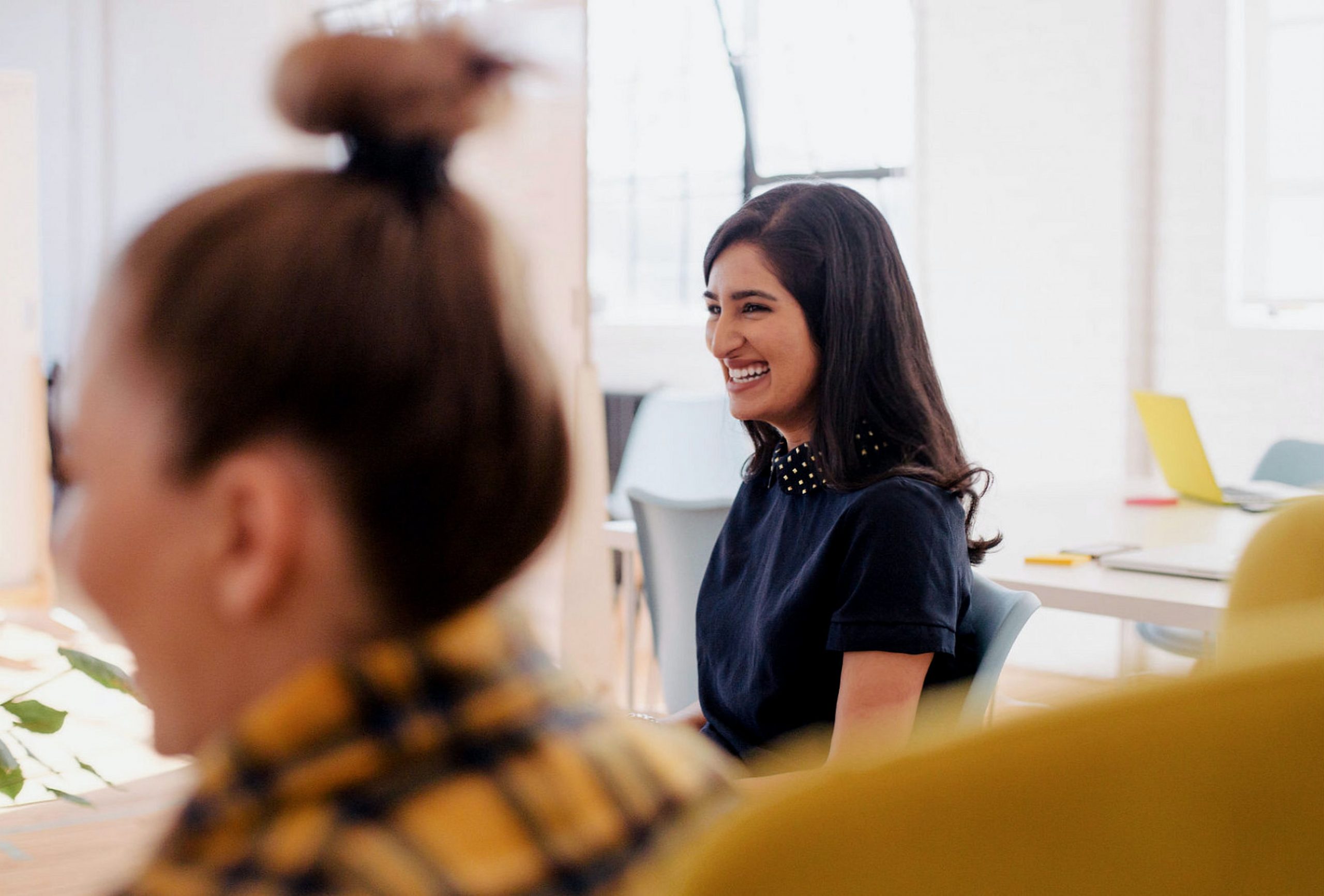 Webinar: How Can a Connected Car Transform Car Rentals Through Digital Services?
Mobility providers are a highly competitive and interesting segment of the B2B market. To succeed, these companies require solutions that increase operational effectiveness and customer satisfaction as well as differentiate their businesses. For that purpose, embedded connected car data is an enormous well of untapped potential! By making such data available to mobility providers, you add value and new revenue streams to your B2B offer and increase your competitiveness towards that segment.
Find out more about the challenges, the benefits, and how to boost sales to mobility providers in the video here.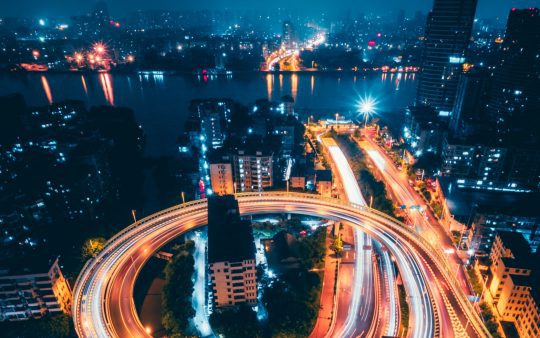 Connected car data presents an enormous business potential for the car rental industry. Increased vehicle utilization and reduced total cost…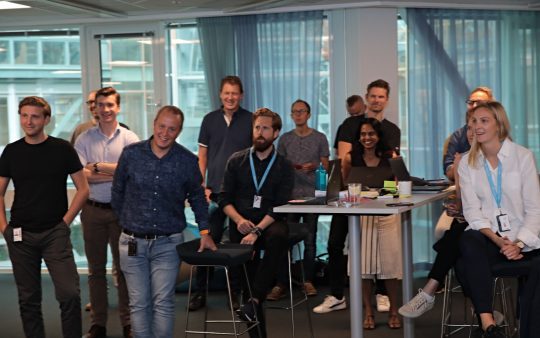 Connected car data plays a key role in making rental car companies more competitive in their market. Moreover, it makes…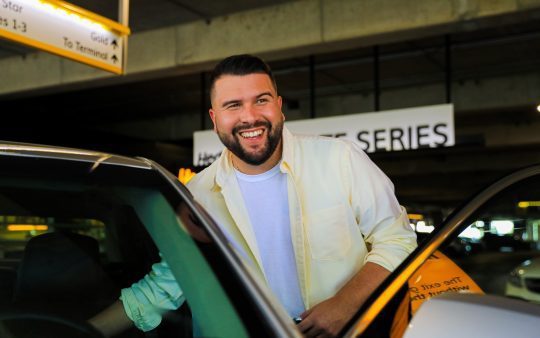 The car rental market is highly competitive, with car rental companies working to streamline operations and improve customer satisfaction. Car…
Curious to know more?
No matter your challenges and visions, we are looking forward to learning about them, and exploring how we can solve them together.