Watch our video to discover the possibilities of Smart EV Routing and our vision for how to eliminate trip anxiety.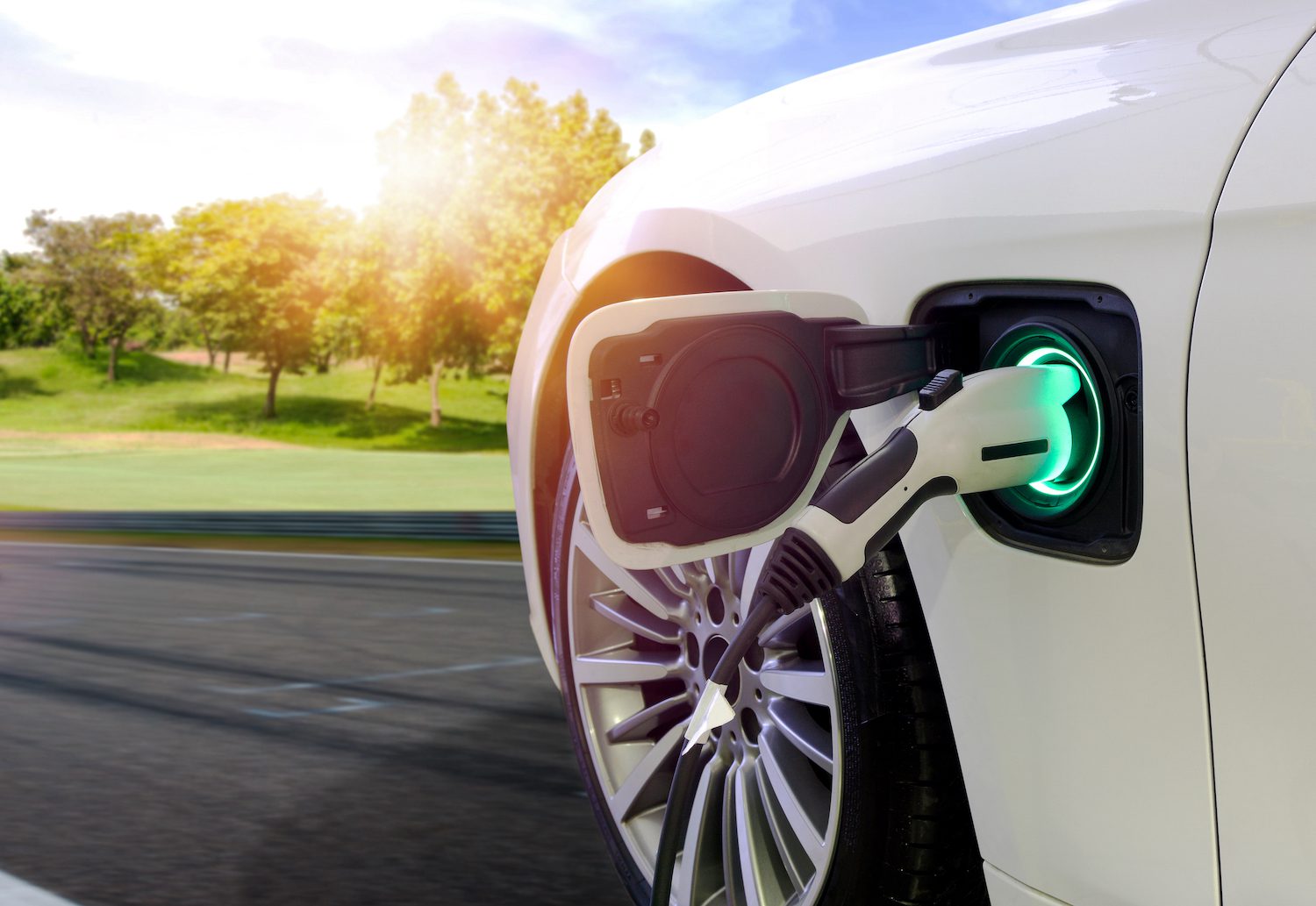 Despite the unprecedented growth of the EV market, the current complexities of optimizing the route of an electric vehicle during longer trips remain an obstacle for many people. Electric vehicles not only charge at different speeds, but external factors such as weather, road conditions, and elevation influence the car's energy consumption and range in unpredictable ways. Today's charging infrastructure also needs to grow to match the increasing demand of EV drivers.
How can drivers hit the road with confidence unless they are armed with tools that not only supply charging locations but factor in their specific vehicle data and personal routing preferences? And will these obstacles hold back the next wave of EV adoption?
WirelessCar's Smart EV Routing uses real-time dynamic vehicle data combined with intelligent routing algorithms to offer one of the most sophisticated connected route planners available. We provide car manufacturers with services and integrations specifically tailored to them. As a result, OEMs can address EV drivers' primary pain points: unexpected delays or frustrating detours due to running out of battery power and being unable to find an available charging station.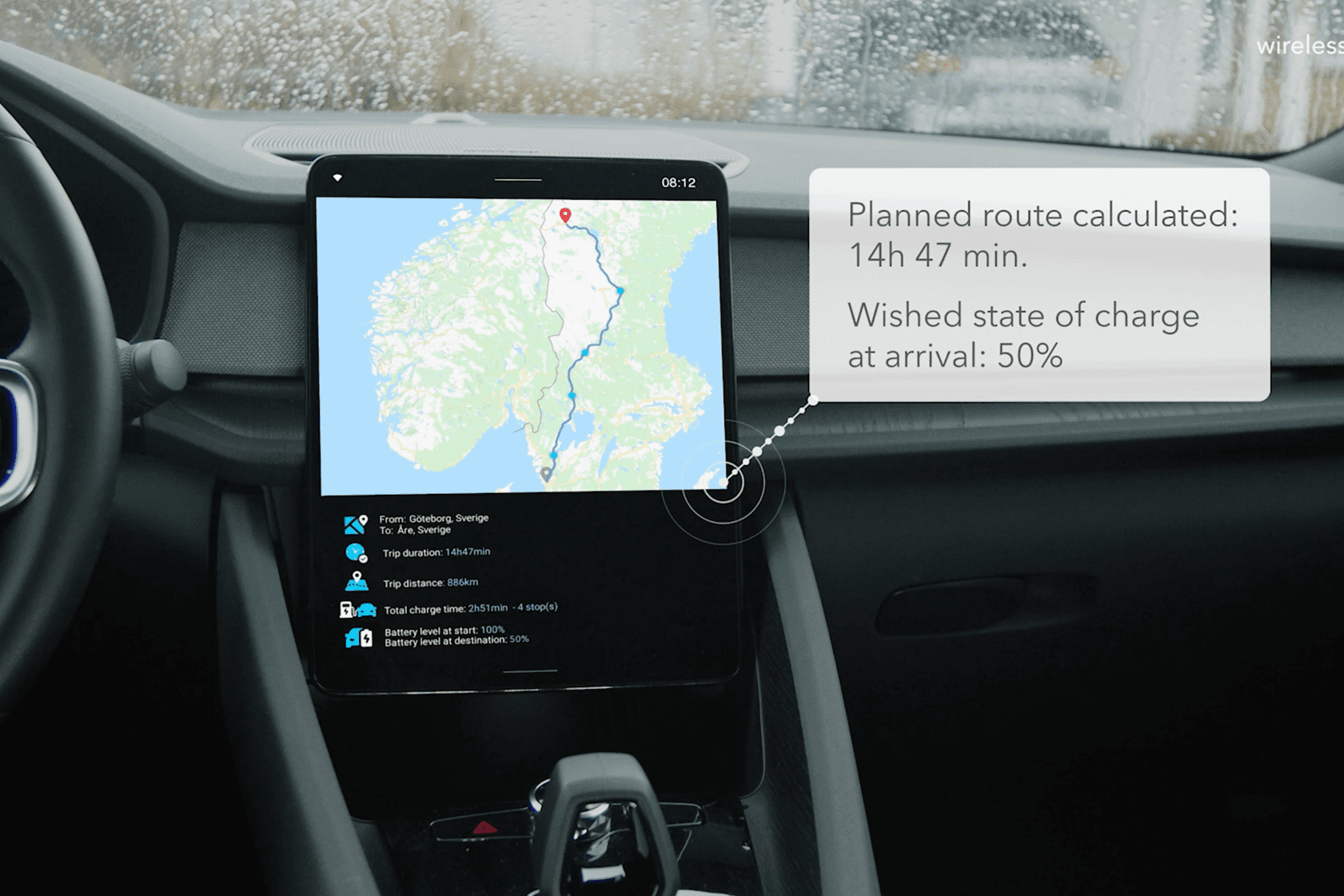 Smart EV Routing provides car makers with the essential tools needed to alleviate the challenges electric vehicle drivers face during long distance journeys. By addressing these consumer pain points, the OEM builds its brand and increases its credibility while taking advantage of our agnostic and flexible product.
Smart EV Routing offers the following features and benefits:
Read our Smart EV Routing product brief
Smart EV Routing brings essential benefits to both the car manufacturer and the driver. With more than eight million connected cars in over 100 countries, we have the experience to deliver solutions with the highest reliability, quality, and security. We believe that electric vehicles have an important role to play, and we believe in making it possible for everyone to move in a safe, sustainable, and smart way is key to a thriving future.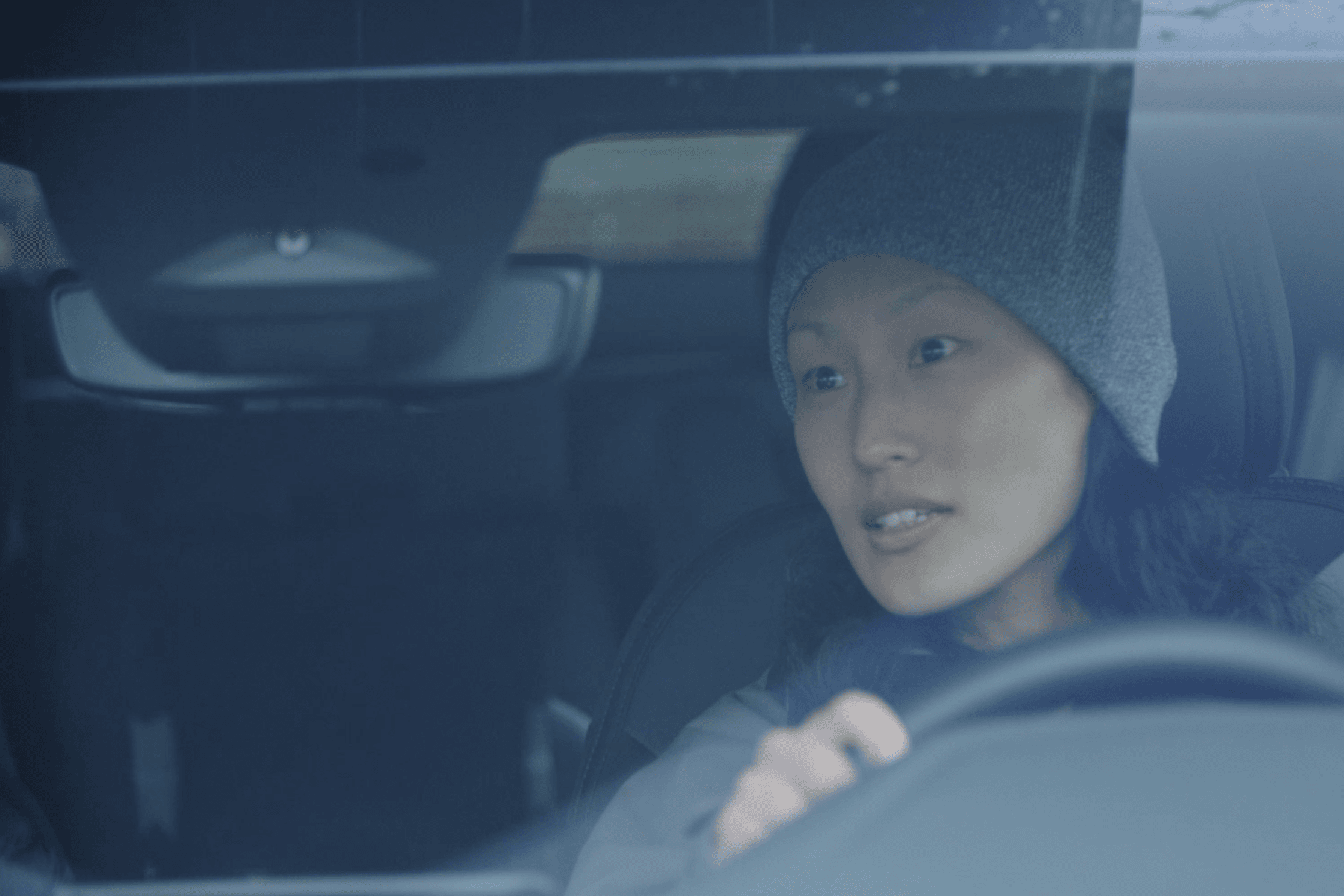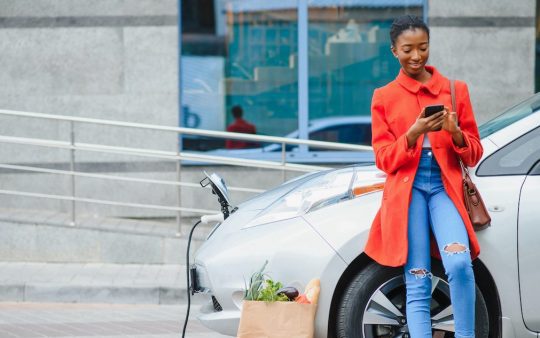 EV route planning enables drivers of electric vehicles to optimize their long-distance journeys. Continuous updates, based on real-time telemetry data,…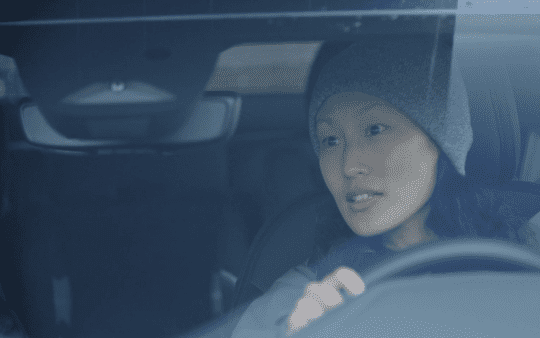 The shift from internal combustion engine cars to electric vehicles (EVs) is a revolutionary development for the automotive industry. However,…
Curious to know more?
No matter your challenges and visions, we are looking forward to learning about them, and exploring how we can solve them together.