Collaborating for Your Success
We are experiencing digitalization at record speed and are quickly moving into the uncharted. Moving ahead by building on each participant's findings and expertise is something we strongly believe in and see generate more value every day. We see that the best ideas, that are the most robust and successful ones, are developed in collaborations between companies that get to focus on their core expertise. That's why we have a unique set of partners and collaborations in place to boost your business.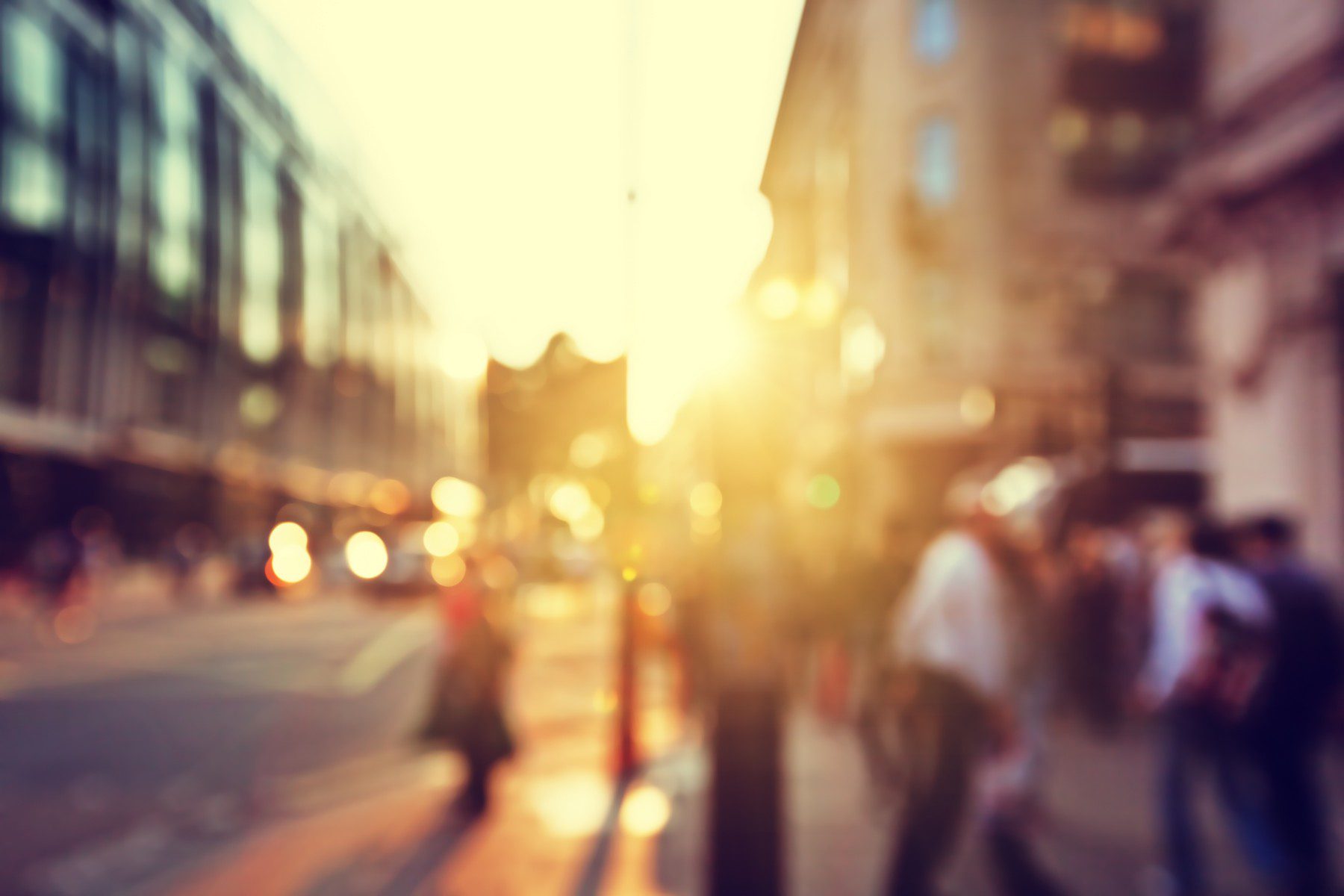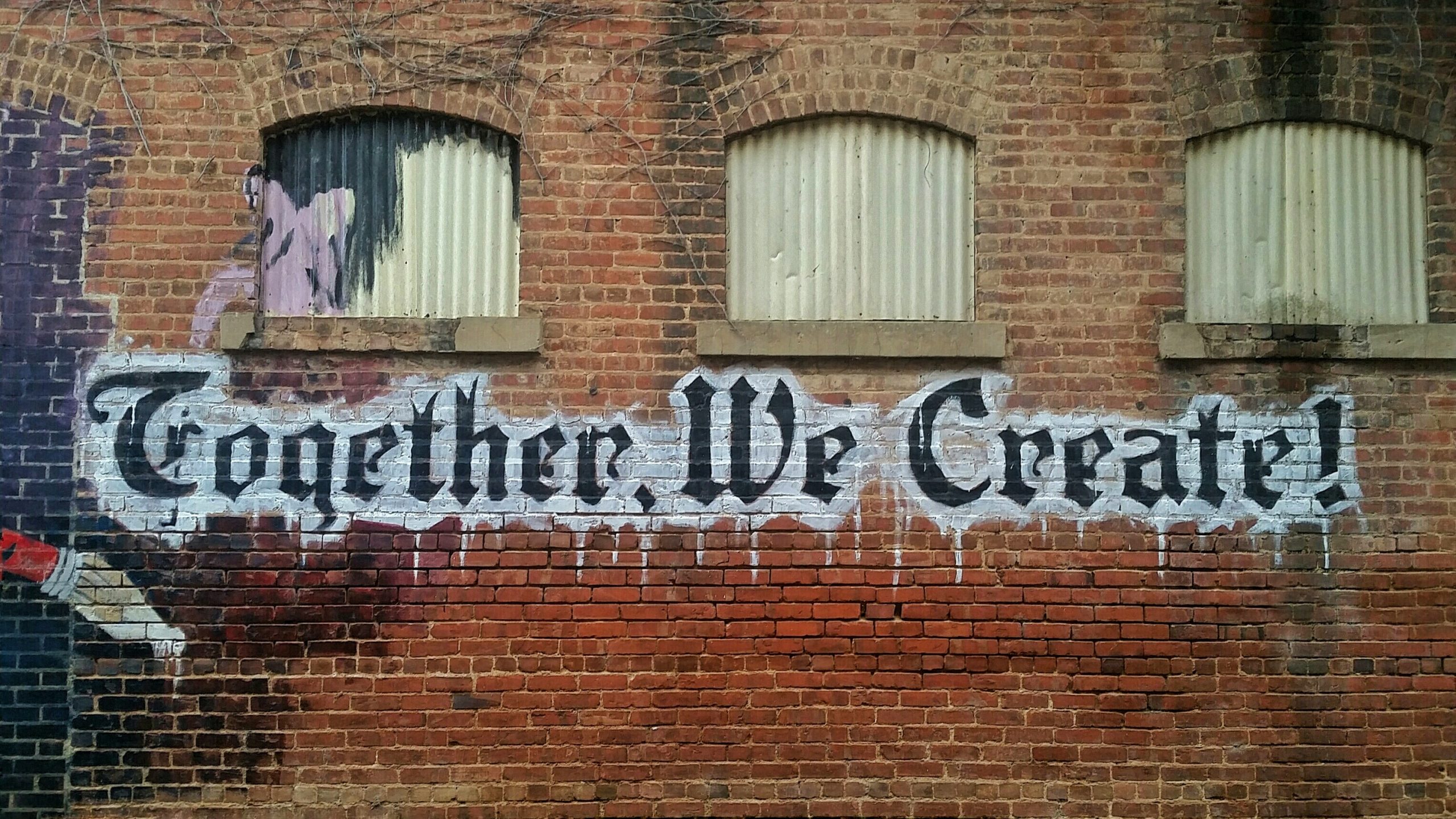 To Add Cutting Edge Cloud Tech with Speed and Reliability
We have a very close collaboration with the large cloud providers and work together with them to test and try out new services and applications targeted towards the automotive industry. Their know-how in IoT and scale of operations together with our expertise in digital services for cars ensure that you get the best possible solutions.
To Connect and Enrich Your New or Existing Eco-system
Whether we build your connected car cloud from scratch or enrich your existing one with services, we integrate effortlessly with your preferred partners and other stakeholders and make sure you get the most value possible out of your car data and set up. And if you need a new supplier in any area of the eco-system, we can, thanks to our long experience and global presence, connect you to the best of breed partners available.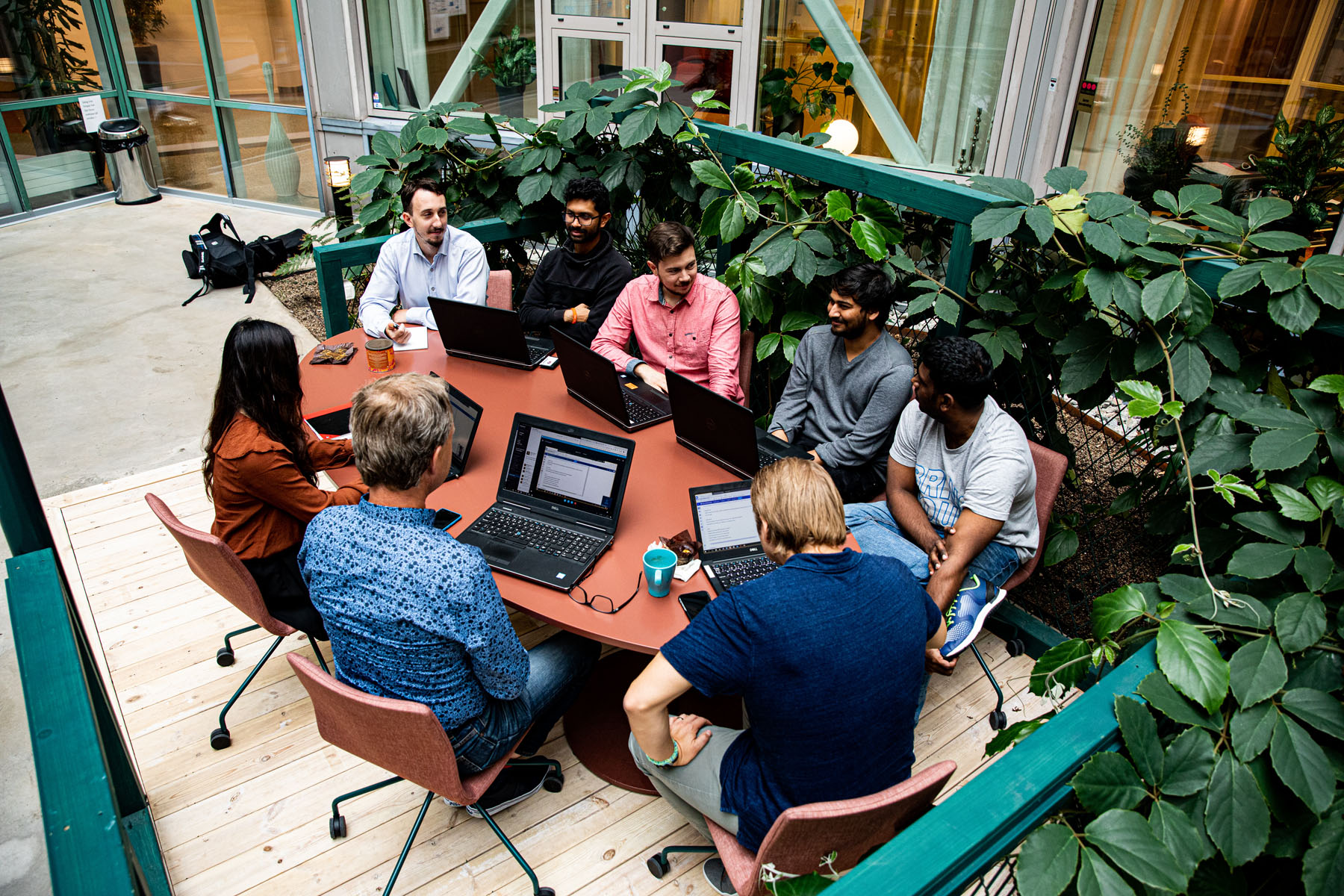 To Sharpen and Broaden Your Solution with Edge
Our technology partners, with their cutting edge solutions and focus on driving the technology forward, both help us sharpen and broaden our solutions. Crucial, to secure that they remain at the front-line of what the digital car can offer. Simultaneously, they allow us to focus on what we do best.
To Bring the Latest Tools and Know-how
While not always visible, what is going on under the hood is critical for our continued drive and performance. We collaborate with multiple partners to provide the latest technology to our employees, to keep them up to date with the latest skills, and to make sure we find the right resources when we need them. And no matter what the contribution is, we always believe in partnership, and always want to develop together with our partners.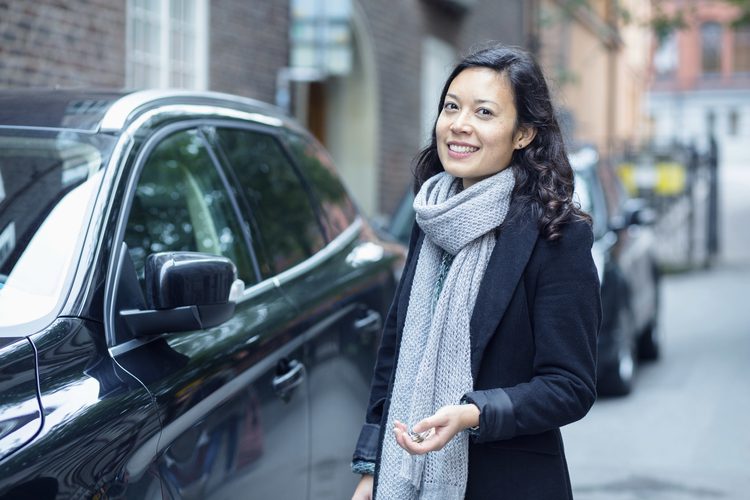 Want to know more about or partnerships?
Find out how our partnerships can accelerate your business, how we can boost your eco-system of partners or contact us if you are interested in becoming a partner.