We Love to Collaborate in Agile Ways
We see again and again that an open and collaborative environment and an agile way of working is the key to achieving the best possible end result together with our customers. Working in this way results in action, responsiveness to change, and high customer value.
And it is fun too!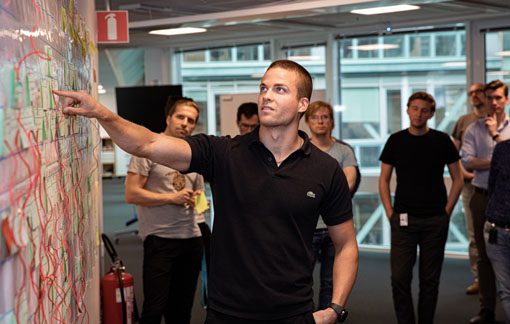 We Never Reinvent the Wheel
We build on our back-end service APIs, proven design patterns and industry know-how which means rapid deployment, great scalability and a high level of security – at a competitive price.
Robust Business-Critical Delivery
We know that our deliveries are business critical, save lives, and that they need to be managed with service and car life cycles in mind. That's why we build, test, manage and support all our services with an end-to-end service assurance perspective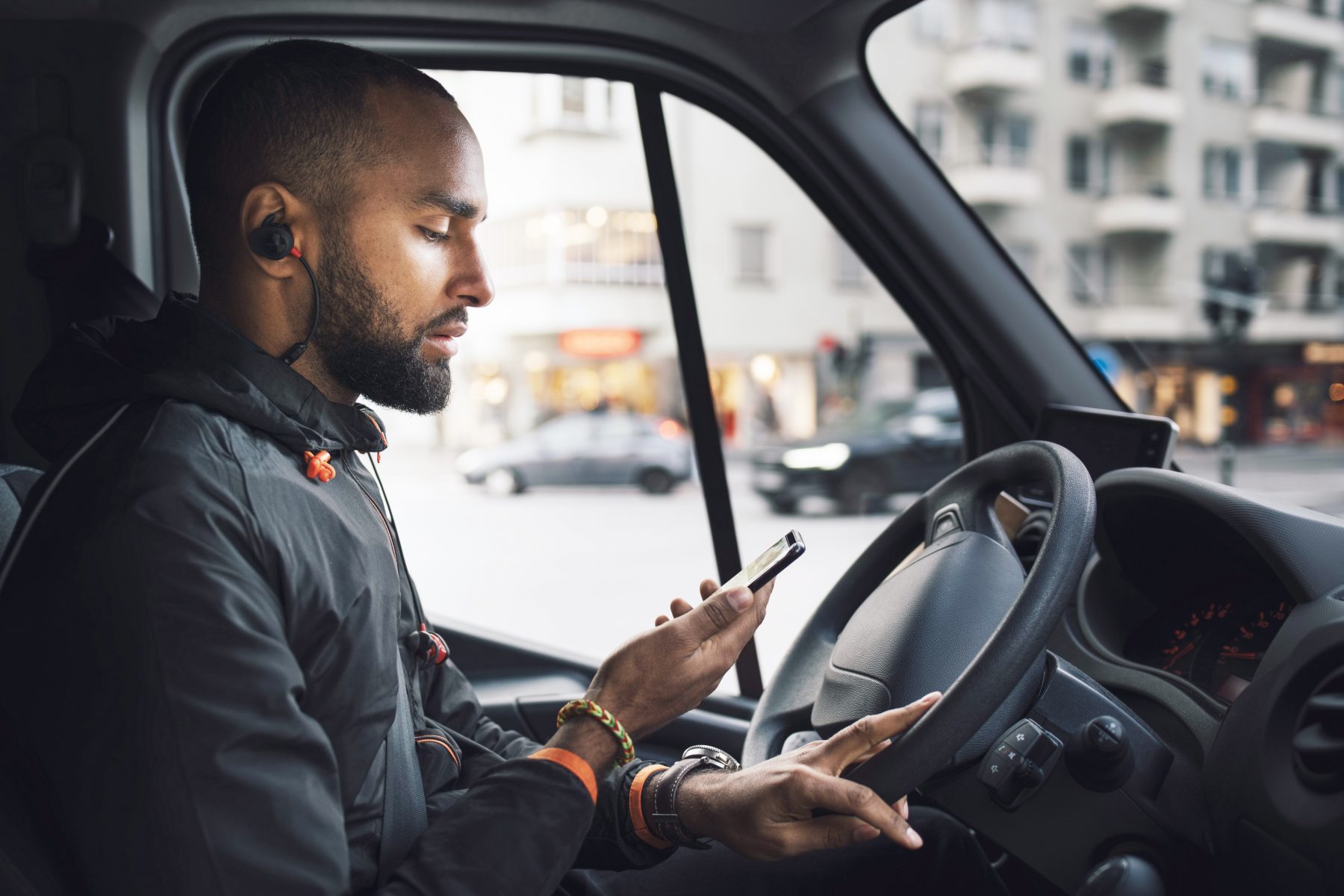 We work at the forefront of our business, and often in uncharted territory. How fortunate then that we are curious, and love exploring and finding new paths forward.
We Ensure a Secure, Scalable and Smart Solution
Everything we build follows a set of guiding principles, in order to ensure solutions that are secure, scalable and smart.
We Build for Your Cloud Solution
Cloud-based solutions have many benefits, such as shortened time to market, scalability, security and flexibility. We have built services for the cloud for quite some time, know many different providers, and are used to adapting our services to a variety of contexts. Whatever your cloud environment looks like, we are prepared.
How we can boost your cars with digital services?
Want to know more about the way we work, and what we can do for you?