Volvo On Call and Connected Fleet
We have been developing Volvo On Call together with Volvo Car Group continually since 2000. Today, it is one of the world's most elaborate programs for connected cars. We are proud to be an important contributor, and to have such a great collaborative relationship with Volvo Car Group.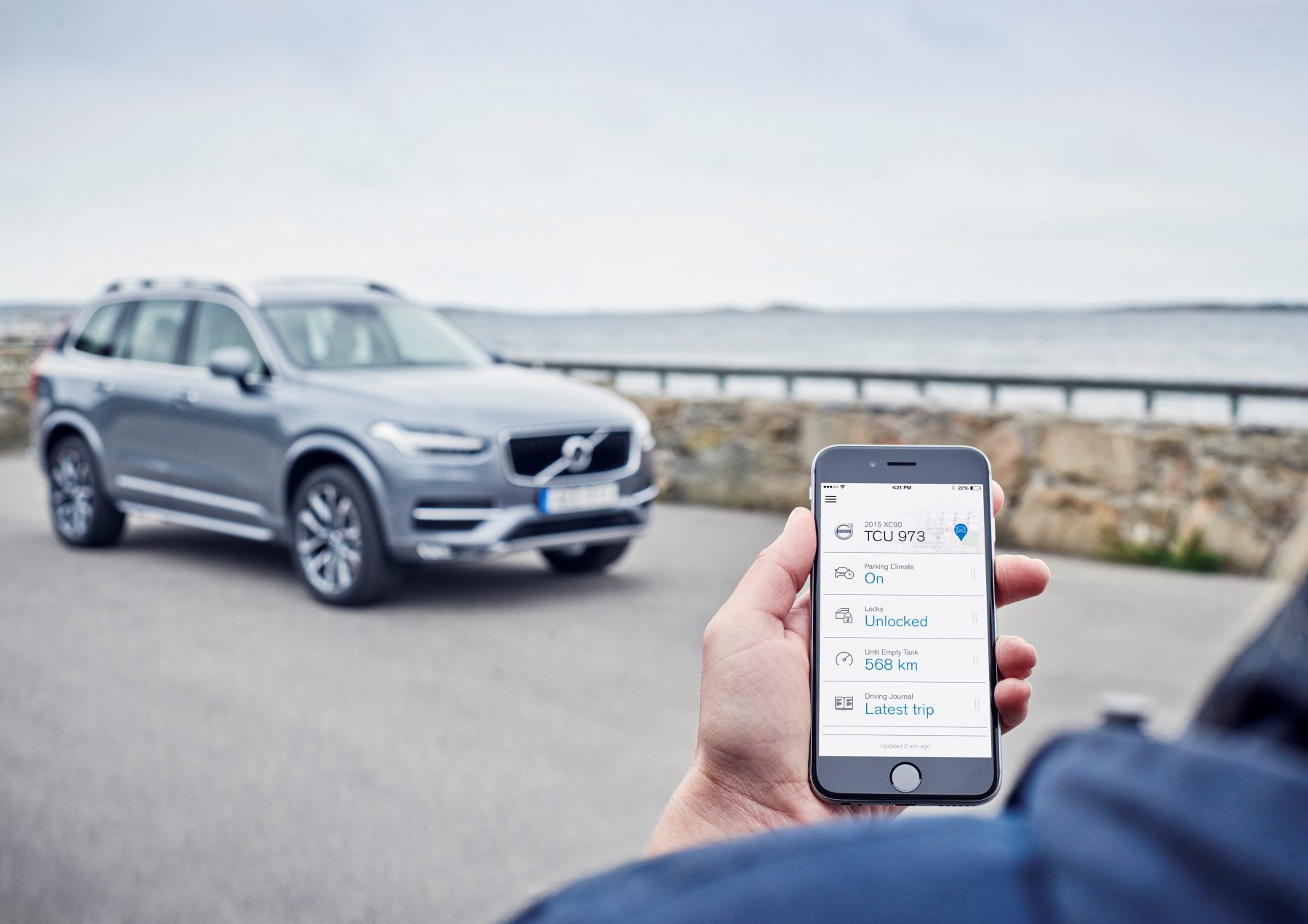 Linking the Stars in Subaru Starlink
Together with Subaru of America and their ecosystem partners, we have built Subaru Starlink GEN2, which has been on the market since 2018. It has been growing quickly ever since, and we are handling a rapidly growing number of messages, markets and models for Subaru. We are very proud of this quick launch, the high degree of customer satisfaction, and our great collaborative relationship.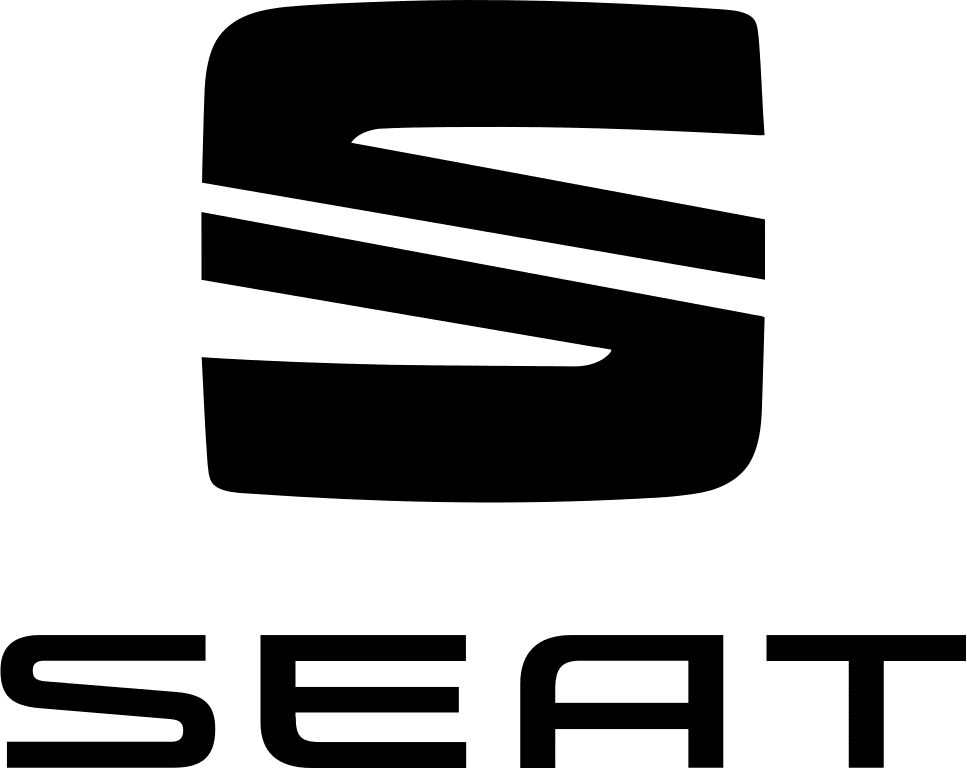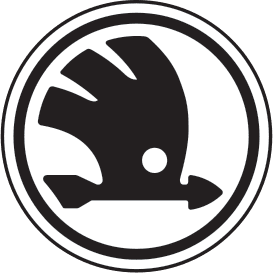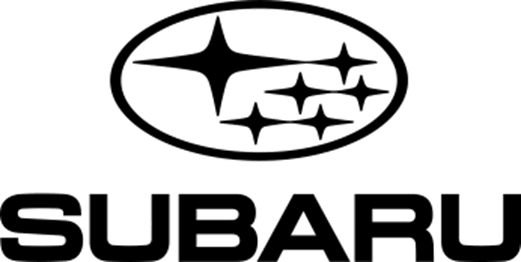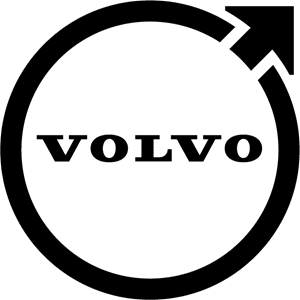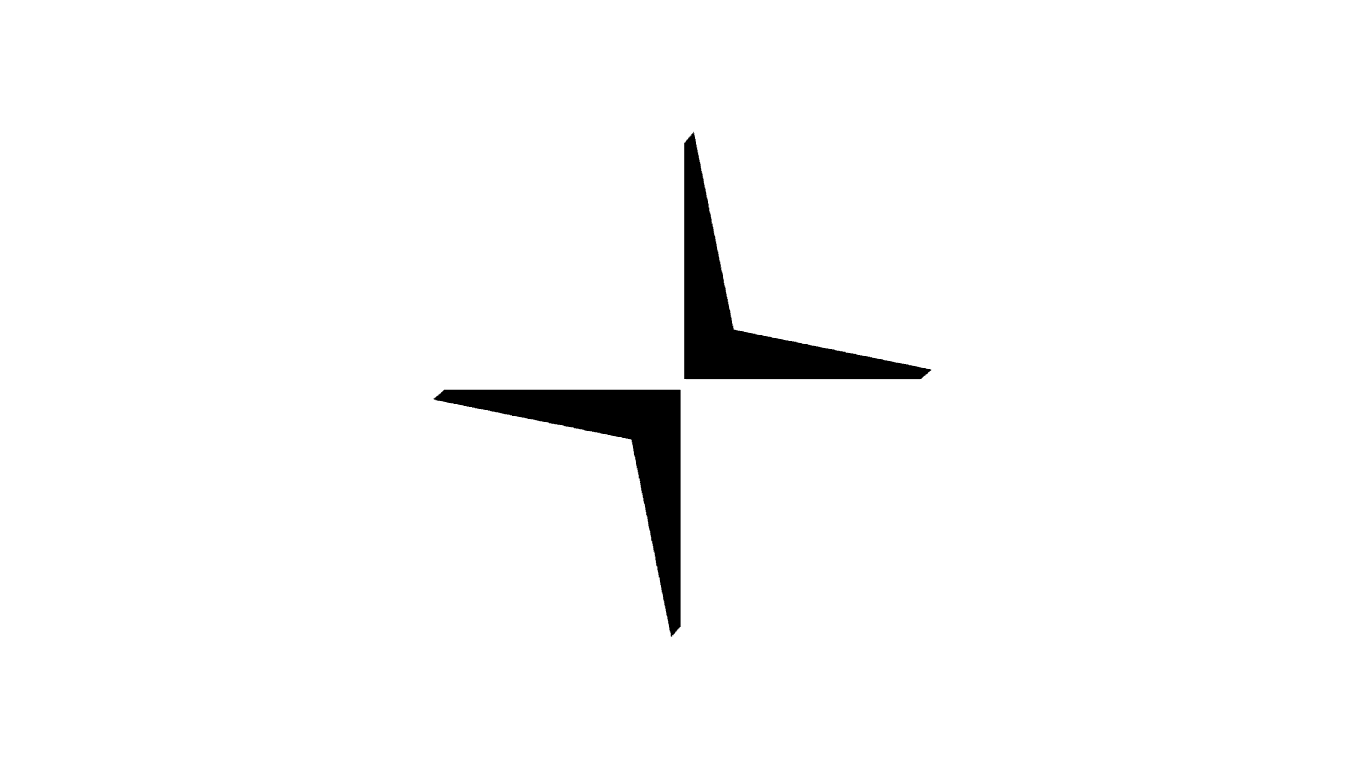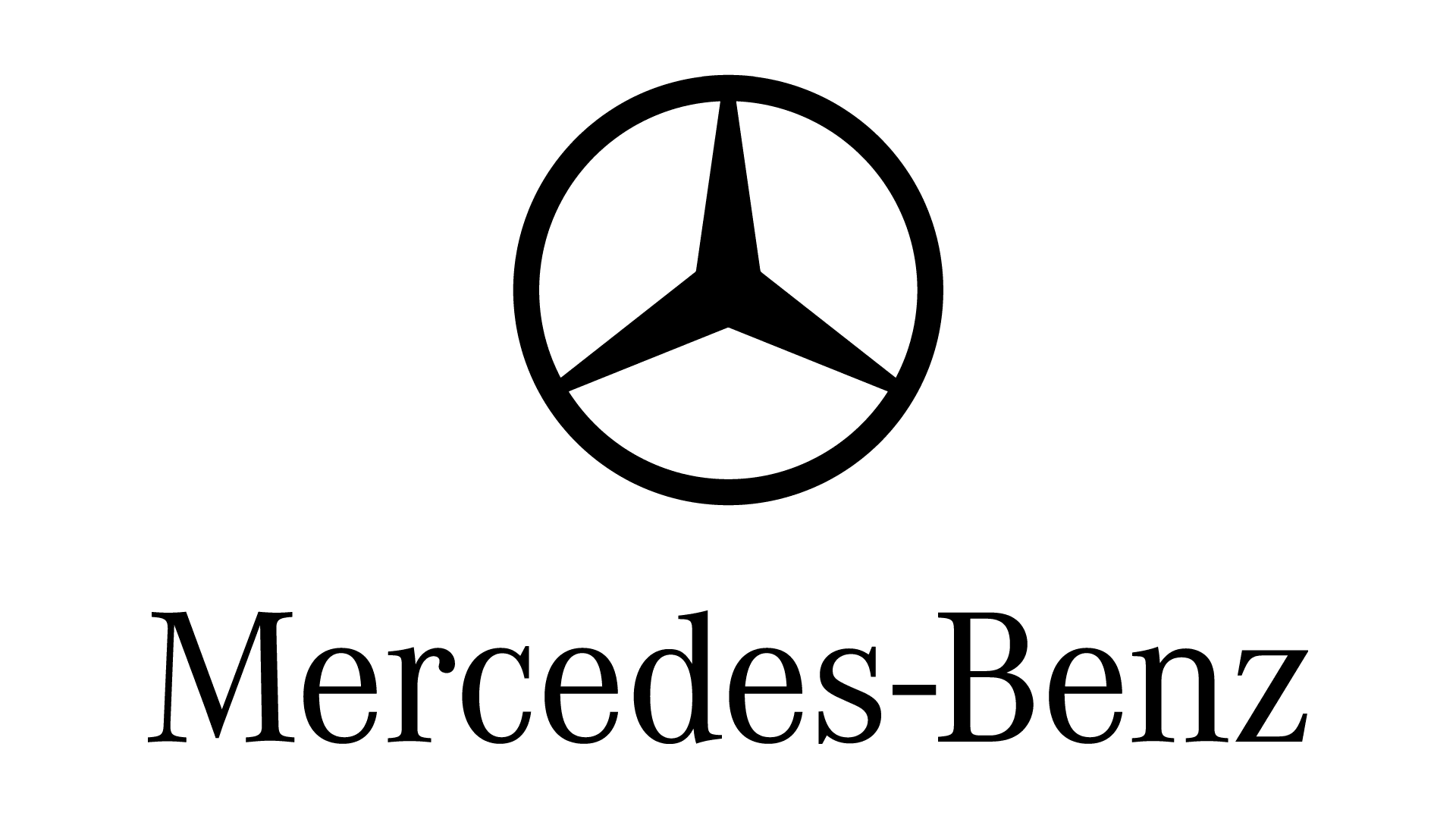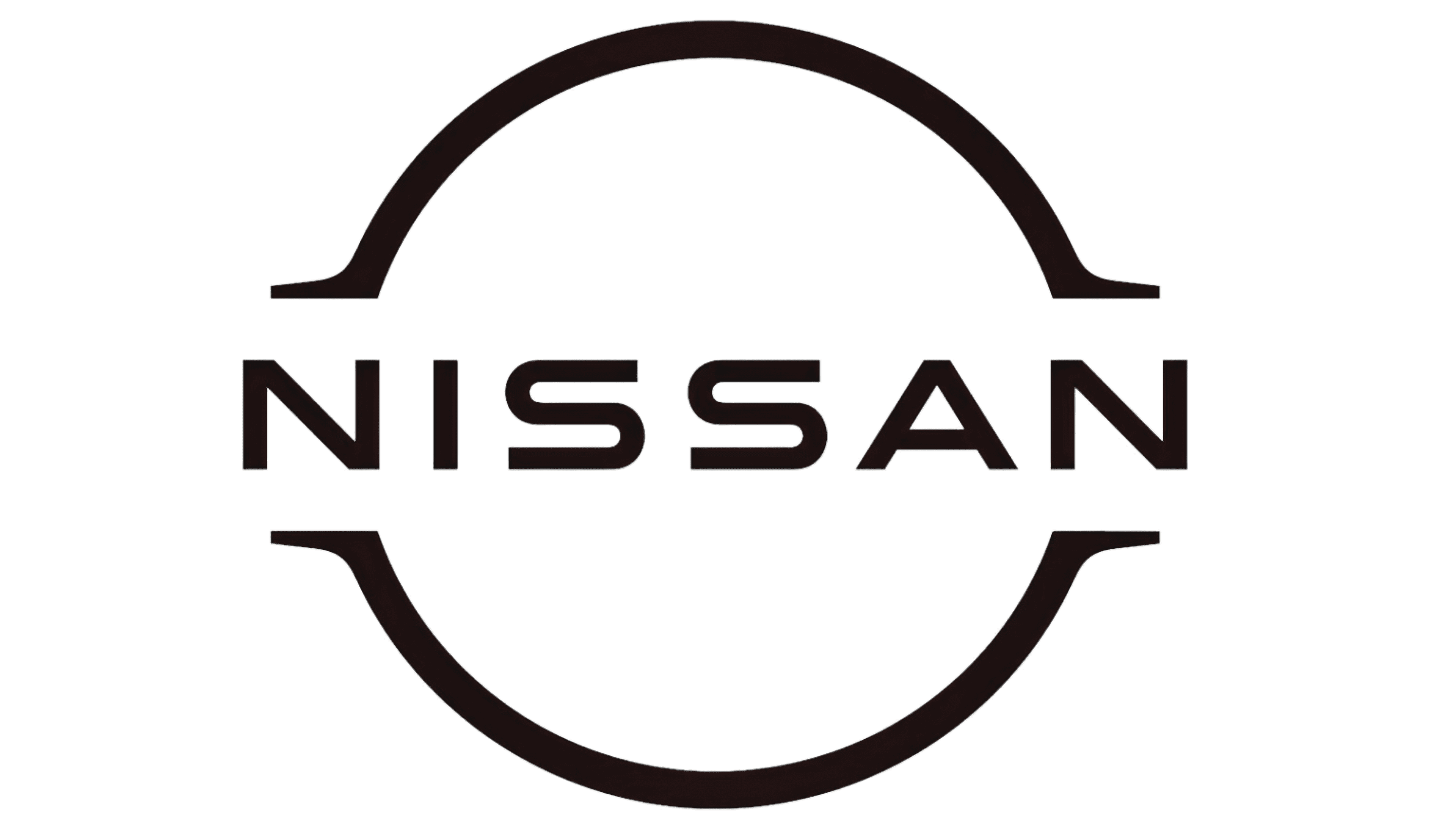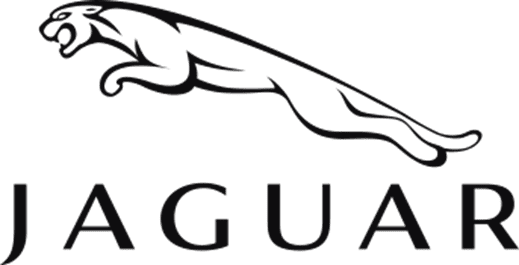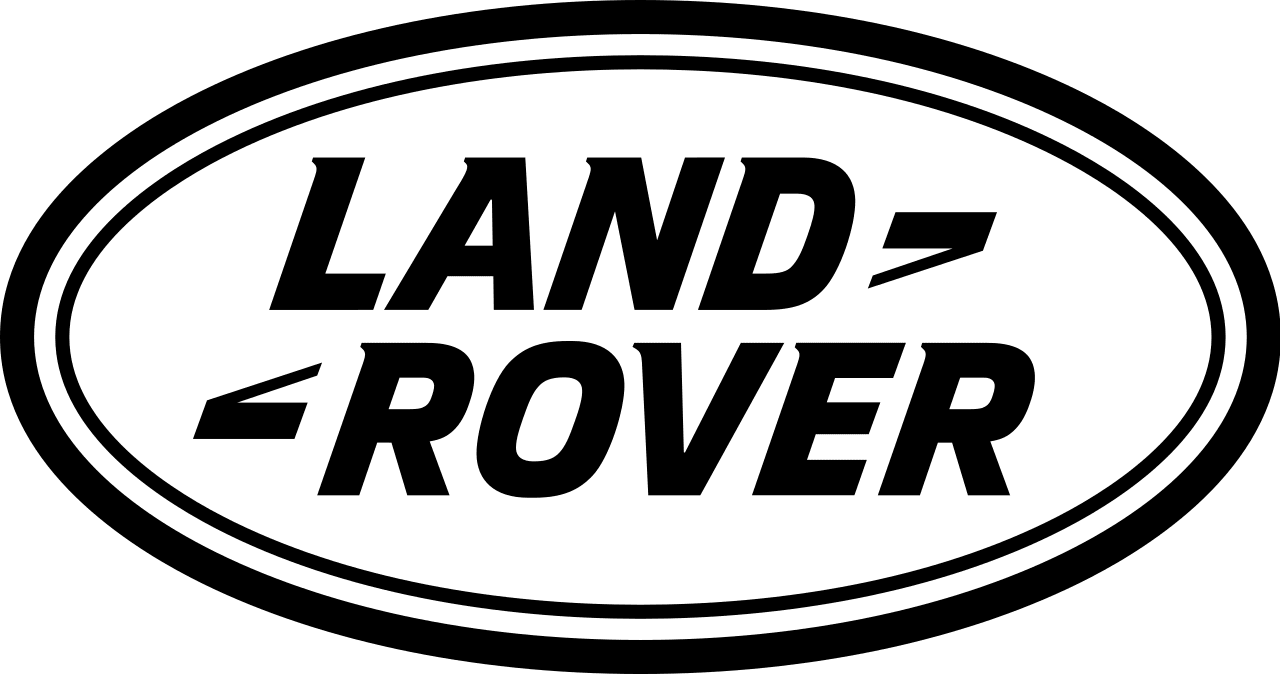 How can we boost your cars with our solutions?
Now you know what we have made for some of our customers. Want to know more about our solutions?