Discover the possibilities of WirelessCar's Subscription Management
There is a growing focus today on maximizing the value of the car during its entire life both from a revenue and sustainability perspective. Moreover, customers are increasingly accustomed to personalized experiences and effortless updates. To secure loyalty and attraction, not only for the first owner, but all owners and users, digital services need to evolve. Full control of the life cycle of digital services is essential.
Subscription Management makes it easy for vehicle manufacturers to manage digital services for their cars and customers throughout the entire vehicle life cycle. The product manages the relations between services, users, devices and vehicles.
Vehicle manufacturers can set up whichever digital services they want to provide in an administration tool. Thanks to its unique vehicle rule engine, offerings can be tailored for specific markets, vehicles, models, or any other vehicle criteria. The digital services to be offered are displayed in the form of product variants, containing one or more services to which the customer can then subscribe.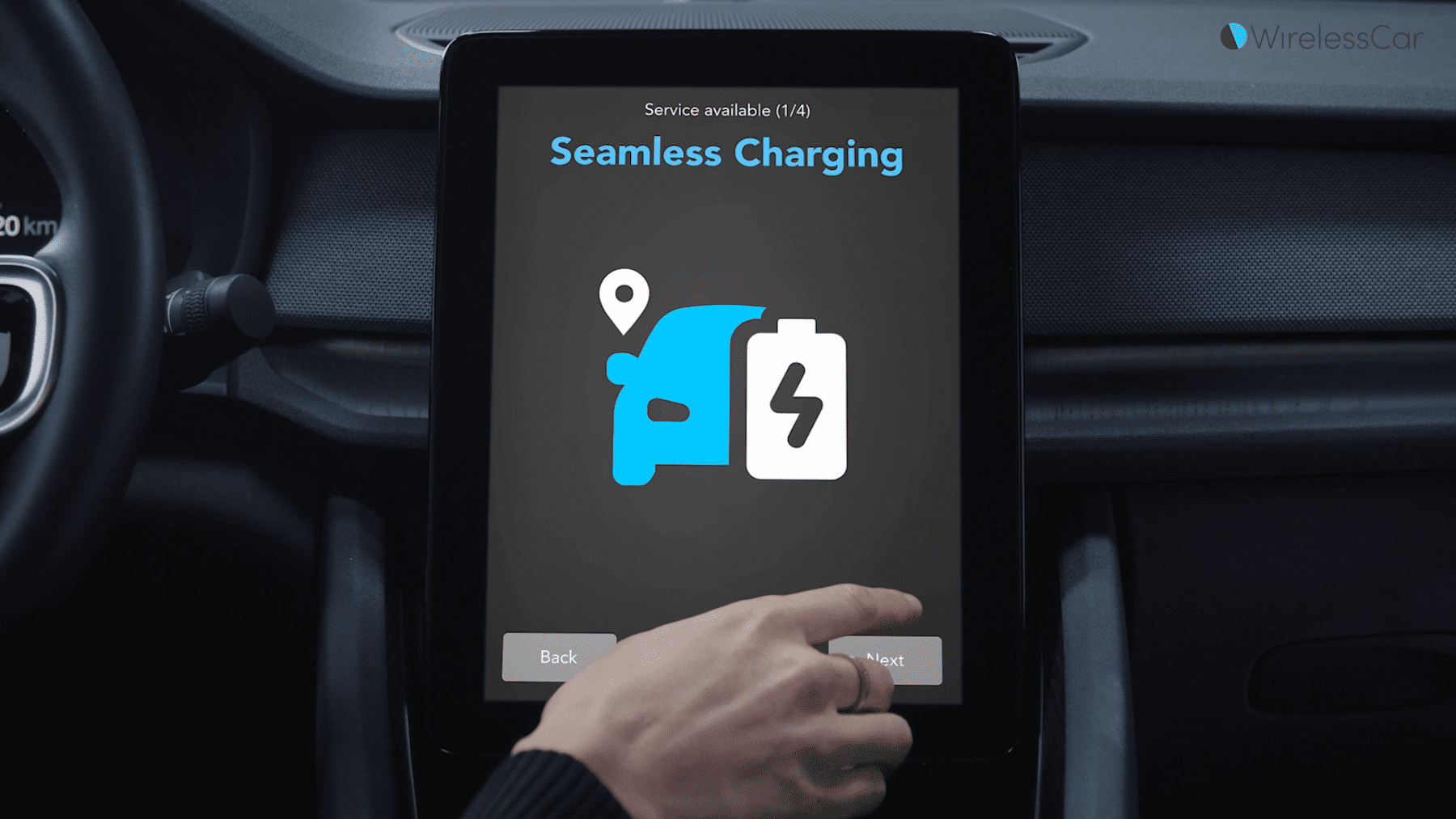 Read our Subscription Management product brief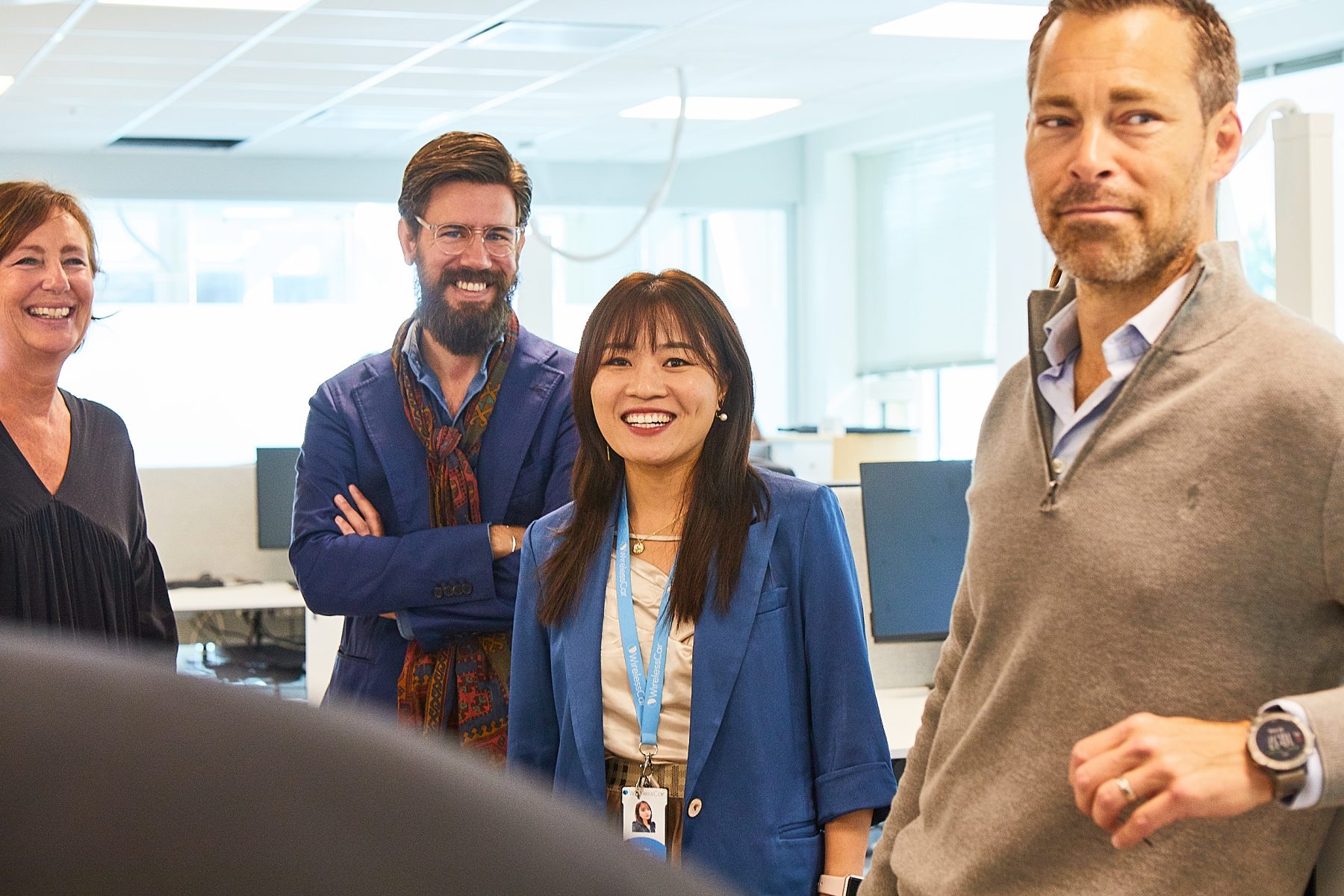 Subscription Management is based on our long and varied experiences of cultivating OEM telematics solutions from the ground up. Compared with other solutions on the market, our product has a clear focus on the specific nature of digital services for connected cars. Our OEM-facing interfaces enable you and your partners to build the user experience you want to offer your customers.
Curious to know more?
No matter your challenges and visions, we are looking forward to learning about them, and exploring how we can solve them together.