Vehicle connectivity has historically been used only by premium or volume brands, due to the high threshold of complexity and the costs involved. This is something we at WirelessCar want to change, as we believe that all types of car makers need to implement connectivity to stay relevant.  
To meet the challenges that come with an increasingly complex business landscape, we aim to lower the thresholds to building a connected car program. We do this by providing standardized building blocks that allow car makers to launch a set of digital services; services for interacting with their customers and strengthening brand loyalty. 
Connected Car Essentials is provided as a cloud-based backend solution that can expand over time, with additional products and services when required. With a low start-up investment and cost-efficient operations, Connected Car Essentials opens up the potential for all car makers, even those with lower volumes, to offer the connectivity services that drivers have come to expect when they purchase or lease a new car.
Some of the products included in Connected Car Essentials are:
By implementing a reliable and secure communication channel between the connected car and the backend cloud, you ensure a smooth and seamless customer experience for the driver.
Lifecycle management support of software and services, and support to manage feature or service updates.
Information about vehicles, devices, users and owners can be structured and managed in a comprehensive way, while maintaining data privacy at all times.
A digital twin is set up, with up-to-date status information about the car's dynamic data, such as position, fuel level, or battery charge.
APIs and communication patterns that enable quick development of user interfaces that allow drivers to remotely control features in their vehicle.
Read our Connected Car Essentials product brief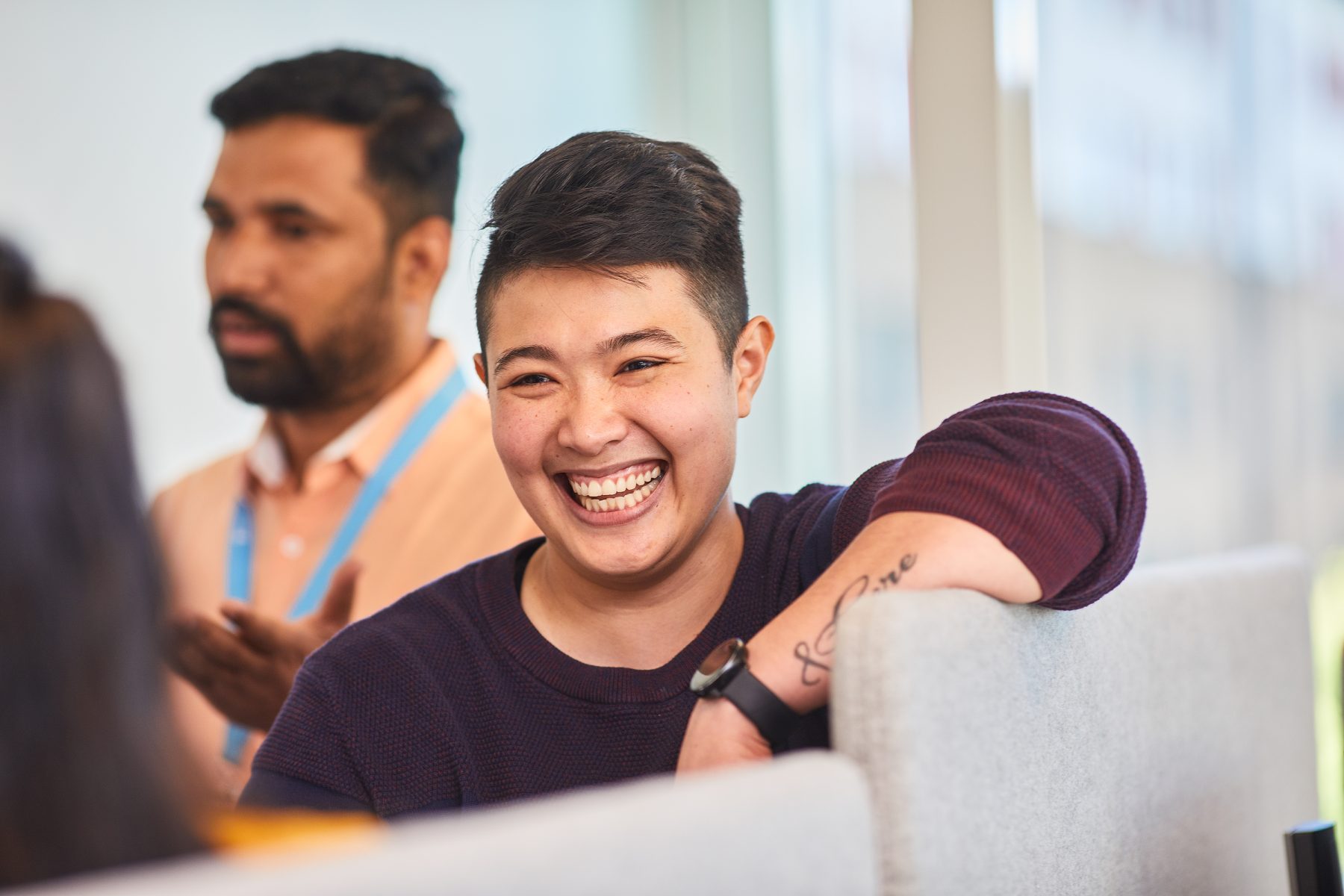 Connected Car Essentials creates a strong platform for car makers to build their connected car offerings from. We continually enhance our products based on new knowledge and our twenty-plus years of experience in the automotive industry. Customer insights and input from handling millions of cars worldwide (24-7, 365 days a year) certainly contribute to this work. They provide API resources for easy development and service utilization, so that you can continue to make the most out of these services.
Curious to know more?
No matter your challenges and visions, we are looking forward to learning about them, and exploring how we can solve them together.