Car makers are changing their business models and focusing on a sustainable future for both their businesses and the environment. There is an opportunity to simultaneously increase revenue and reduce the environmental impact by increasing the number of vehicles that are driven in different fleets with a higher utilization rate. At the same time, an increasing number of vehicles are being driven by people who are not the registered owner, and ownership is shifting from private persons to commercial entities. New mobility services are continually appearing on the market and there is a constant influx of new ideas and functionalities offered to consumers.
All of this calls for a new way of doing business, and of managing vehicles, data and services created by the OEM in a flexible and efficient way.
On average more than 60% of OEM vehicles are sold into the B2B channel. Many of these vehicles become part of a fleet, whether it is an OEM test car fleet, leasing company, rental car company, or mobility provider. Regardless of the owner and fleet type, there are a few common areas of concern:
• Increasing usage and realizing ROI
• Reducing environmental impact and CO2 emissions
• Efficiently managing the health and location of assets
• Building attractive pricing models and features for end users
To address these areas of concern and to obtain visibility of individual vehicles in the fleet, connectivity, data, and fleet-centric services are key.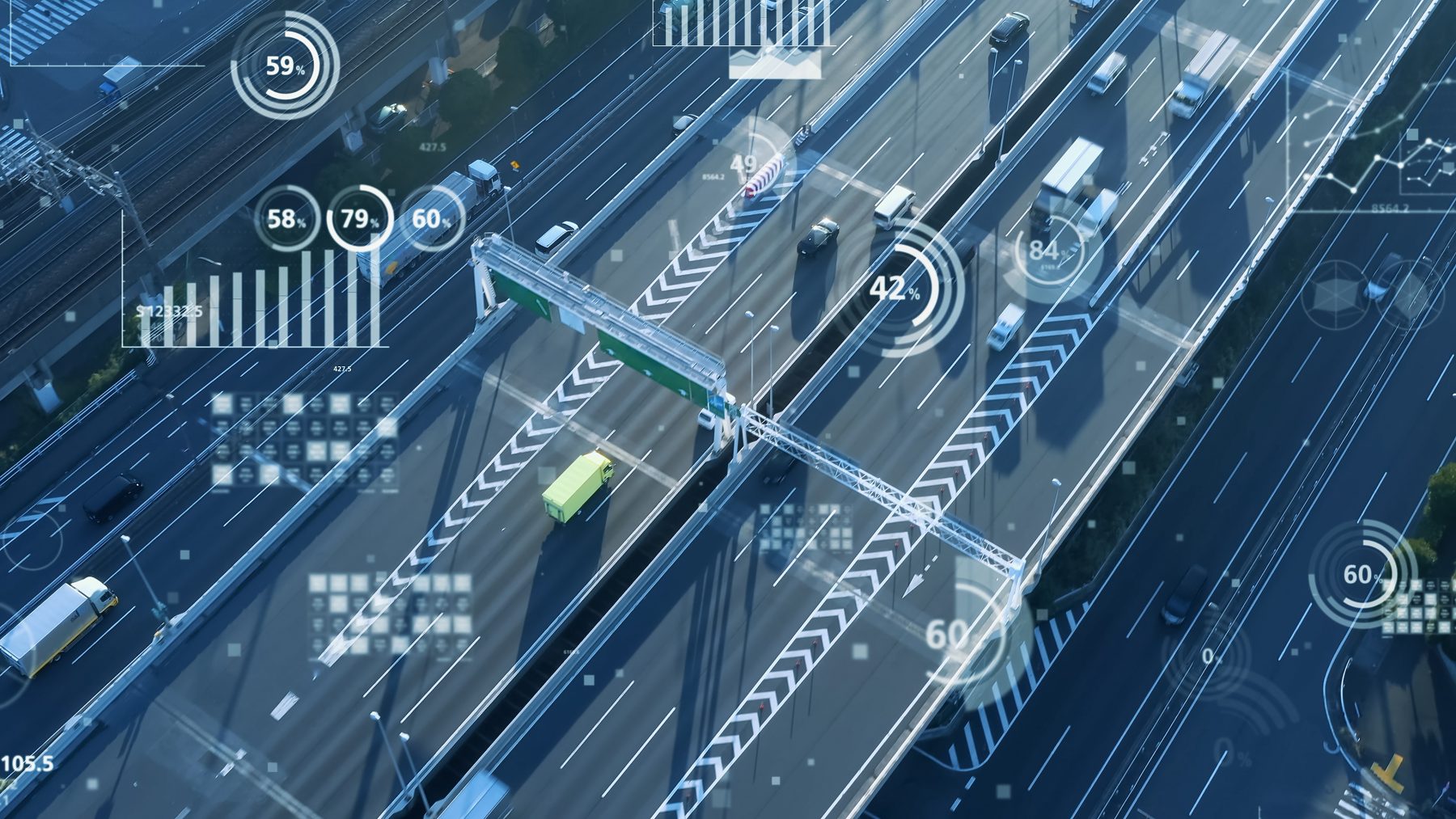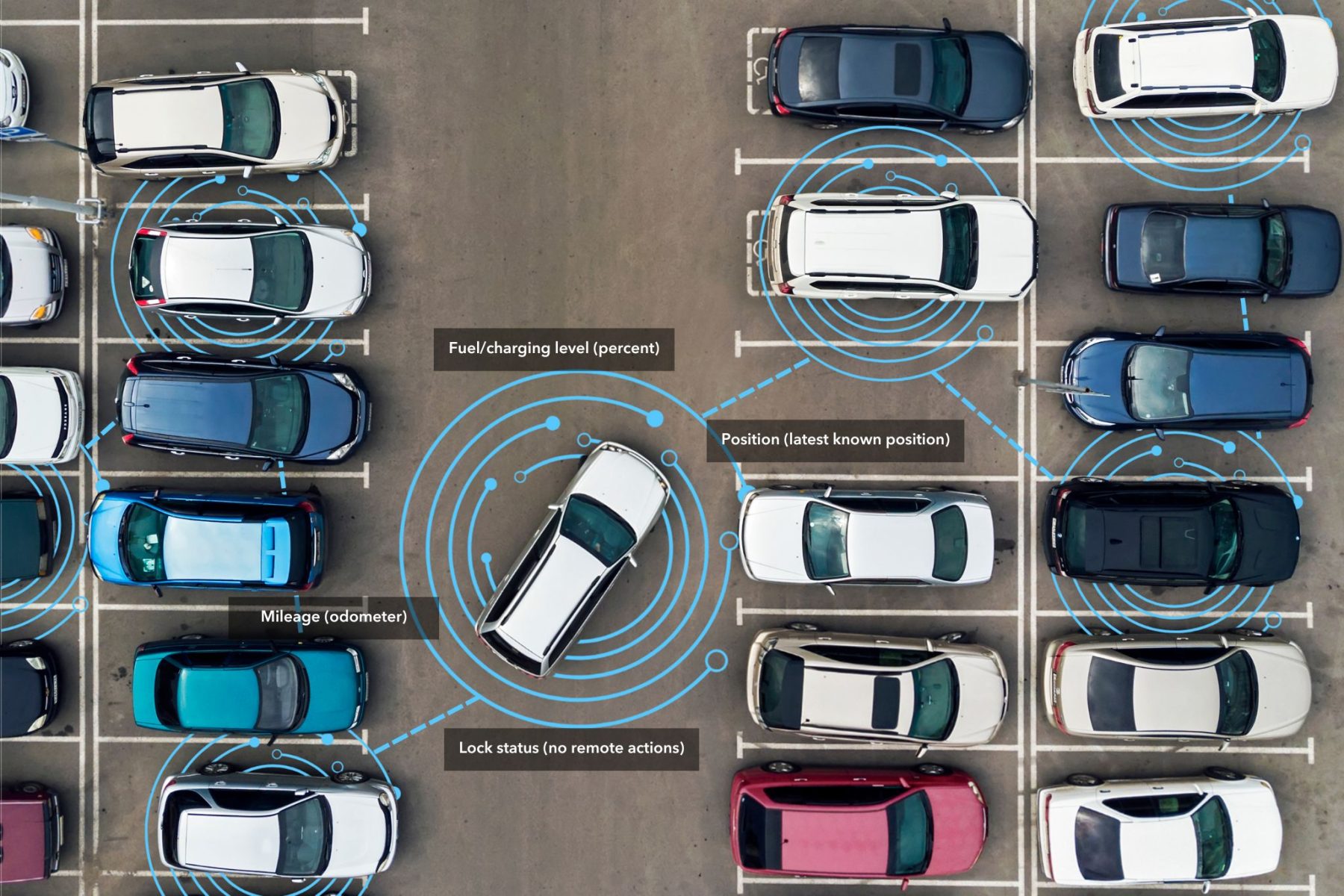 Fleet Essentials provides services that enable a fleet of vehicles to be organized in a structured way. Roles and rights to access vehicle data are managed while data and services are delivered securely to any business customers. Our API makes it possible for the OEM to give access to the vehicle data to mobility providers or fleet management providers. There is no locked-in solution for one specific fleet management portal. This allows OEMs to offer a rich set of features that improve operational excellence, strengthen brand loyalty, and provide positive user experiences.
Key Capabilities and Features
Fleet Structure Management
Ensure successful management of the B2B business and assets. The Fleet Essentials portal and Fleet Essentials APIs allow you to establish the top level of your customers' fleet structure and infleet/defleet vehicles.
Assign access to the services and features according to your defined business agreement with the fleet owner. The Fleet Essentials portal is a Graphical User Interface that visualizes the fleets and fleet structures and enables critical fleet administration.
Flexible Ways to Ingest Data
Our different product packages support getting data and services from the cars into our cloud—through an existing OEM backend, directly from the vehicle via a telematics control unit, or via an Android Automotive OS in-vehicle application.
APIs for Data Consumption
Enable business customers to integrate fleet and connected car data and services into the company's processes and systems—as a result, a rich set of tools and capabilities to manage and access vehicle data is made possible.
Secure Data and Service Processing
Achieve secure and efficient processing of different data types, including static data, dynamic (position, speed, heading), status (odometer, fuel/battery level, tire pressure), and service warnings. Connected services are also enabled.
Find documentation about how to get started and use the end points to support your business processes. Your integration efforts are supported by examples, FAQs and clear guidelines for request/response format and data.
Read our Fleet Essentials product brief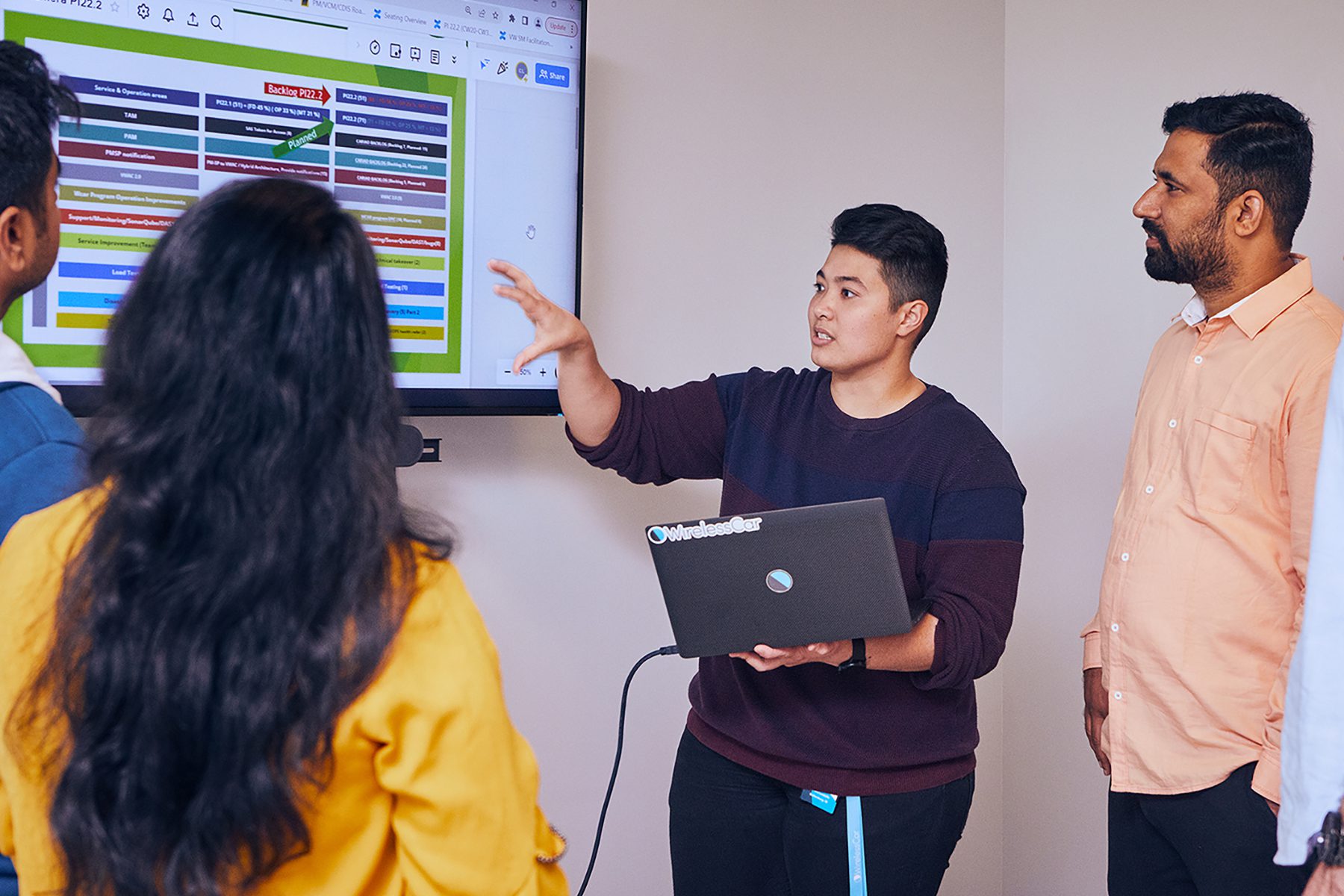 Fleet Essentials builds on our fleet-ready, cloud-based backend products and services. Car makers benefit from using our proven building blocks as a part of your solution and decreasing time to market for your connectivity offerings towards your business customers. Simultaneously, you gain the ability to expand your offerings over time based on a secure and highly scalable solution. You have control of the connected service offerings that you want to deliver and the data you want your business customers to be able to utilize within their fleet systems. By reducing their need for external dongles and the logistics and expense of managing extra hardware, their total cost of ownership is reduced.
Curious to know more?
No matter your challenges and visions, we are looking forward to learning about them, and exploring how we can solve them together.