Built to Support Your Business
The sole purpose of our products is to build for economy of scale, cut time to market, and make life easy for us as well as for our customers' R&D. They are continuously refined based on our long experience, customer insights, and input from handling millions of connected cars globally 24/7/365. They all manage a combination of vehicle data, commands, and data from other sources, and they offer API resources that you can consume and build services on. They can truly become a vital part of your business.
Get to Know Smart EV Routing
Smart EV Routing provides car manufacturers with the essential tools needed to alleviate the challenges electric vehicle drivers face during long distance journeys. By addressing these consumer pain points, the OEM builds its brand and increases its credibility while taking advantage of our agnostic and flexible product.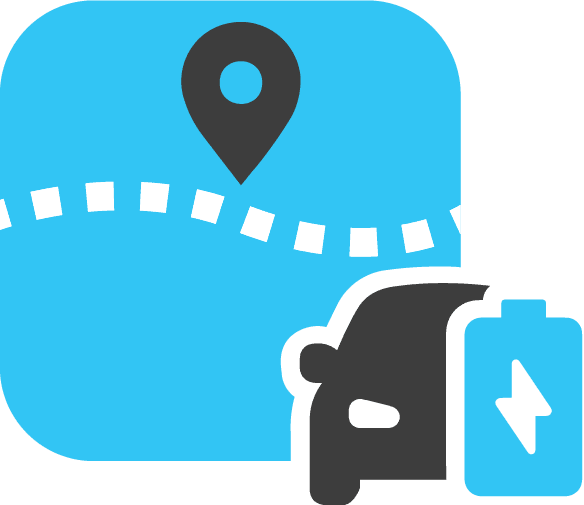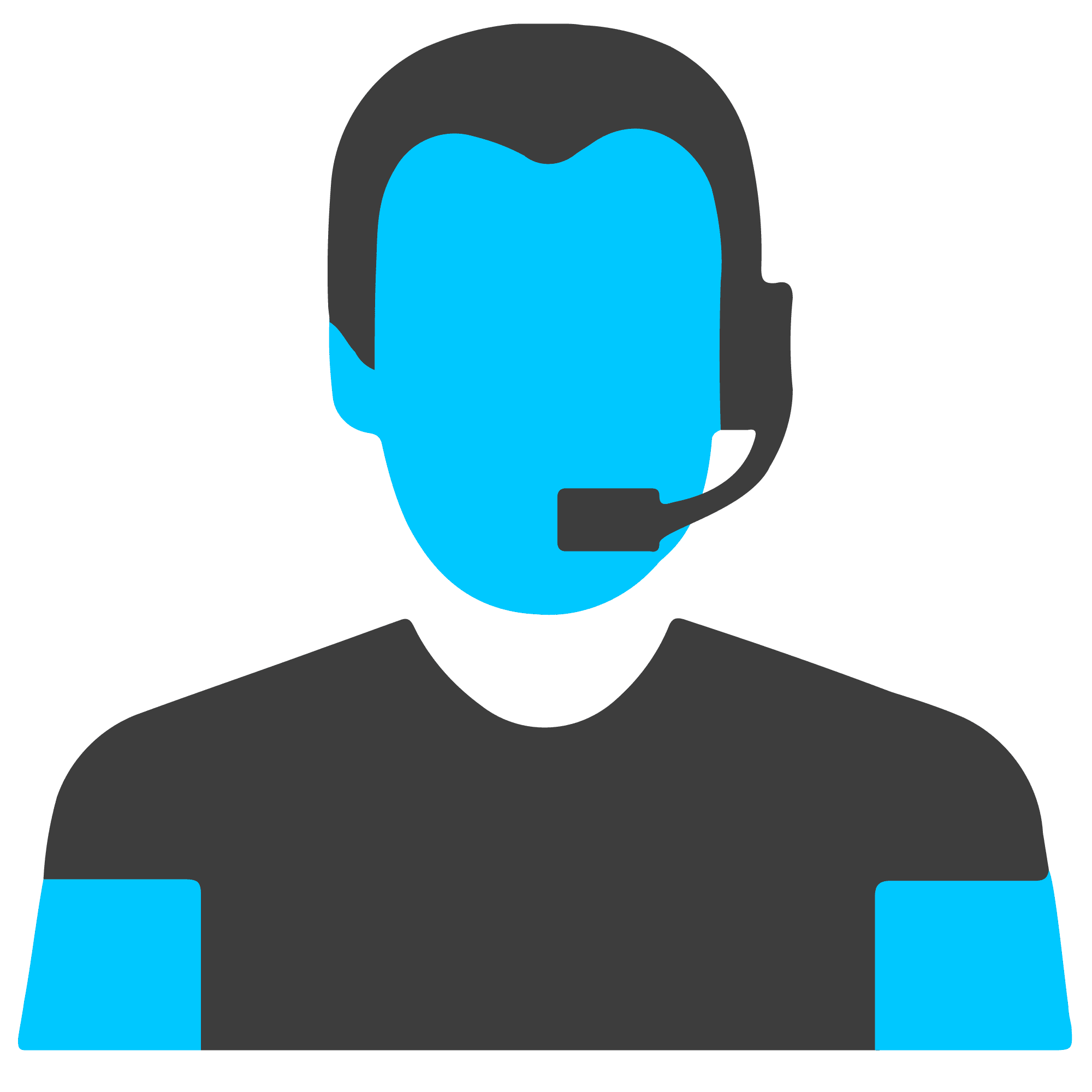 Get to Know Call Center Services
This product creates the right conditions for a call center agent to serve customers. It offers a standardized set of safety and concierge services with proven performance globally.  It is easy to integrate with a number of partners and incredibly reliable.
Get to Know Connected Car Essentials
Connected Car Essentials is a product for car makers that want a concise and cost-efficient solution for vehicle connectivity. Vehicle connectivity has historically been used only by premium or volume brands, due to the complexity and the costs involved. This is something we at WirelessCar want to change, as we believe that all types of car makers need to implement connectivity to stay relevant.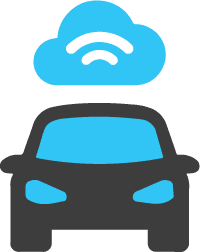 Get to Know Subscription Management
This product enables carmakers to manage services or "functions on demand" for their vehicles and allows customers, which could be fleet managers or private car owners, to purchase services for their vehicles within a subscription or one-off model. It is easy to integrate with your CRM system, e-commerce, and payment solutions.
Get to Know Position & Journey
This product provides API resources for understanding how, when, and where one or many vehicles are driven. This unlocks a great potential to create new services. It is built to be easy to use in a fast-changing context, always with the highest security standards.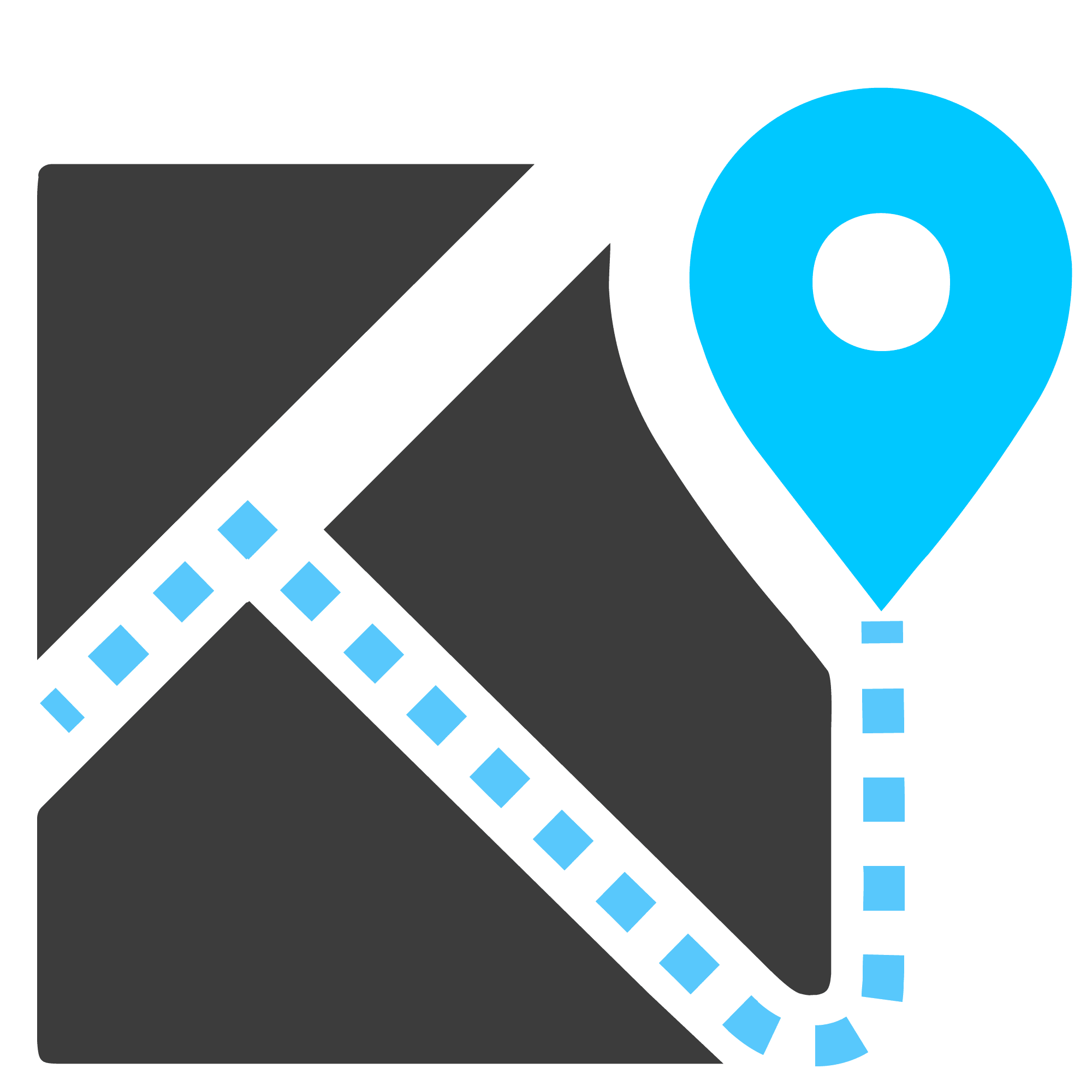 Want to know more about our products?
Find out more about how our products can make your work more hassle free. Contact us today for a chat!