Accelerate your time to market with WirelessCar's Professional Services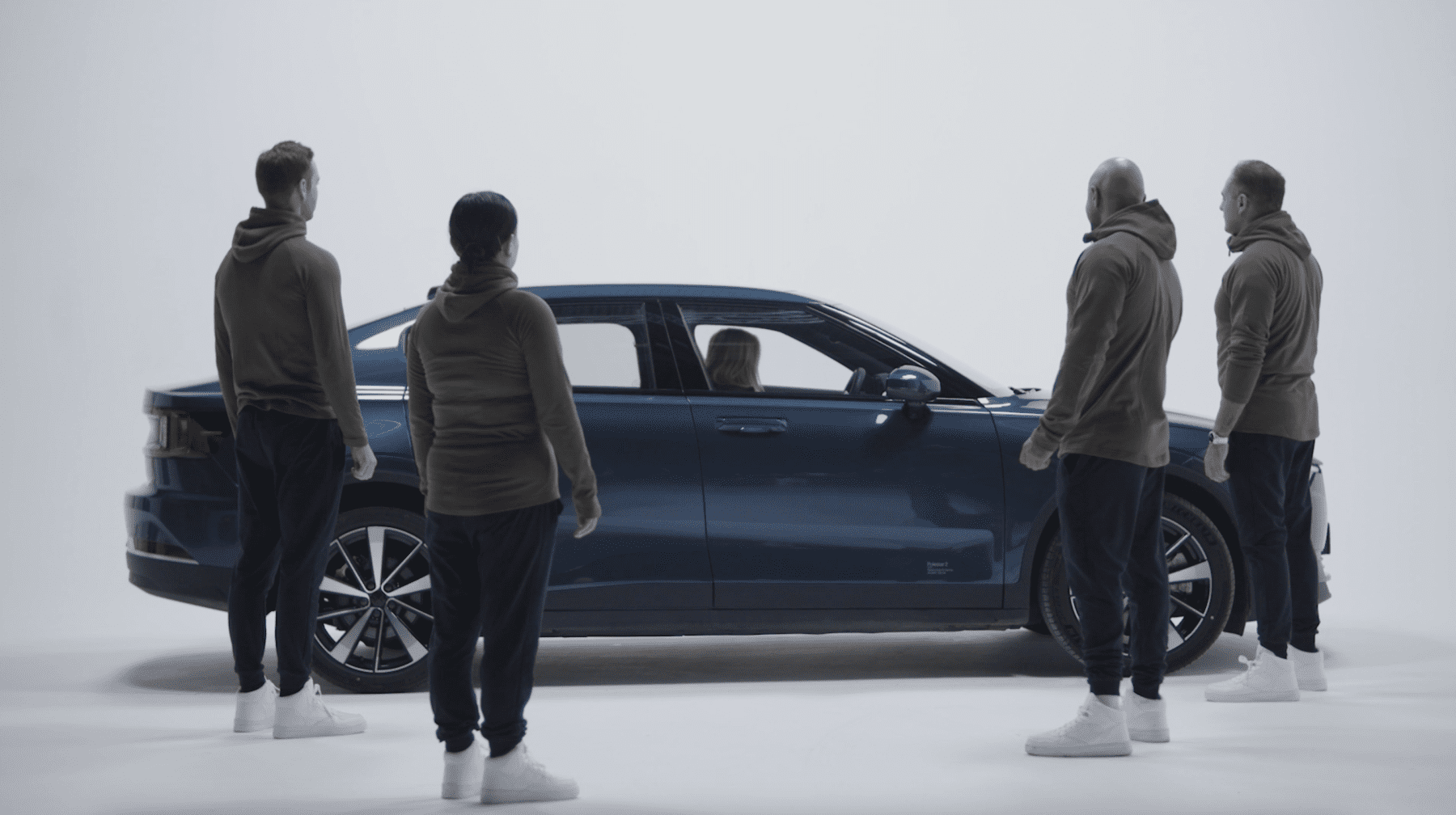 WirelessCar provides a complete customer program with dedicated DevOps teams as well as our own tools and processes. Together with the customer, we develop, operate and support their mobility solution 24/7/365 from the cloud according to agreed service levels.  
Some customers need help finding experienced resources but prefer to provide their own cloud and tools. In this case, WirelessCar offers dedicated teams that work with the customer to design and develop their mobility solution.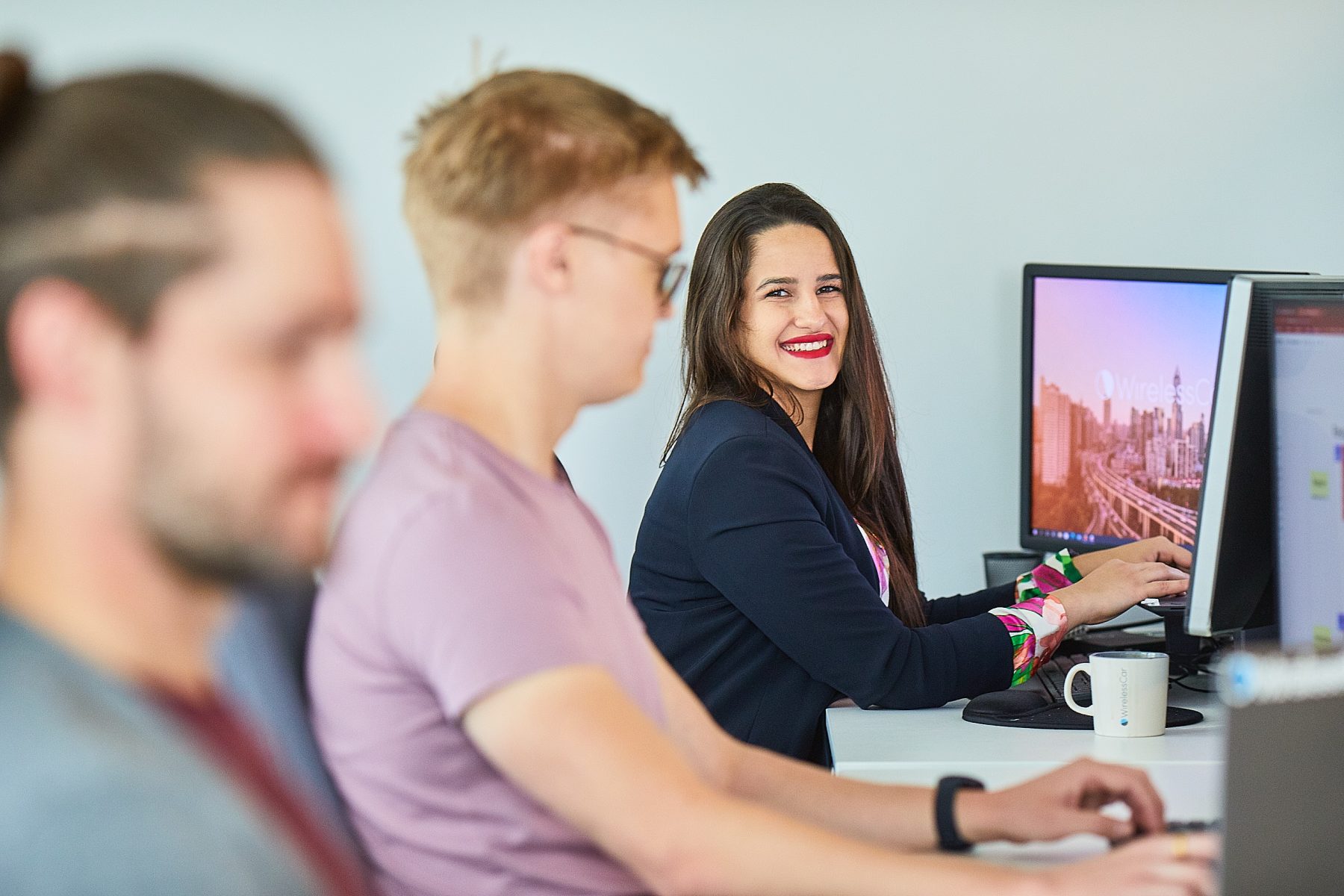 WirelessCar´s Professional Services enables car makers to reduce risk and reach their goals faster. We offer a unique approach to tackle the challenges and realize a connected car program by combining a global team of talented experts with a refined way of working.  
Curious to know more?
No matter your challenges and visions, we are looking forward to learning about them, and exploring how we can solve them together.