Watch our video to discover the possibilities of Call Center Services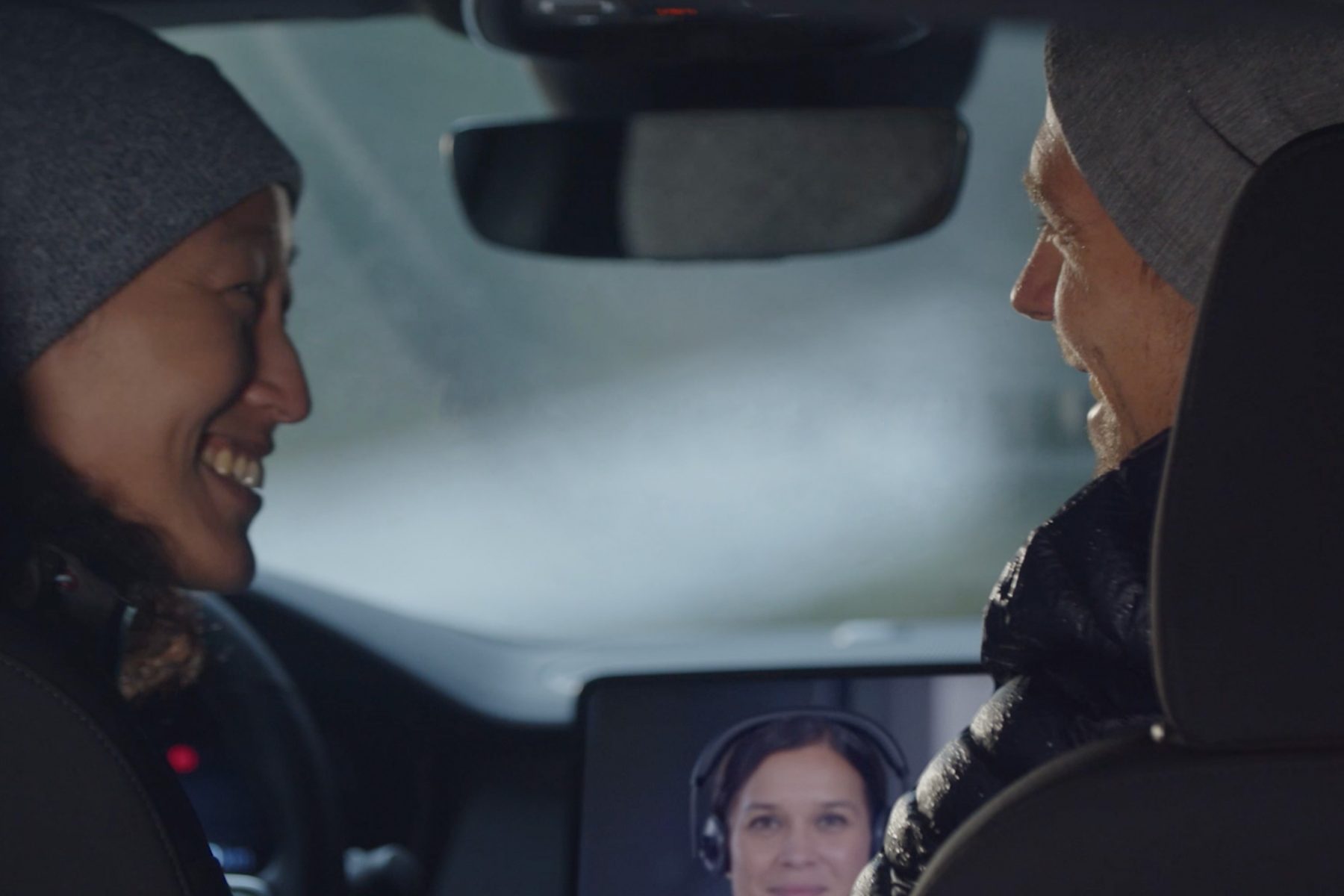 Call centers have been an integral part of connected car deliveries since the early days of automotive telematics. Call center providers' relationships with OEMs naturally progressed from providing non-connected automotive-related services – like arranging roadside assistance based on a driver's request – to providing more comprehensive and data-driven services with the introduction of connected vehicles.
Today call center services support car makers' continuous ambition to make cars safer, more secure and more convenient for their users, as well as meet regulations and strengthen the brand image. Direct interaction with customers becomes even more important in the digitization era and call center services strengthens this integration. These services also ensure that driver assistance needs are directed to the dealer network and not independent players, thereby protecting aftersales revenue.
Call Center Services creates the right conditions for a call center agent to serve customers. It offers an API and a client portal to standardized safety and security services with proven performance.
WirelessCar's suite of Call Center Services provides support for:
• Emergency Call (eCall) and Automatic Crash Notification (ACN)
• Breakdown Call (bCall) / Roadside Assistance
• Concierge Call Information Call (iCall) with Navigation Support (Send POI to Car)
• Stolen Vehicle Tracking (SVT)
• Remote Vehicle Immobilization (RVI)
• Theft Alarm Notification (TN)
• Remote Services Activation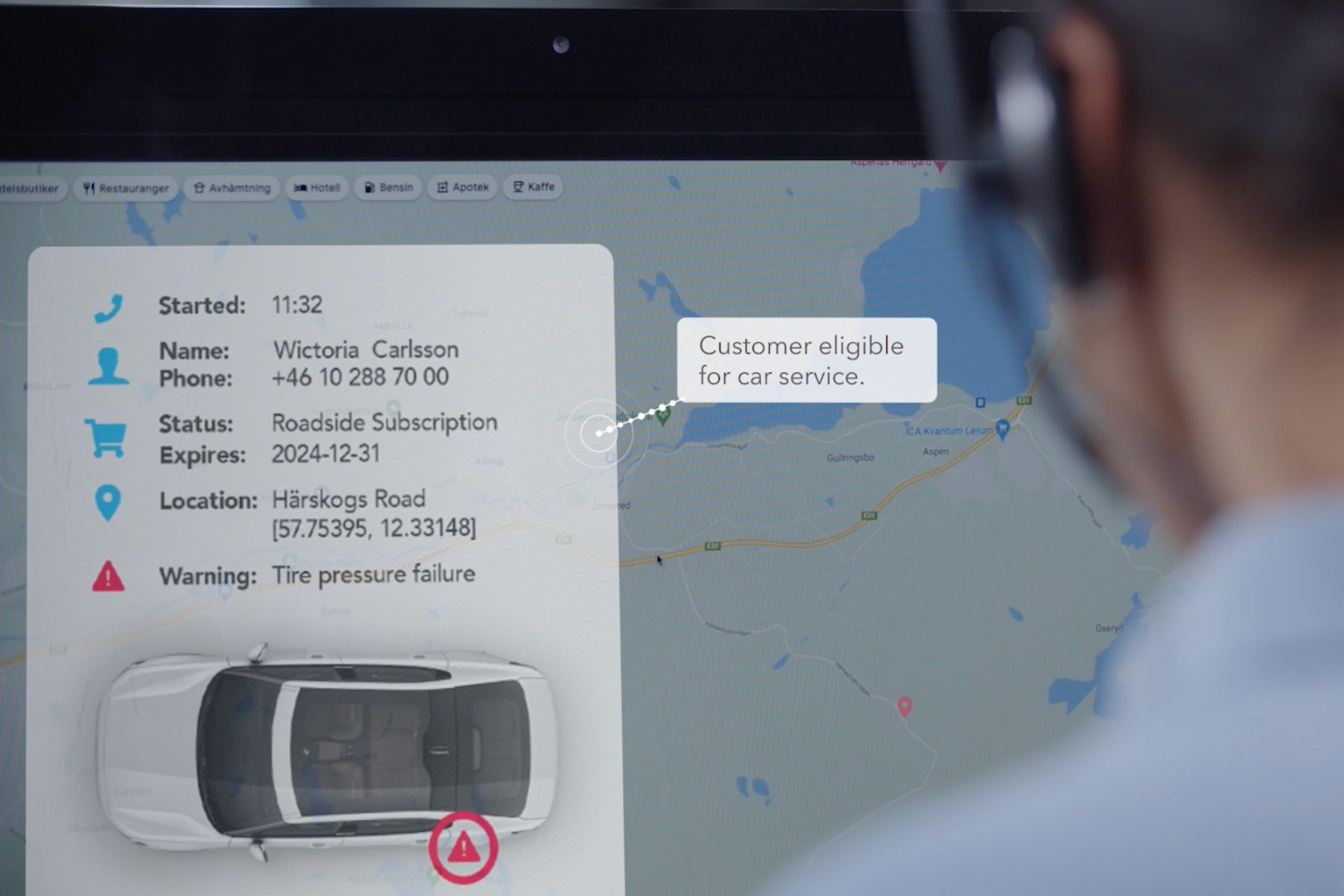 Read our Call Center Services product brief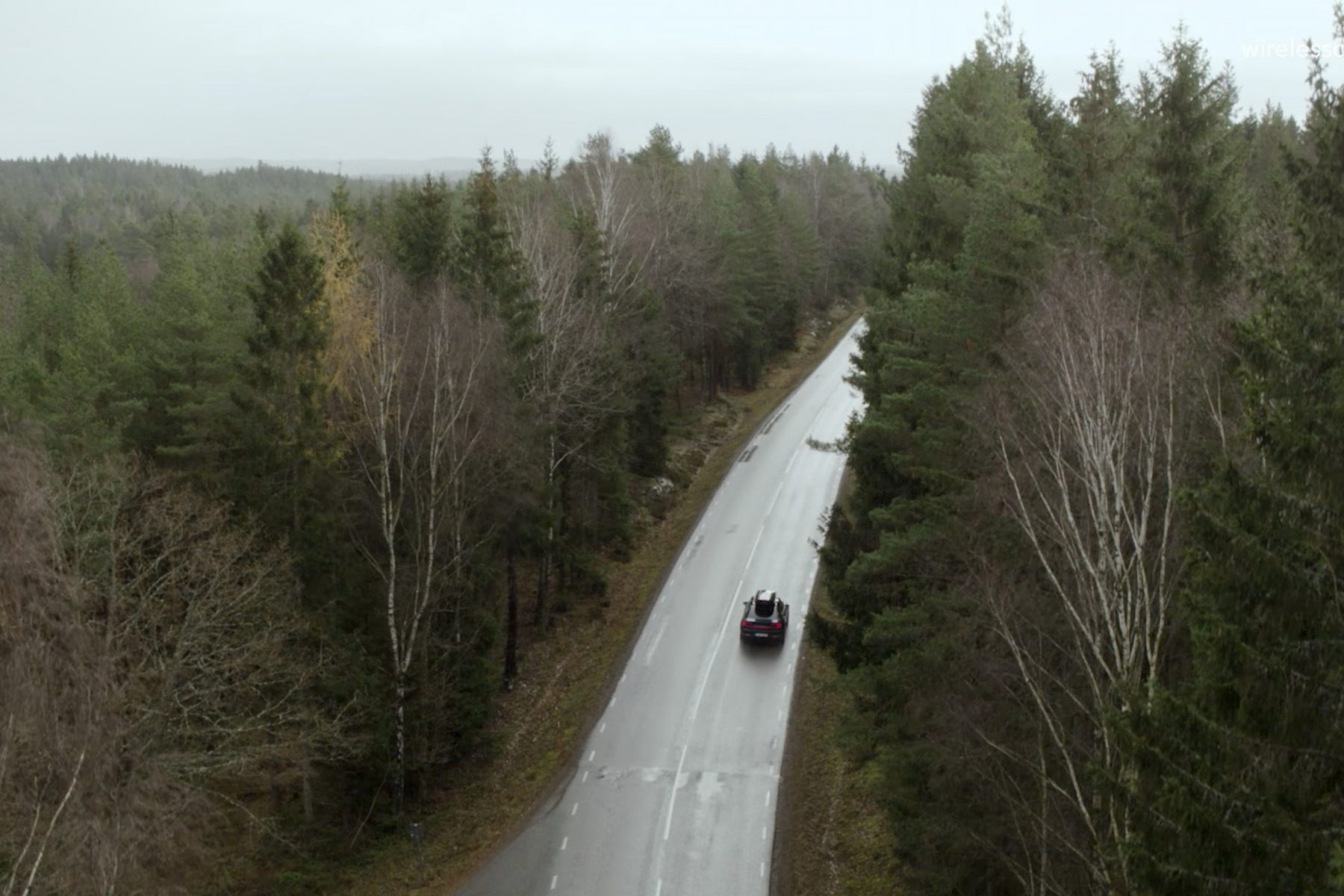 With more than eight million connected cars in over 100 markets over the world, we have the experience to deliver digital services with the highest reliability, quality, and security. Our product enables car makers to meet—even exceed—customer expectations. We provide the support for the connected services and the tools that support your process flows. In doing so, we help your selected call center suppliers – their people and their infrastructure – succeed in providing the best possible service for your customers.
Curious to know more?
No matter your challenges and visions, we are looking forward to learning about them, and exploring how we can solve them together.