The unprecedented rapid growth of the market for electric vehicles is driven by environmental concerns, legislation and customer demands. So are the possibilities to grab new market shares and secure future sales volumes. To succeed, however, you need to address new challenges for consumers, operators, and car makers.
Consumers expect smooth, hassle-free charging. This requires additional support and tools to address range and charge anxiety, payment and more.
Operators need to adapt to new conditions related to the electrification of vehicles. Because vehicle usage must be optimized while driving and according to charging needs, a higher degree of planning and access to vehicle data is required.

Car makers

 

not only have to comply with legal requirements, but 

they face increased competition from both traditional competitors and new players 

disrupting 

the market. This requires that they 

ad

a

pt to digital sales channels and new business models.

 
Smart EV Routing
Ensure a hassle-free, comfortable ride. Plan the journey and let the car calculate and direct the driver to suitable charging stations.
Remote Services
Pre-climatization and general remote handling services make the vehicle easier and more convenient to use.
Remote Battery Management
Manage charging and battery handling based on individual profiles, timers, location, battery SOC, plug-in status and departure time.
Plug and Charge
Simplify charging and payment processes based on vehicle identification certificate handling.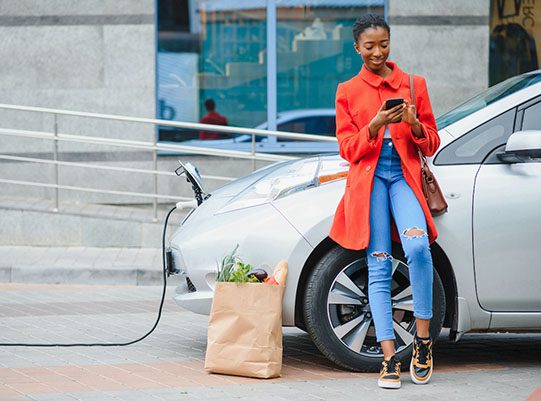 Smart EV Routing provides car manufacturers (OEMs) with the essential tools needed to alleviate the challenges electric vehicle drivers face during long distance journeys. By addressing these consumer pain points, the OEM builds its brand and increases its credibility while taking advantage of our agnostic and flexible product.
Every OEM is unique. The solutions and capabilities that are available can vary based on geographical region, car models, car specifications or regulation, etc. WirelessCar provides OEM-specific services and integrations together with our products to achieve an efficient time-to-market with the highest reliability, quality, and security. We believe that electric vehicles have an important role to play, and we believe in making it possible for everyone to move in a safe, sustainable, and smart way is key to a thriving future.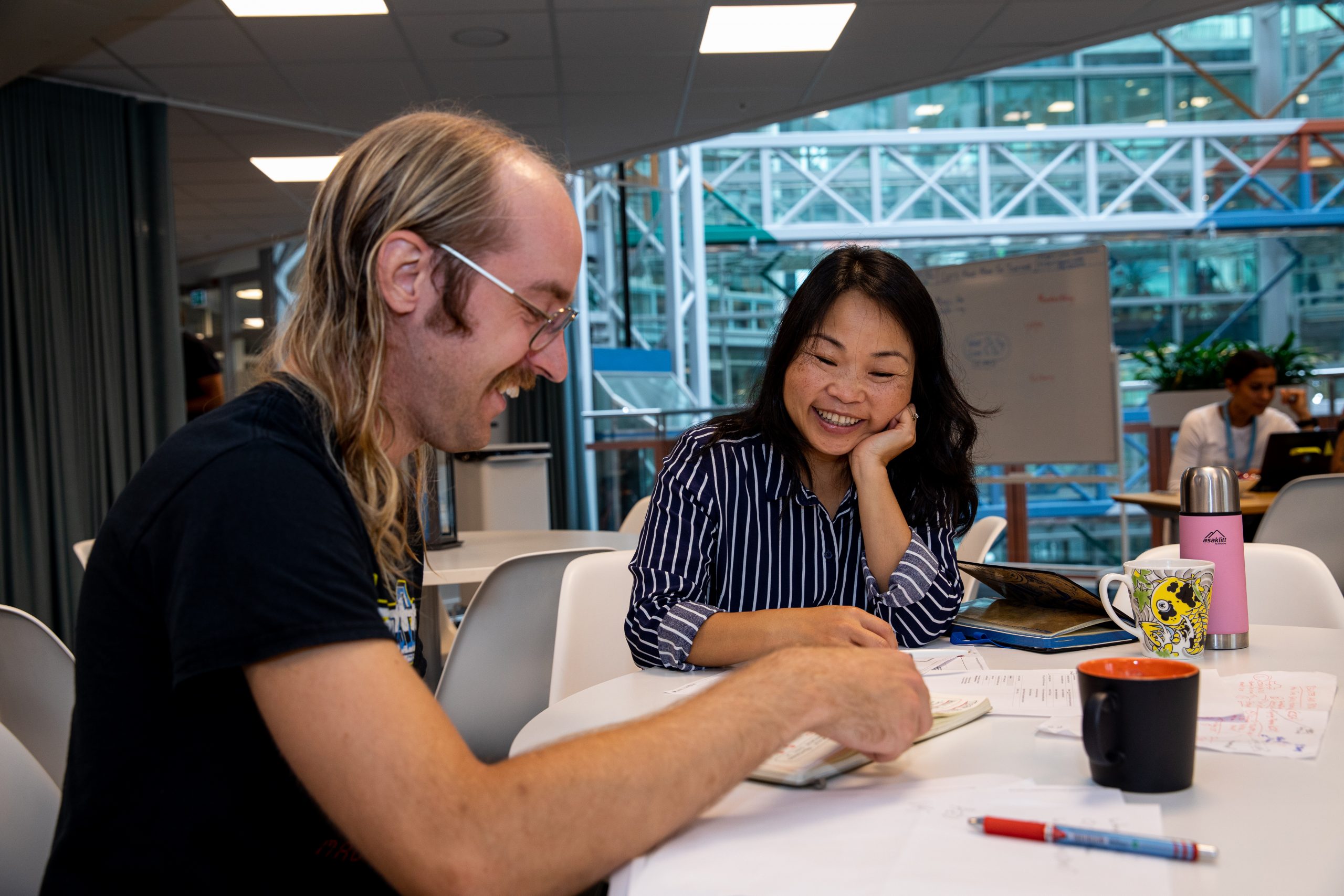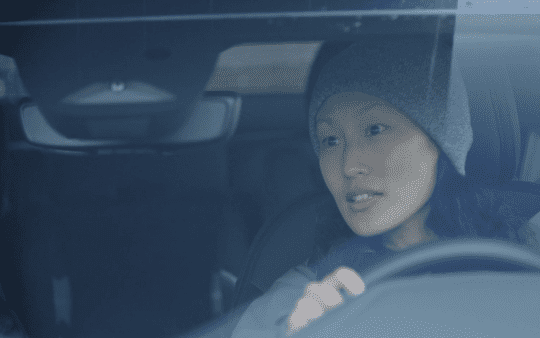 The shift from internal combustion engine cars to electric vehicles (EVs) is a revolutionary development for the automotive industry. However,…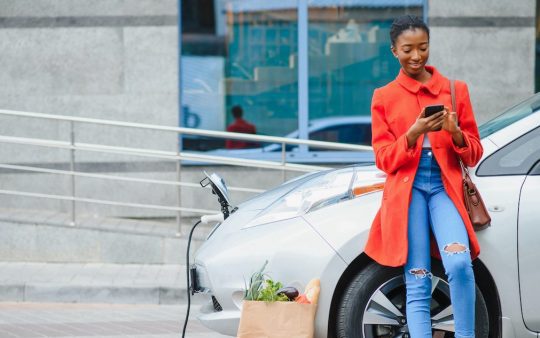 EV route planning enables drivers of electric vehicles to optimize their long-distance journeys. Continuous updates, based on real-time telemetry data,…
Curious to know more?
No matter your challenges and visions, we are looking forward to learning about them, and exploring how we can solve them together.