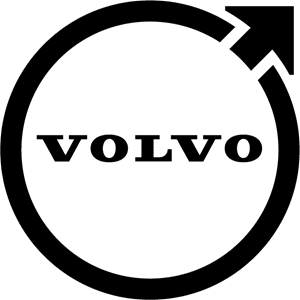 From Emergency Call to Connected Fleet
The purpose of our collaboration was to increase the safety, security and convenience of Volvo customers by means of telematics services. One of the first services that was launched was the life-saving emergency call function. Over time, the needs have become more complex as new services and markets have been added, while the needs for flexibility, time to market, and 24/7 support have increased. Since the number of fleet customers has increased as well, a solution made for them was also added.
Volvo On Call is a globally available service that includes 24/7 operations and a helpdesk. The solution suits multi-brand and contracted cars, and offers a wide range of features, like call center services, convenience services and B2B services. We enable these services by providing MNO (mobile network operator) integrations, remote communication with the car, service provisioning, content integration, call center services and portals/APIs used by customer-facing applications.
In order to satisfy the increasing number of fleet customers, we created a connected fleet solution together. It is a SaaS that includes a number of services, such as vehicle Health Status, Remote Services, Fleet Portal and Driver Management. As a result, Volvo Car Group can offer great customer value in terms of safety, security and convenience, both for their B2B and their B2C customers. 
How can we boost your cars with our solutions?
Now you know what we have made for some of our customers. Want to know more about our solutions?