Connected car data presents an enormous business potential for the car rental industry. Increased vehicle utilization and reduced total cost of ownership (TCO) are but two examples of the benefits that this data can bring to car rental companies. This puts pressure on car makers/OEMs to provide their B2B customers with fleets of connected cars. It is a golden opportunity for car makers; one that requires swift action, and an attentiveness to their B2B customers' needs.
An increasingly digital car rental industry offers new business opportunities for car makers
Today, the market for fleet management solutions is overwhelmingly an aftermarket business. Car makers do not tap into these revenue streams, as they rarely have sufficient (or any) connected B2B solutions in place to benefit themselves and their customers in the car rental industry.

Car rental companies face an increasingly competitive market, where connected car data is crucial for business. Without this data, these companies risk losing customers and, in turn, market shares.
A few years ago, Sixt began to offer digital car rentals for their customers – the first car rental company in Europe to do so. Alexander Boone is the Senior Director of Mobility Innovation at Sixt, based in Munich, Germany. He says customers generally want the entire car rental process to be as digital as possible, and that this business model benefits Sixt as well. "Customers want to choose a rental car, access it, and use it in a completely touchless rental process. As a car rental company, we want to maximize our vehicle utilization rate. One of the best ways of achieving both of these things simultaneously is to set up as many customers as possible with connected cars."

Touchless rentals, increased vehicle utilization, reduced cost of ownership, remote commands ("lock car", "cool down car interior", etcetera), rental compliance features, and digitalized rental returns; these are just some examples of the numerous opportunities made possible by connected car data.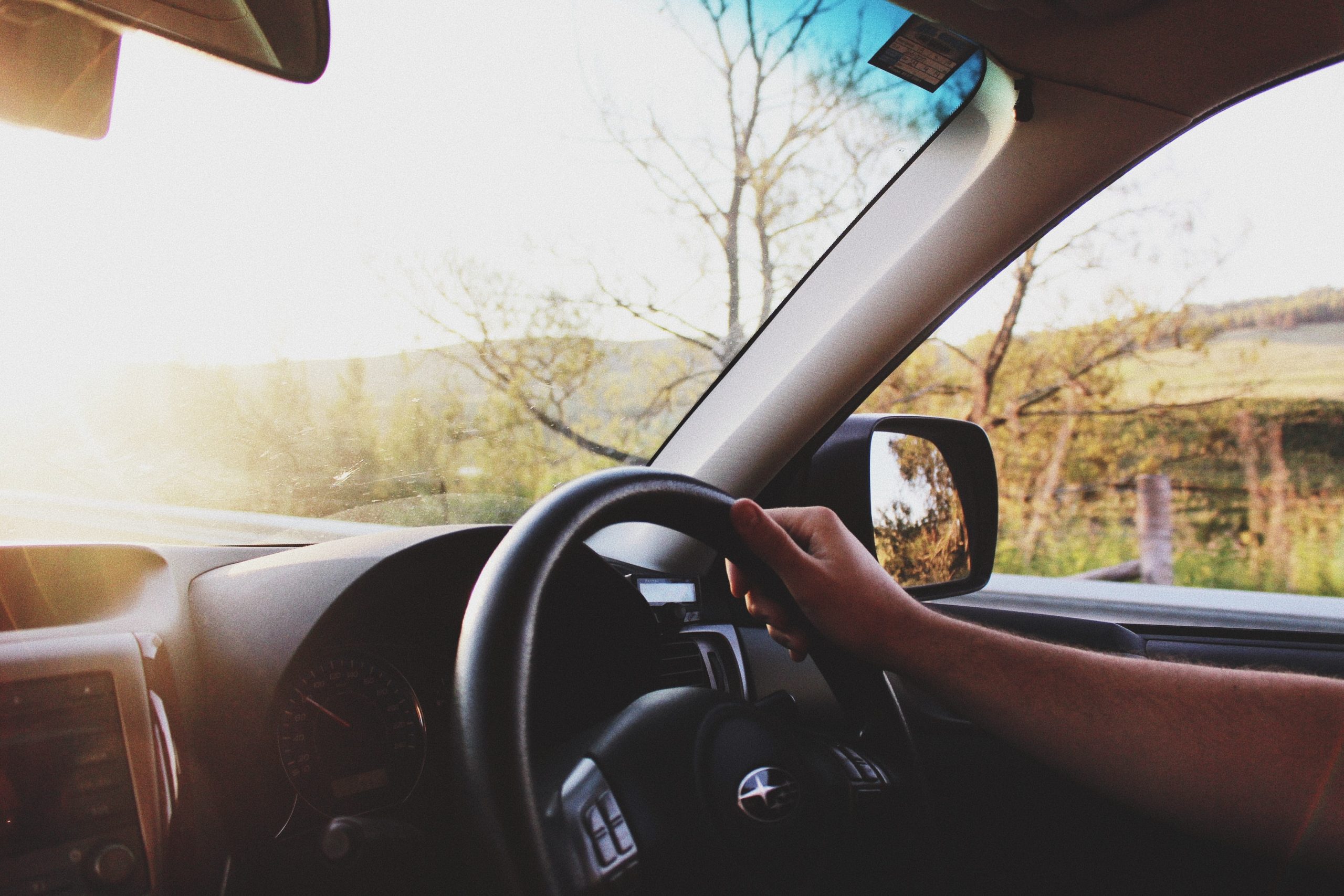 Connected car data expands and enhances your B2B operations
Operating a connected car fleet will make car rental companies' business easier and more efficient. It will also result in even better customer experiences for drivers. For car makers, there are numerous benefits to providing great digital services, and enhancing these services over time: new and greater revenue streams, and stronger relationships with your B2B and BSC customers, for example.

Great digital services, and the connected car data that makes them possible, are no longer merely nice perks. Drivers are rightfully expecting more and more from the cars they use, so why not meet – or, preferably, exceed – these expectations. And while billions of people will keep using cars, many will not want or need a car of their own. The sales opportunities can hardly be exaggerated; not just for car rental companies, but for the companies that make and supply their connected cars as well.
Eager to meet their customers' demands, the car rental industry has begun to switch to an increasingly digital business model. Sixt is already well underway in this work, as explained by Alexander Boone. "Our strategy is to digitalize the entire car rental process, and connected car data is key to making that possible. This is not a distant, future vision, but something we are already working on. We expect to deliver our cars straight to our customers without them having to visit us physically."

Want to know more about how connected car data can help you increase your B2B and B2C sales? Contact me at Peter Håkanson, and make sure to read two other articles on this subject; why connected car data is crucial for overcoming car rental business challenges, and how WirelessCar works with these connected B2B solutions. You will find the first article in this series, as well as many other related articles, on the WirelessCar blog.