When it comes to call center services for connected cars, the automotive industry is navigating an increasingly fragmented landscape. What call center services should they offer? How do you link a connected car to the right service provider in the right market, and ensure that these services are useful and reliable in several languages, across multiple markets and car models? Is a voice conversation necessary to get help to the customer? And while OEMs spend significant amounts of time and resources on their call center services, their return on investment (ROI) is not always guaranteed. With this in mind, how can OEMs overcome the challenges of call center services for connected cars? Better yet, how can these digital services help strengthen a car brand, and differentiate it from its competitors? 
Defining call center services for connected cars
Call center services (CCS), in an automotive context, can be defined as digital services for vehicle occupants, for different situations where they need help with something. Everything from reporting a stolen vehicle to finding points of interest, like an EV charging station or an artisanal bakery. More recently, OEMs are demonstrating the importance of these services to strengthen their connection with the end customer. They are used as an important channel in the emerging direct-to-customer transformation often associated with pure EVs. By removing intermediaries, OEMs are increasingly successful at communicating and growing their brand values.
With different purposes come somewhat different ways of managing these call center services. Some examples:
In the event of any emergency, a driver can make a manual call, or the vehicle an automatic call, to a dedicated and trained call center. The vehicle data helps ensure that the right emergency services (and the right number of resources) make it to the scene immediately, reducing critical delays that may be caused by their standard procedures in the absence of this information. This scenario accounts for regional differences: the call center agent can speak the driver's language, ensure the right emergency services response, arrange a courtesy car, ensure the ambulance sends the occupants to the appropriate hospital, and more.

 
A vehicle alert or system failure leads to a new case to a call center. The driver may make a breakdown call/bCall, and the agent is not only aware of the vehicle's location, status, and health information, but of the broader context and is ready to assist the customer with meaningful options. The agent may only have to ask a few short questions in order to provide reassurance, and send for roadside assistance and/or a courtesy car. Alternatively, as we increasingly see, the digital inputs from the car can be used to automatically provide an appropriate response to the driver without the need for a conversation.
A driver makes an information call/iCall to a call center, requesting something for convenience, such as the location of the nearest restaurant. The call center agent will see the vehicle location and subscriber information, and can answer accordingly.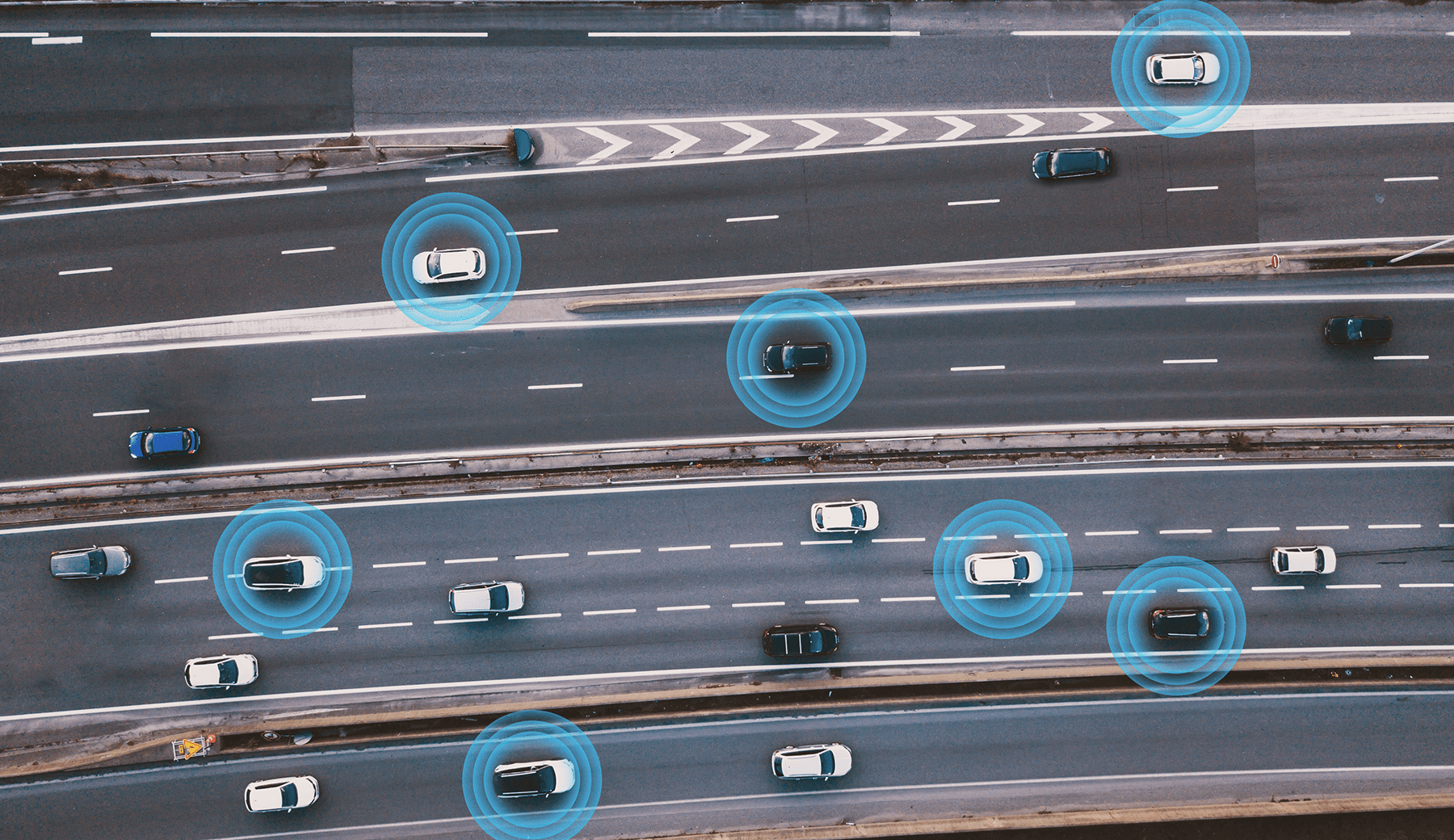 The challenges of a fragmented call center partner landscape
So, what are the main challenges of providing these call center services for connected cars?
For one, there is an often fragmented call center partner landscape. Call center operations can cover vast regions (such as Europe), but still rely on strictly national providers for services such as roadside assistance. Similarly, some car brands will have national sales companies that they own and operate in certain markets, yet rely on independent distributors in others. The OEM builds the car and the technology, but the independent distributor has the roadside contracts in various countries.  
There is also the data. If we think of real-time vehicle data as "dynamic data", there is the OEM's and distributors' "static data." This includes data from the factory, connected car subscriber platform, sales systems, and CRM environments – all of which needs to be routed to an agent to provide the appropriate context for a confident response. 
Call center services for connected cars need to work at all times, across all in-scope markets, and for many different car models – often for five years or more from a car's in-service date. What it largely boils down to is the amount of time and resources that the OEM is willing to put into this work: research and development, execution, maintenance, and continuous improvement over time. Also, crucially, what return on investment will this work yield? 
Are brand-specific call center services for connected cars worth their costs?
The question of ROI taps into several aspects of call center services. For example, CCS are still largely a hygiene factor, rather than a unique selling point or highly differentiating feature between car brands.
This concerns the cost of entry to market. Take the breakdown call (bCall) function: it is necessary, already expected (especially for premium brands), and will only become more common. As with all digital services for connected cars, call center services must evolve and improve continuously, to keep up with regulations, technology, and customer demands. 
However, will the brand-specific differentiations between otherwise very similar call center services benefit one OEM over another? And again, does the ROI from these services justify the dedication and the investments put into them? If not, what are the options?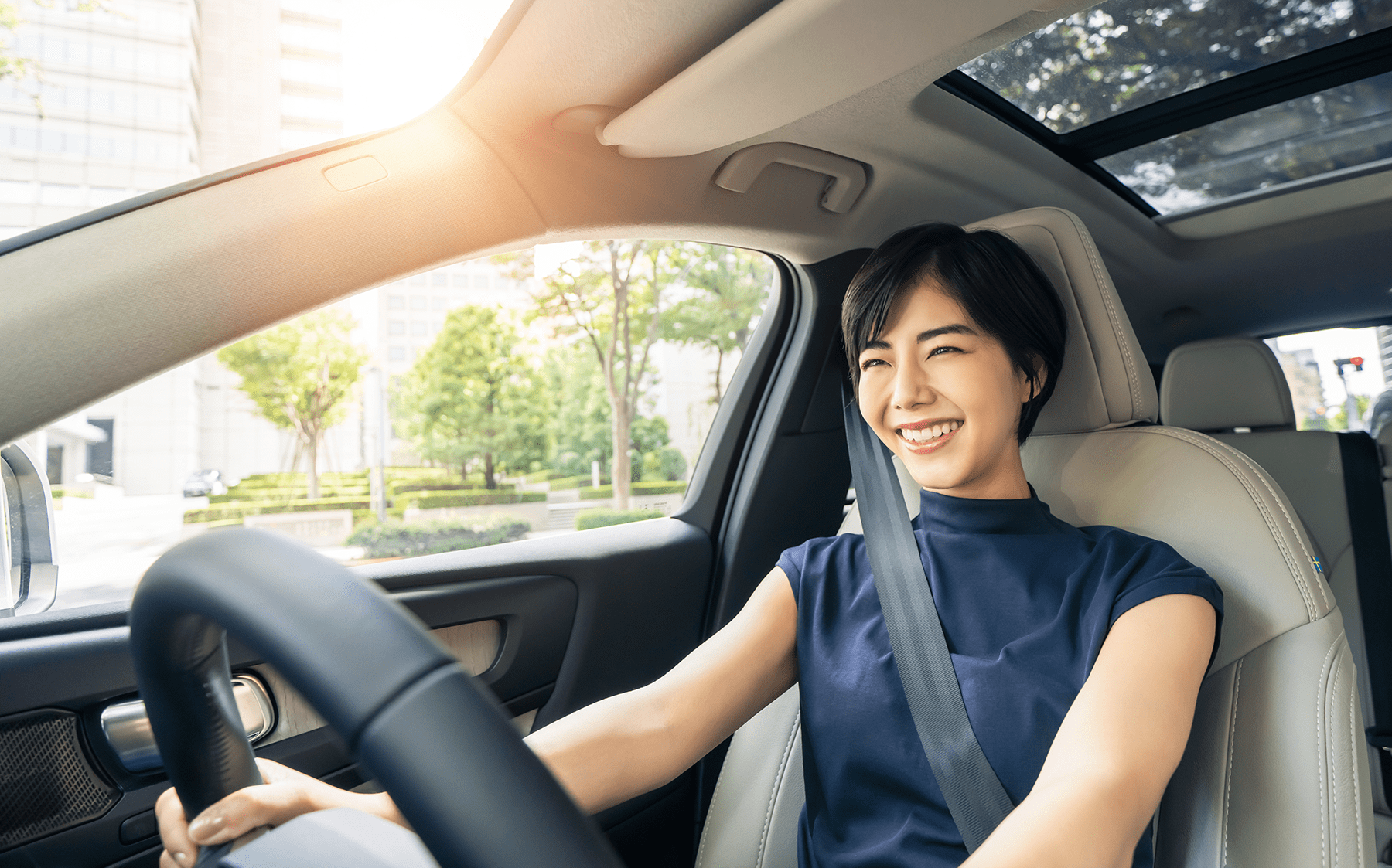 Call center services as an off-the-shelf digital product
A key question is: what will help us, as an OEM, meet our current business objectives – developing our own custom-built CCS solution, or offering call center services as an off-the-shelf digital product? 
Call center services are a good example of the kind of digital product that can be purchased from a connected car service developer and provider. Doing so will allow OEMs to focus more of their resources on products and solutions that demonstrably differentiate their brands.
Together with the developer/provider, the OEM can configure these call center services so that they amplify the brand, and further improve the customer experience. In fact, the developer/provider can do the "heavy lifting", when it comes to developing, maintaining, and delivering the call center services. At WirelessCar, we have an ever-evolving roadmap influenced and prioritized based on insights from call center partner inputs, new vehicle sensors, automation opportunities, OEM business cases, and regulatory pressures. 
How WirelessCar works with call center services for connected cars
Getting the right data to the right partner and service provider; managing a fragmented CCS landscape; continuously improving in everything from features to regulatory requirements. 
Call center services depend on these factors for their success, yet spending lots of time and money on them can be hard to justify in any OEM's organization. At WirelessCar, however, we have been working with these issues for over twenty years. Today, we power more than ten million connected cars with digital services, and our Call Center Client is available in 22 languages.  
WirelessCar transports the connected car data in real-time to a call center, through a variety of call center services. These are made available to OEMs either through our Call Center Client (CCC) or an API, depending on what they prefer. 
The OEM is thus free to select the option that suits them the best, and to change its mind if there are changes to its business. An OEM may decide to use external call center service agents (who requested to use the WirelessCar API in their own Call Center Client), but then move to an in-house solution after a few years (and requiring a dedicated Call Center Client). This setup will change regionally, or even nationally, and it is what we have been doing for twenty-five years. We accommodate the need for flexibility with a time- and money-saving, off-the-shelf product with a truly global presence.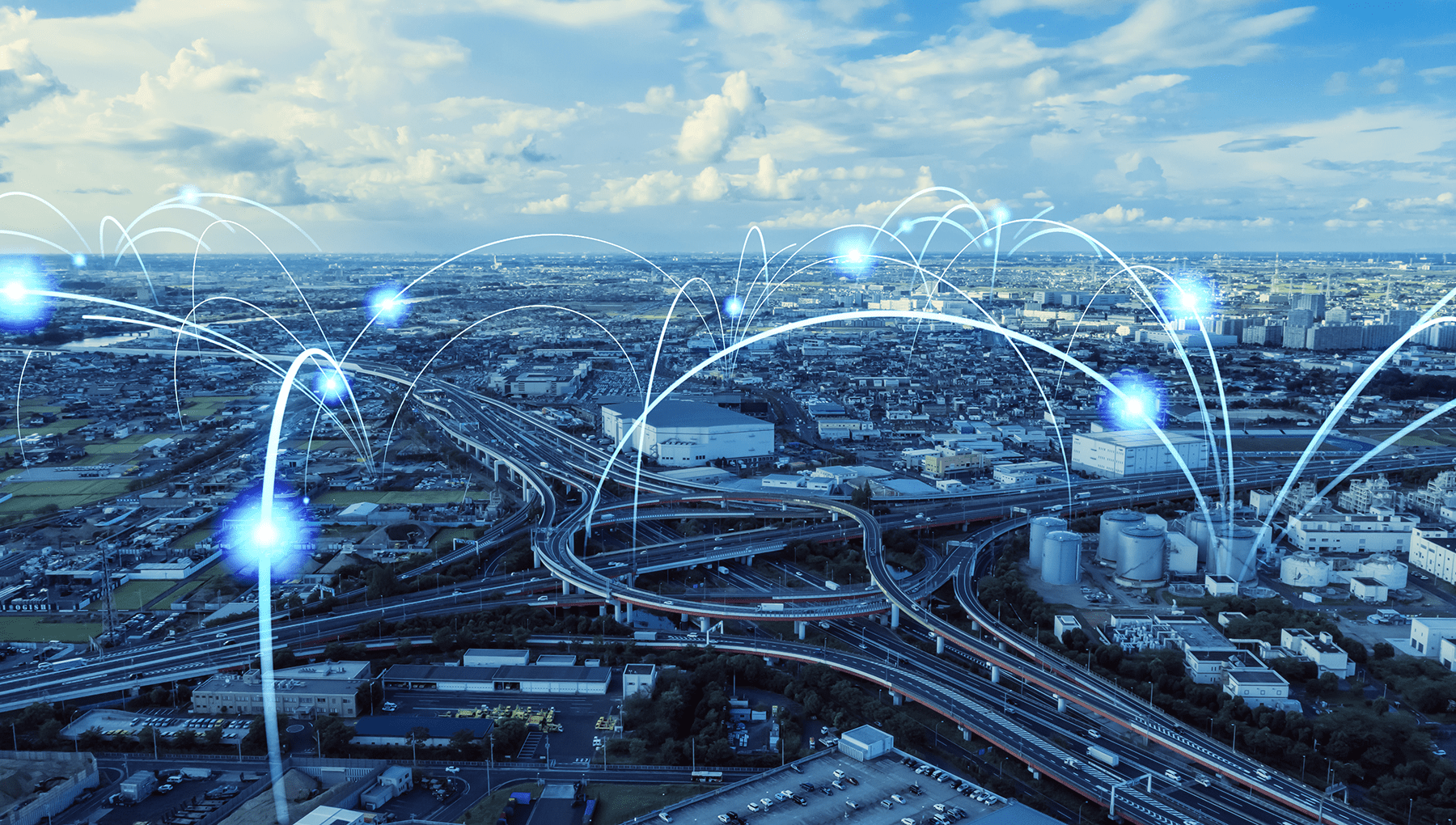 What should we expect of the call center services of tomorrow?
As far as connected cars are concerned, many call center services will not require any actual voice calls. The call center agent that picks up the case can receive digital input from the car, or an app, obtain the context and crucial information, and provide a quick, confident, and correct response to the driver. The important thing is that once this context (vehicle and customer data) makes it to the cloud, strong opportunities arise.  
As machine learning improves, we already see these new tools provide automation for certain contact types, whether this is using vehicle sensor data, camera images, stored customer preferences and habits, or previous requests. This automation can do everything from route the call appropriately to handle the customer's needs.
Still, if the situation is complex, the driver and agent may well need to communicate with each other via voice or video. Especially since machine learning is just not able to handle all of these situations confidently yet, and probably will not be for some time. Call center services are complex by their very nature, as are many of the situations and requests that make them necessary. They are human. The OEM must be able to provide its call center services quickly and reliably at all times. And as stated earlier, these services must evolve continuously to keep up with market expectations, technology, and ever-stricter national and international cybersecurity legislation. One emerging example where that immediate and confident response is critical involves autonomous drive solutions. Call center services are a prime candidate to support SAE level 3+ systems, either due to a handover delay or a system failure. What do the occupants, and vehicle, do if no one is in a position to drive? 
Last but not least, call center services are about so much more than risk or damage mitigation: breakdown call (bCall), emergency call (eCall), stolen vehicle tracking, to name a few. As connected cars become an increasingly integral part of our connected everyday lives, we will use their services more, and in new and inspiring ways. Loyal customers will be reminded why the brand is important to them, and conquest customers will kick themselves for not getting one sooner. 
One example that I find particularly interesting is the idea of hyperlocal services, which allows you to discover a place or area in a whole new way. Some call center services could be made uniquely available in specific cities: linking the driver to on-demand EV charging or a car wash service available in only one city. Not all service providers operate at the national or regional level, and many major cities are cultural anomalies within their countries, with rich ecosystems of their own. This gives OEMs an opportunity to offer drivers even better travel and driving experiences. It is but one area in the vast field that is call center services, but one with enormous potential for those who will pursue it.