The Development of Subaru Starlink GEN2
WirelessCar supports Subaru Starlink GEN2, a managed service available since 2018, in the United States and on a growing number of markets. It will be made available on all Subaru models, and additional international markets, with upcoming model year updates. Some of the services included are SOS Emergency Assistance, Stolen Vehicle Recovery, Vehicle Health Reports, Concierge Services, Customer Remote Services, and Real-Time Deep OEM Diagnostics.
To enable Subaru Starlink GEN2 on all markets and models, WirelessCar provides a multi-region back-end platform including MNO integration, communication with the car, service provisioning, real-time service status/data notifications, content aggregation, and tight integration with Subaru OEM systems and processes via the Subaru Hub back-end. We are also providing call center integration and a web-based Call Center Client application, and we supply the phone app and other customer-facing applications with the latest data. All services are hosted in, and safely provided by, Amazon Web Services.
With WirelessCar as Subaru's connected car platform partner for Starlink GEN2, they are now able to offer many new connected car services to their customers, creating a complete and contemporary connected car offering to help maintain their industry-leading customer brand loyalty. Thanks to the significant amounts of real-time platform data exchanged with Subaru 24/7/365, we can assure service level transparency, and provide the latest vehicle status to Subaru customers while making it easier for Subaru to pro-actively diagnose and dynamically schedule vehicle service. All of this with improved reliability, faster response times than with previous offerings, and within a budget framework that allowed Subaru to offer multi-year Starlink services as a standard with every new GEN2 vehicle.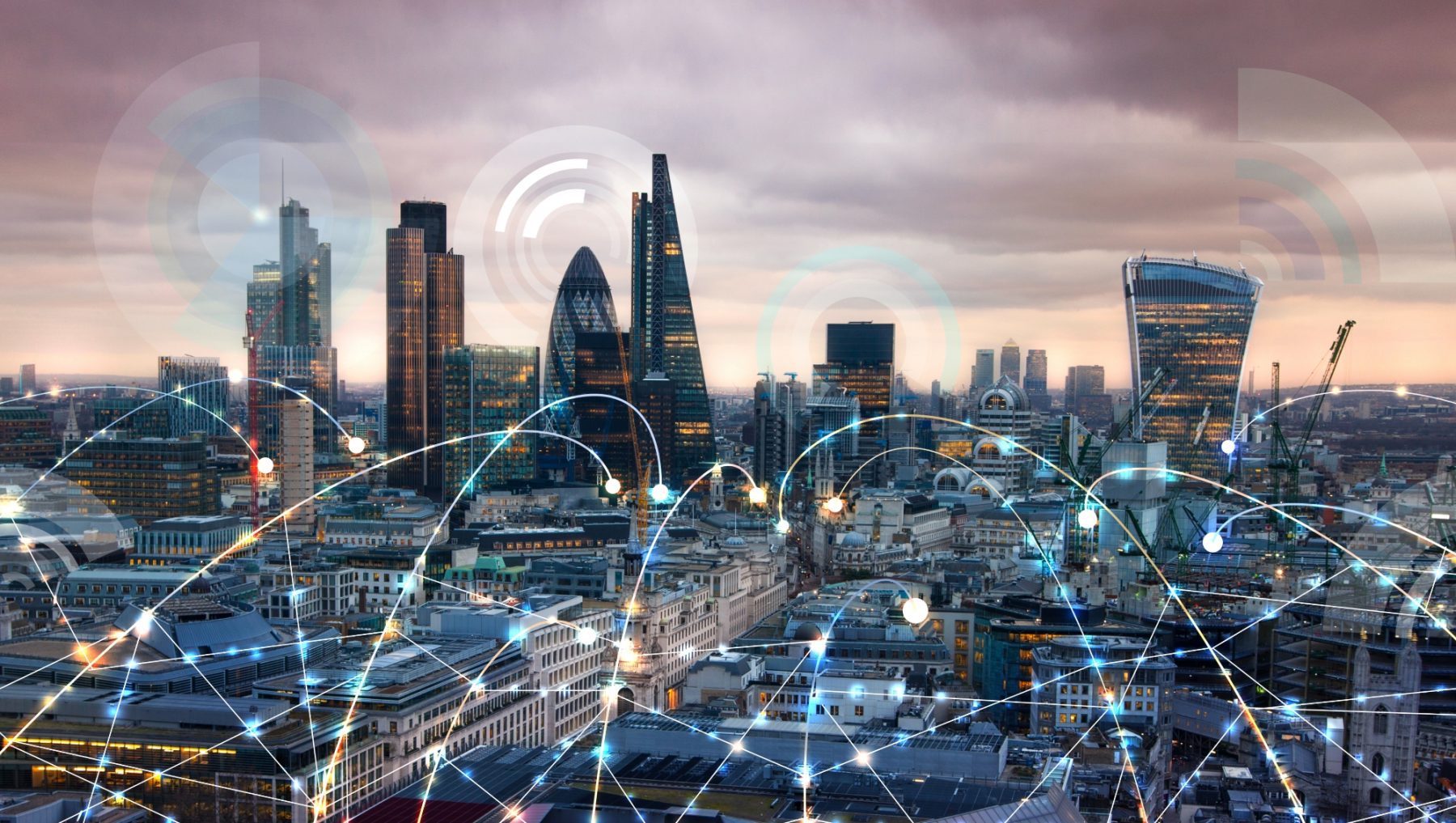 The Future of Subaru Starlink
WirelessCar is handling millions of customer services per day, and tens of millions of customer services per month, with scalability and a global reach to help launch additional models and future markets around the world for Subaru. All while designing and developing new and improved services together that can be added to the Subaru Starlink GEN2 portfolio.
How can we boost your cars with our solutions?
Now you know what we have made for some of our customers. Want to know more about our solutions?