Car makers are currently locked into long development cycles. It can take twelve to twenty-four months in order to bring hardware, software and new in-vehicle logic to market. AAOS apps have revolutionized this model of connected car service delivery, allowing for improved connected car services with shorter time to market. This new model allows WirelessCar to make direct updates to our in-vehicle apps as we evolve our cloud-based service and product portfolio, enabling car makers to improve their offerings over the lifecycle of the vehicle.
The Journey Log application collates and tracks details about each ride taken in a vehicle, securely storing the data in the WirelessCar cloud. The in-vehicle app sends trip data to our Position & Journey product, while also consuming the Position & Journey API to display the trip information in the vehicle.
This application benefits consumers and businesses who need to track mileage and energy consumption. Consumers can view their trips both inside and outside the vehicle—from smartphones or computers—and categorize trips for business expenses vs private usage.
Meanwhile, such journey intelligence can empower vehicle manufacturers to better analyze real-world vehicle usage for their products and inform future feature and engineering decisions. The service can also be extended for Usage Based Insurance (UBI) applications.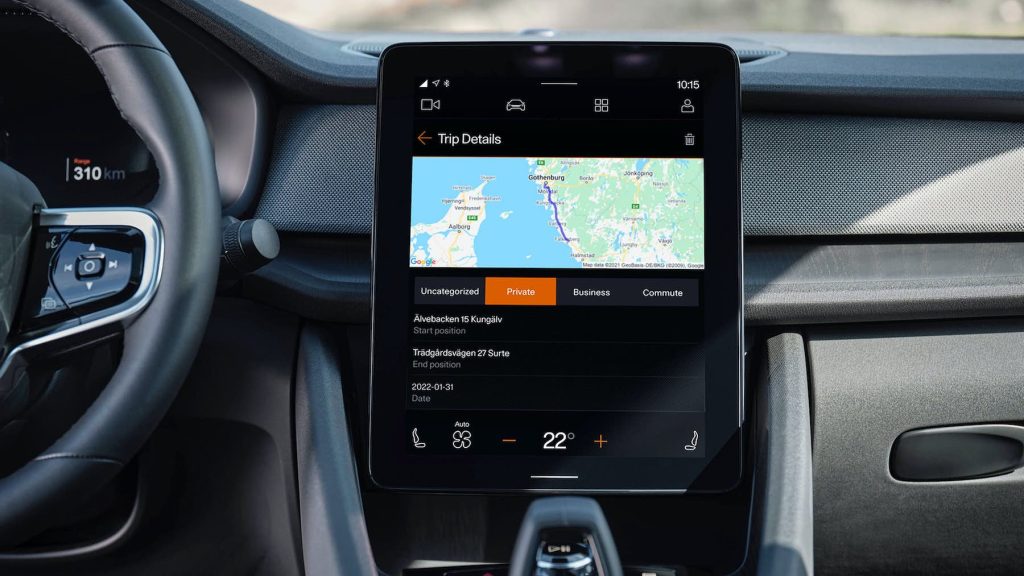 WirelessCar's Android Automotive OS application for mobility providers makes it easier to gather trip information for fleets, such as rental car companies. Fleet owners can monitor the usage and availability of fleet vehicles in real time. For example, they can get alerts based on the number of hours each vehicle is used or when it goes out of specified geographical boundaries. The application is co-signed by the OEM and installed as a system app, which enables uninterrupted access to otherwise protected vehicle metrics.
By leveraging the AAOS system and WirelessCar's in-vehicle apps, car makers will have the following direct benefits:  
Improved connected car services, with a shorter time to market
Easier integration enables faster and more flexible connected car service delivery
Greater service insights and improved troubleshooting
A more seamless digital experience
Enabling an automotive digital service ecosystem
Real automotive digitalization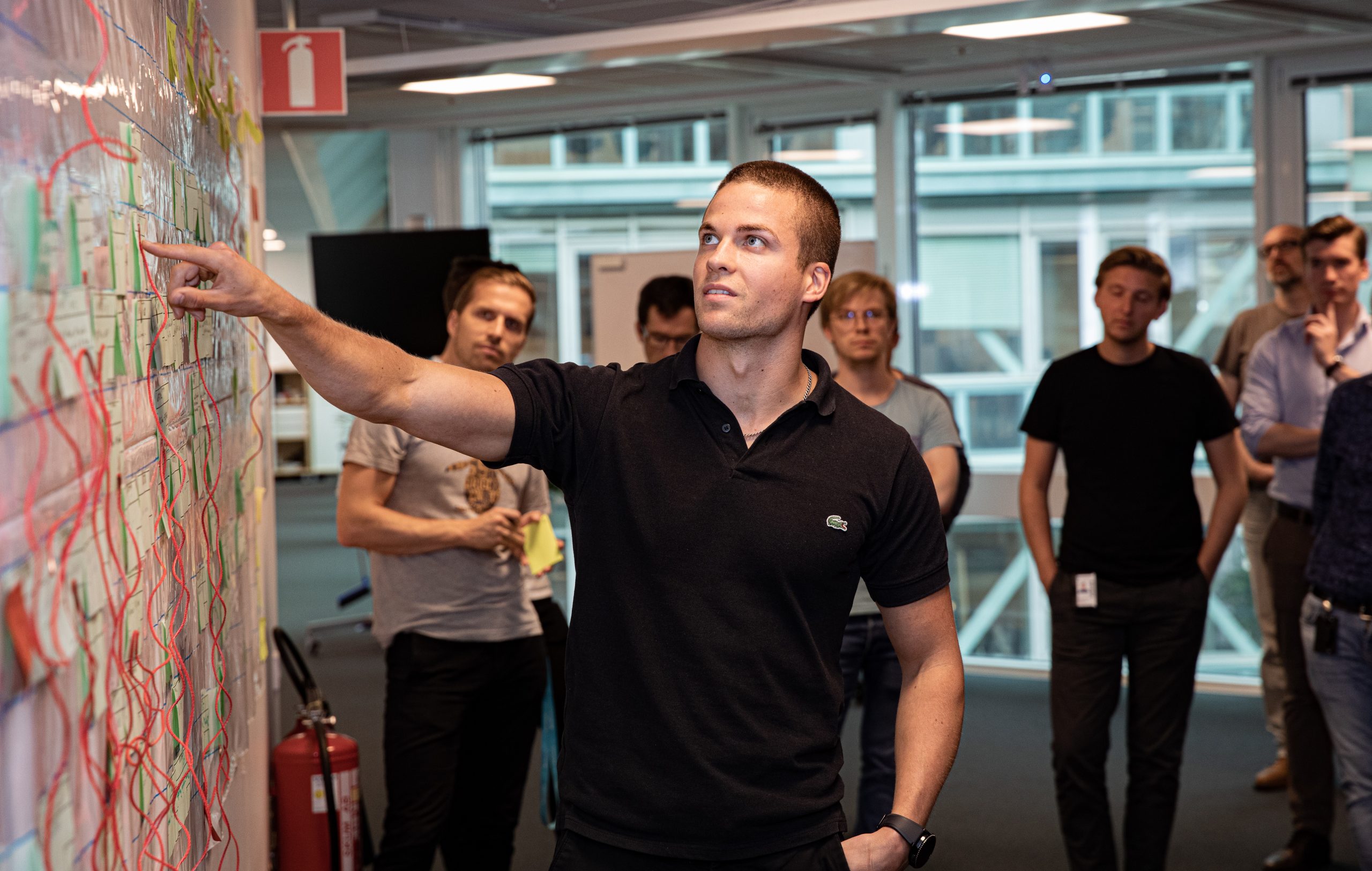 With Android Automotive OS, WirelessCar brings car makers new ways to interact with both their B2C and B2B customers. By leveraging our cloud services and over two decades of automotive expertise, WirelessCar's in-vehicle applications provide global car makers with a unique opportunity to develop new digital services for their customers in a fraction of the traditional development time.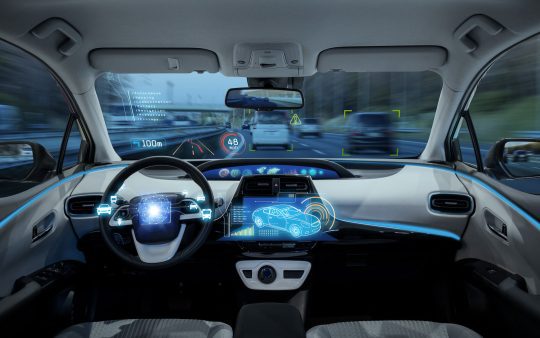 What are the most important factors to consider when developing state-of-the-art in-vehicle apps? Below are seven key insights that will…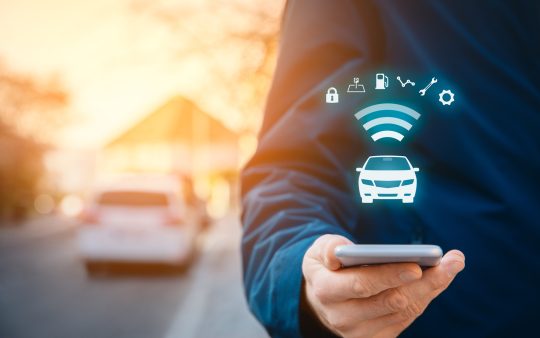 Thanks to the evolution of standardized and managed edge computing technology, such as Android Automotive (AAOS), connected cars are able…
Fireside Chat: Revolutionizing Connected Car Service Delivery with New In-Vehicle Interaction
Presented at AutoTech: Detroit 2022
• What opportunities can car makers exploit from connectivity and new in-vehicle interaction?
• How will the development of edge computing technology, such as Android Automotive OS (AAOS), allow car makers to achieve true digitalization and enhance their digital offering?
Featuring Daniel Fredriksson, Head of Business Development at WirelessCar; Thomas Tafanelli, Global Connected Services Manager at Polestar; and  Steve Bell, Chief Analyst, Connectivity, at Informa Tech Automotive Group.
Curious to know more?
No matter your challenges and visions, we are looking forward to learning about them, and exploring how we can solve them together.