Thanks to the evolution of standardized and managed edge computing technology, such as Android Automotive (AAOS), connected cars are able to process more and more data. For connected car services, this is nothing less than a game changer. So, how will this development affect car makers, and how does it revolutionize connected car service delivery as we know it?
Meeting the challenges of increasingly complex connected car data
In our increasingly complex digital world, smooth and intuitive solutions set new benchmarks for our expectations. Driving a connected car is no exception. These cars must be able to manage software (including from third parties) and connected car services in a way that is appealing and seamless to drivers. How do you accomplish this? Ideally, by implementing an ecosystem that allows for all kinds of software and connected car services. And, crucially, easy maintenance and updates of these software systems and services.

Creating and sustaining this kind of digital ecosystem requires having an innovative, capable organization in place. However, it also calls for cooperation and partnerships that complete your organization and enhance your business offers even further. This is as important today – in the transition period between a largely analog world and the new, digital one – as it will be in the future. Because if there is one thing we know about the future, it is that the competition among car makers will only become tougher.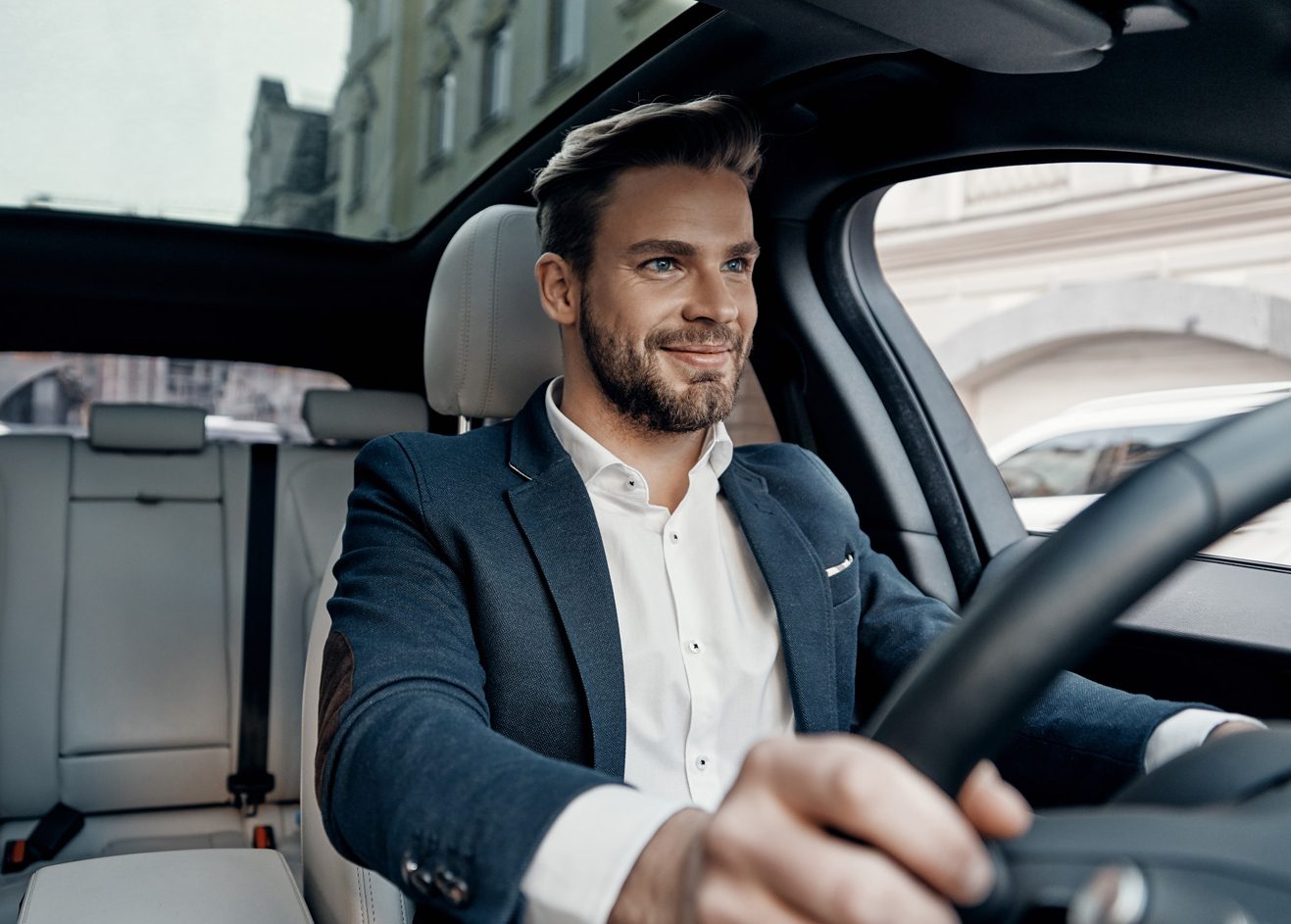 Drivers expect excellent connected car services, and will continue to do so
Connected car services are already an important factor that customers take into account when they decide on what car to buy or lease. That also means that their tolerance for less-than-intuitive digital solutions will only continue to decrease over time. New car leasing and car sharing models are already capturing market shares, with beneficial digital offers often trumping traditional car brand loyalty. In fact, several newer car brands have been particularly quick to use this business model to their advantage.
Even so, this is as much of an opportunity for car makers as it is a challenge. OEMs that are able to make well-integrated, excellent connected car services part of their offer will be considered both reliable and forward-thinking. The rapidly changing nature of connected car service delivery will be key to making that happen.
Connected car service delivery, from the telematics unit to the vehicle edge
Traditionally, connected car services have been made possible thanks to telematics units in the cars. Today, however, a lot of software comes with a management functionality that makes it easier to integrate with the vehicle's edge computing solution. This means that digital services can be managed, packaged, developed and updated much faster and more smoothly than before.
One undeniable effect of this new technology, including Android Automotive (AAOS), is that it helps younger car brands level the digital playing field. They can cater to drivers' digital expectations, and do so successfully in spite of very limited brand recognition. Drivers are quick to catch on, and quick to expect a smooth integration of all the digital services they want to use in their cars. Curiosity about and competence in this technological area are both essential to meeting – preferably shaping – customers' expectations. That goes for car makers themselves as well as their partners.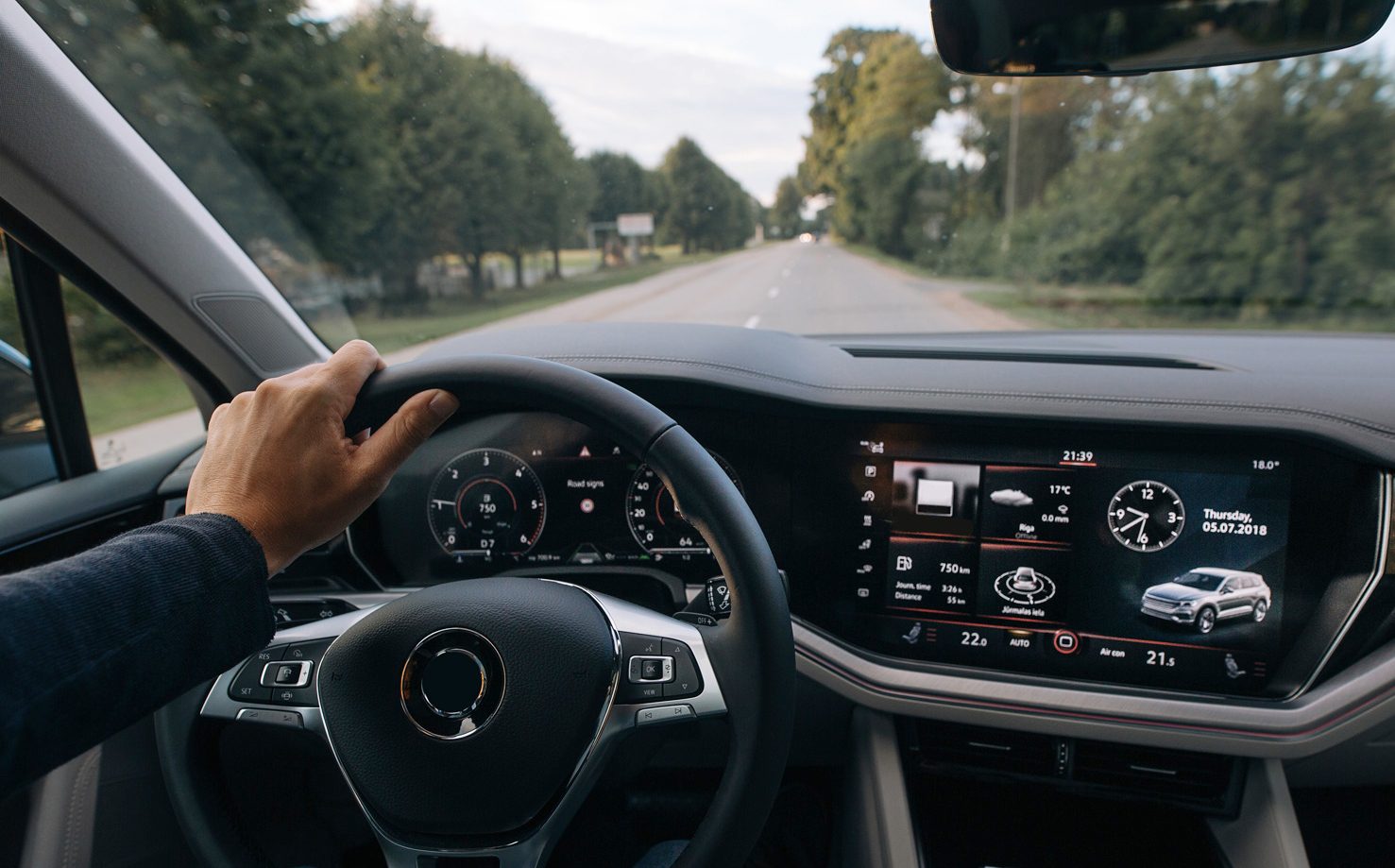 The top five benefits of smoother connected car service delivery
Improved connected car services, with a shorter time to market


Easier integration enables faster and more flexible connected car service delivery.

Greater service insights and improved troubleshooting


As connected car services can be implemented faster, it will also become easier to quickly identify and handle potential issues. What you learn about one particular digital service can likely be used to benefit other services in the future, as well.

A more seamless digital experience


Easier integration (including of third-party apps and services) lessens the differences between using the digital services of a connected car and any other device or data client.

Enabling an automotive digital service ecosystem


More connected car services can be created, leading to greater customer satisfaction and a greater competitive edge for the car maker. Car makers are also able to integrate more service providers into their business models, and thus make the most out of Android Automotive (AAOS) and similar platforms.

Real automotive digitalization


Instead of merely maintaining their existing systems with a digital veneer, car makers are now able to become truly digital.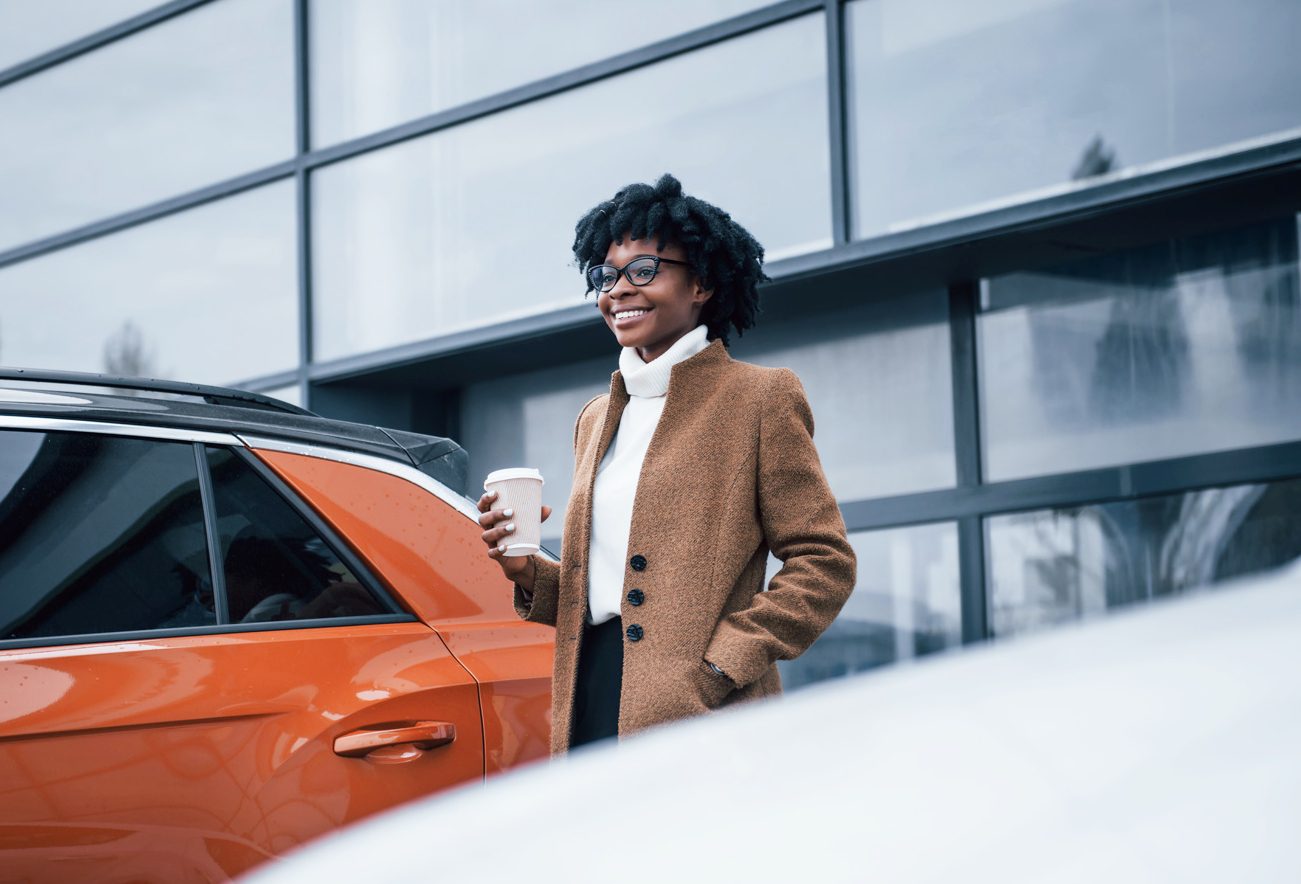 A new, faster way of connected car service development and implementation
WirelessCar recently helped a major car maker enhance their digital offering. An in-vehicle app was created, interfacing one of WirelessCar's standard cloud services; a brand new way of distributing existing connected car services. The app was up and running, and available to the company's customers, very quickly. The process and implementation were smooth and straightforward.
Developing these connected car services in a more traditional way would have taken a lot more time. This due to the number of partners and types of technology involved, but also because they are very specific. That would also have made the app available only through a smartphone, tablet or similar device, not the connected car itself. Furthermore, this app can easily be used in all the company's existing cars, as well as those yet to be built.
Creating and implementing these kinds of services is now fully possible, through experience, knowhow and collaboration. At WirelessCar, we know what it takes to make these services user-friendly, secure and monetizable. In addition to helping and advising our customers, we have no problem admitting that we too learn as we go along. By working with all possible aspects of connected car services, and doing so every single day, we can improve existing solutions and create brand new ones. That allows us and our partners in the automotive industry to take quick, pragmatic steps towards not just better digital services for connected cars, but greater mobility overall.
Do you want to know more about how we can help your company achieve greater digital services for your connected cars? Feel free to contact us at Magnus Dahl and Mattias Leijon. For more on the work we do, visit our website and read other related articles on the WirelessCar blog!