One thing is constant, and that is change. In areas such as future mobility, vehicle digitalization, and the business potential of connected car data, change is happening very quickly, and at an accelerating rate. Car makers/OEMs have been building cars for decades, and are experts at what they do. However, mastering the art of building a car body and other hardware does not automatically make one a successful creator and provider of digital services for connected cars. This is a significant culture and leadership shift on the path towards future mobility. In this first article in a series of three, we look at how car makers can make this shift, and prepare for the changes and rewards that digitalization will bring.
Creating value through software and digital car services
In order to truly create value through software, car makers need to understand – and embrace – what this software entails. What is the potential, and what does it take to harness it?

End user focus
Who are your end users? What services do they need? How can you provide these services?

The speed of change
Software, by its very nature, changes regularly and often quickly. The upside to this is that your services can stay up-to-date at all times too, and constantly improve.

End-to-end perspective
Car makers will be very significant parts of the service chain, but not the one and only part in it.

New business values
Certain business values and services will evolve and lead to new ones. But there will also be brand new business values and services that will emerge more or less quickly and unexpectedly. Not owning a car at all yet wanting to use one regularly, for example.
Feedback is crucial to your digital car services – here's why
Succeeding – let alone surviving – in the world of digital car services requires continuous improvement. Your services must be up to date and steadily become even better suited to your customers' needs. Apps, portals and subscription services can provide you with instant feedback, thus enabling you to make swift improvements when necessary. Not only does this improve your digital car services; it shows customers that you are responsive and care about their entire in-car experience.

Frankly, users will share and discuss their experiences of your digital services whether you want them to or not. As such, it pays for car makers to be curious about customer feedback, and to act on it quickly. When this feedback goes straight to your development teams, it makes you a stronger digital service provider.

Also, remember that internal feedback within and among your teams will improve your digital car services as well. This feedback – about leadership and your organization's way of working – is just as important as the feedback you get from your customers. It is an essential part of your continuous improvement, where you constantly invent – and evolve – your best practices.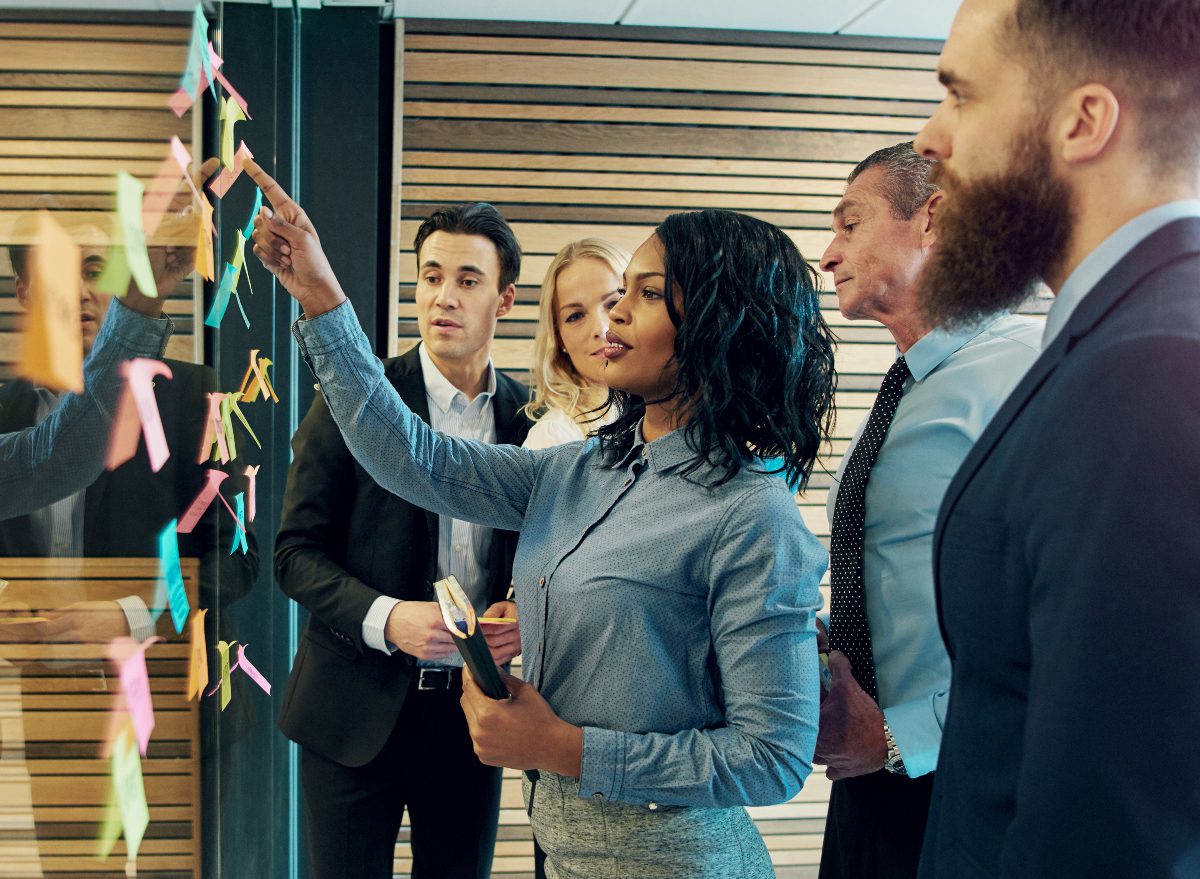 Invest and trust in your teams, as they are crucial to your success
At WirelessCar, we know how important team dynamics are to software development and, in turn, successful digital car services. While individual members may come and go, a good team remains a key asset, and is able to make the most of its members' skills. Which, in this case, is to deliver great value in the form of services, solutions, value streams, and more
What makes all of this work is team responsibility. While it might seem comfortable to have a single person in charge of a certain operation, that can instead end up creating unnecessary bottlenecks. Trust in your organization, your teams, and their collective talent. Give them the tools they need to succeed, and they most likely will.
Fail fast and fix fast, and your digital car services will improve as a result
The notion of failure is taboo in the automotive industry. In terms of hardware, that is entirely understandable. Your engine, brakes, air bags, etcetera, simply must not fail.

When building software solutions, however, failure can be an invaluable way of learning and improving. Here, we are not talking about services related to personal safety in any way; rather, say, infotainment services. Just because an app or service allows for failure – or rather improvement – that does not mean that it should be scrapped. Instead: fail fast, fix fast. Learn why something does not work, and how to make it better. If customers have responded negatively to something, inform them that you have improved it, and how and why you did it.

Being an elite software performer means delivering and deploying lots of services, often. That way, you create value for your customers as well as yourself. In this process, failure is often not so much a stumbling block as a guide for the road ahead. This as long as you learn along the way, and improve because of it.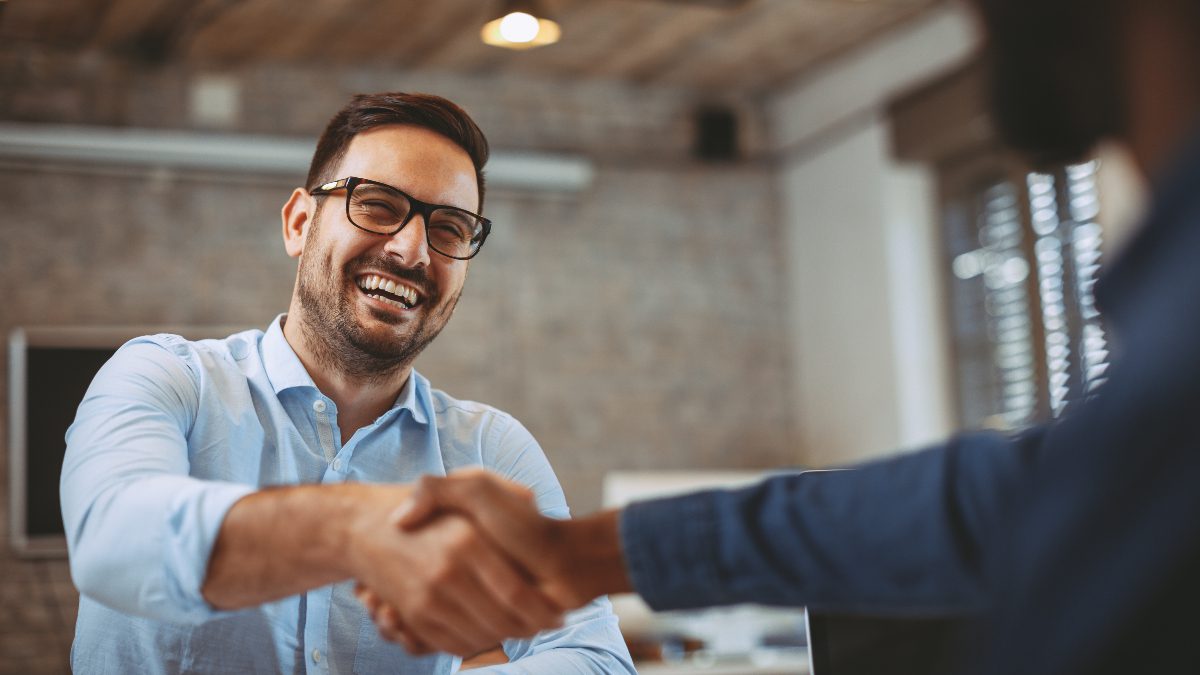 Not knowing everything is not a bad thing – it's the only reasonable thing
A year from now – or three, or five – there will be services that none of us are aware of at this point. We can obviously try to predict the future, based on expertise and experience. Even so, the world of mobility, connected car data and vehicle software is moving so fast that it is only reasonable that you cannot know exactly where we are going. You cannot define it with absolute certainty, but you can certainly prepare for it. The best way to do so is to try and try and try some more; continuous improvement, where your services are tried and tested, until they are (and remain) state-of-the-art.
The speed with which things are changing does not only affect what you are doing, but how you are doing it. Your leadership and ways of working will change, in some fashion; that you can be sure of. However, if you approach these changes with curiosity and an open mind, you will benefit and grow from them.

WirelessCar has more than twenty years of experience building digital services for connected cars. Our quest has always been to lead the automotive industry into a digital society. That does not necessarily mean changing anything about the way cars are designed and assembled physically. What it does require, on the other hand, is a curiosity and eagerness to find the solutions that bring true value to the world's car makers. We practice what we preach, and will happily keep pushing ahead, in close collaboration with our customers.
Want to know how we have helped build digital car services for some of the world's leading car brands? Would you like to know more about how we can create new digital value streams for your business? Get in touch with me via mikael.honner@wirelesscar.com. Also, remember to read my colleagues' blog articles in this series as well, on the greatest connected car software challenges and opportunities and how to build better digital services for your connected cars and your customers!