Automotive News webinar presented by AWS
In this webinar, experts from AWS and WirelessCar present how their technologies automate the customer experience with call centers from start to finish. These include services for emergency, roadside, stolen vehicle, and driver assistance. Call centers can save lives, support drivers in distress, make car ownership more convenient, and enhance consumer's perception of the brand. By allowing for a seamless integration between vehicles and call centers, automakers can increase customer satisfaction and loyalty, reduce costs and learn from qualitative insights.
By watching this webinar, you can expect to learn how connected call centers:
• Direct customers to an OEM-preferred dealer network for roadside services.
• Increase service quality through automated experiences based on artificial intelligence and machine learning.
• Use a standardized way to reduce time to market and lower integration and maintenance costs.
• Create a direct relationship between the automaker and connected vehicle owner, which helps drive brand loyalty.
Sushant Dhamnekar
Solutions Architect
Amazon Web Services (AWS)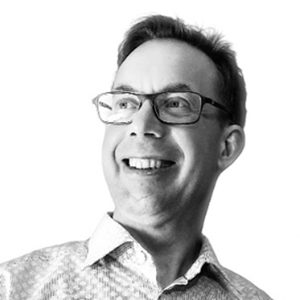 Martin Lundh
Product Manager
WirelessCar
Moderator: Dan Shine
Senior Editor
Automotive News
Watch this on demand webinar and learn the essential benefits of call center services for automakers and connected vehicle drivers.