We enable safe, smart and sustainable mobility
Watch our video to find out how we contribute.
We Want to Make a Difference Together with You
We believe in the freedom to move, and the benefits of getting around. We believe in the enormous power of tech and digitalization. We believe that cars have an important role to play, and we believe that making it possible for everyone to move in a safe, sustainable, smart and democratic way is key to a thriving future. Most of all, we believe in creating the future we want by making a difference every day!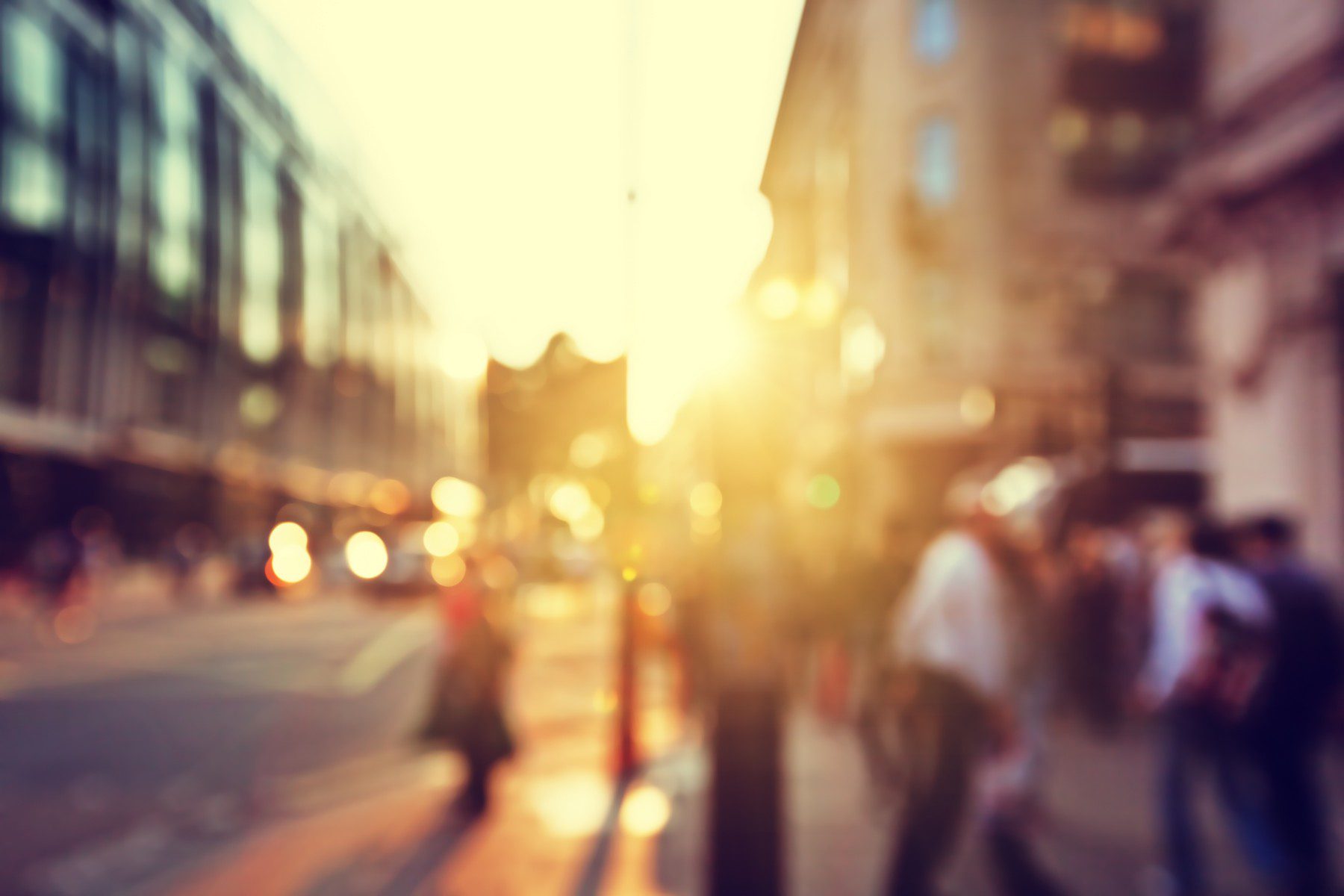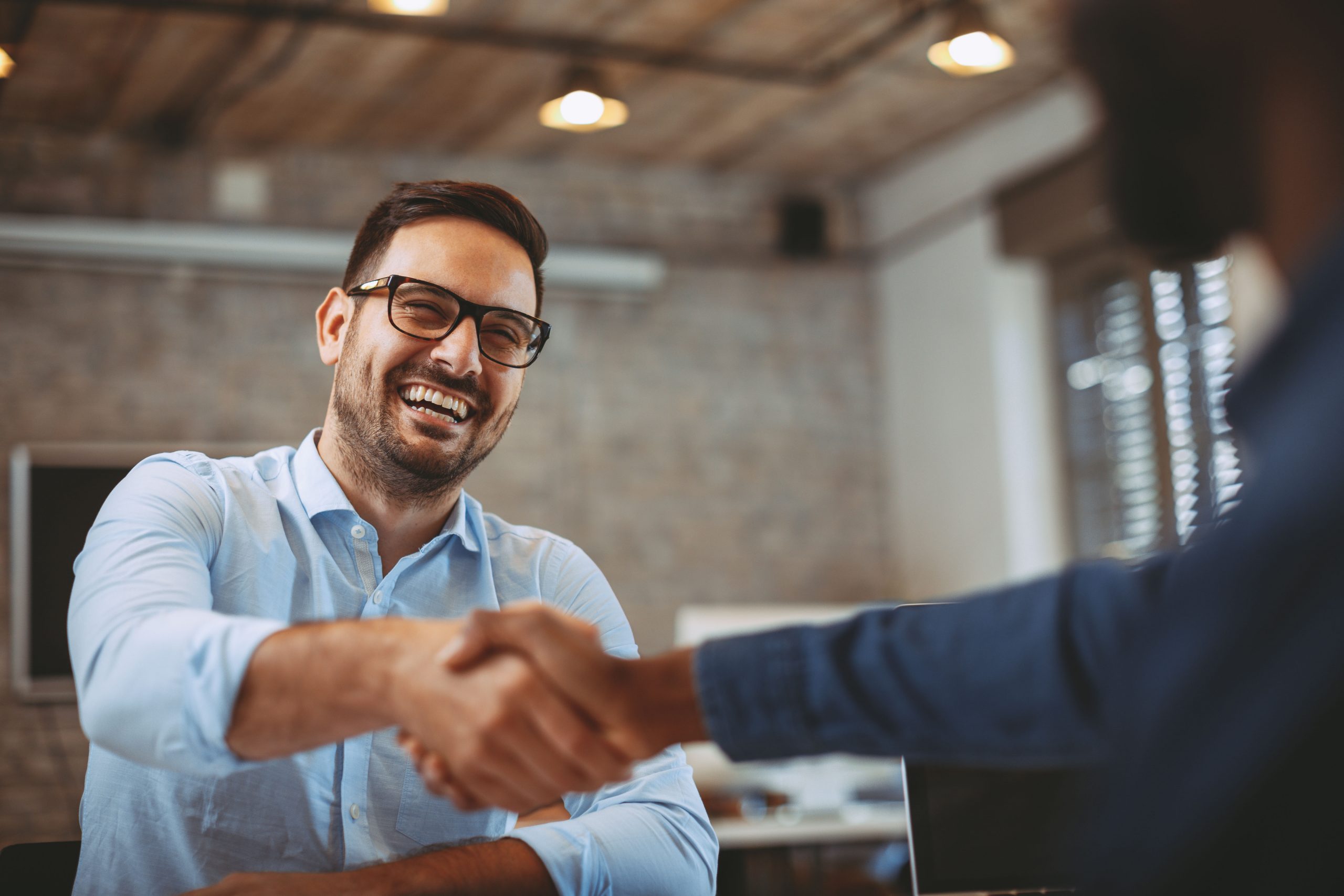 Wherever You Are, We Are Here for You
Freedom to move knows no borders, and the automotive industry is one of the world's most international industries. Great ideas, mind-boggling challenges, and unique market needs can emerge anywhere. Having a truly international DNA enables us to pick up and develop solutions globally, and adapt them to our customers various regional needs and solutions. 
Down to Earth, Curious and Cutting-edge
So, how are we as a collaborating partner on, say, a major digitalization project? Just like a good friend, we are caring, sincere, attentive and not afraid to share our point of view.
We Live and Breathe Diversity and Open Minds
Our success comes from our people, and the way they collaborate with our customers as well as with one another. We believe that our Swedish heritage, global customers, local presence in both the United States and China, curious mindset and diverse organization provide us with a very special company DNA.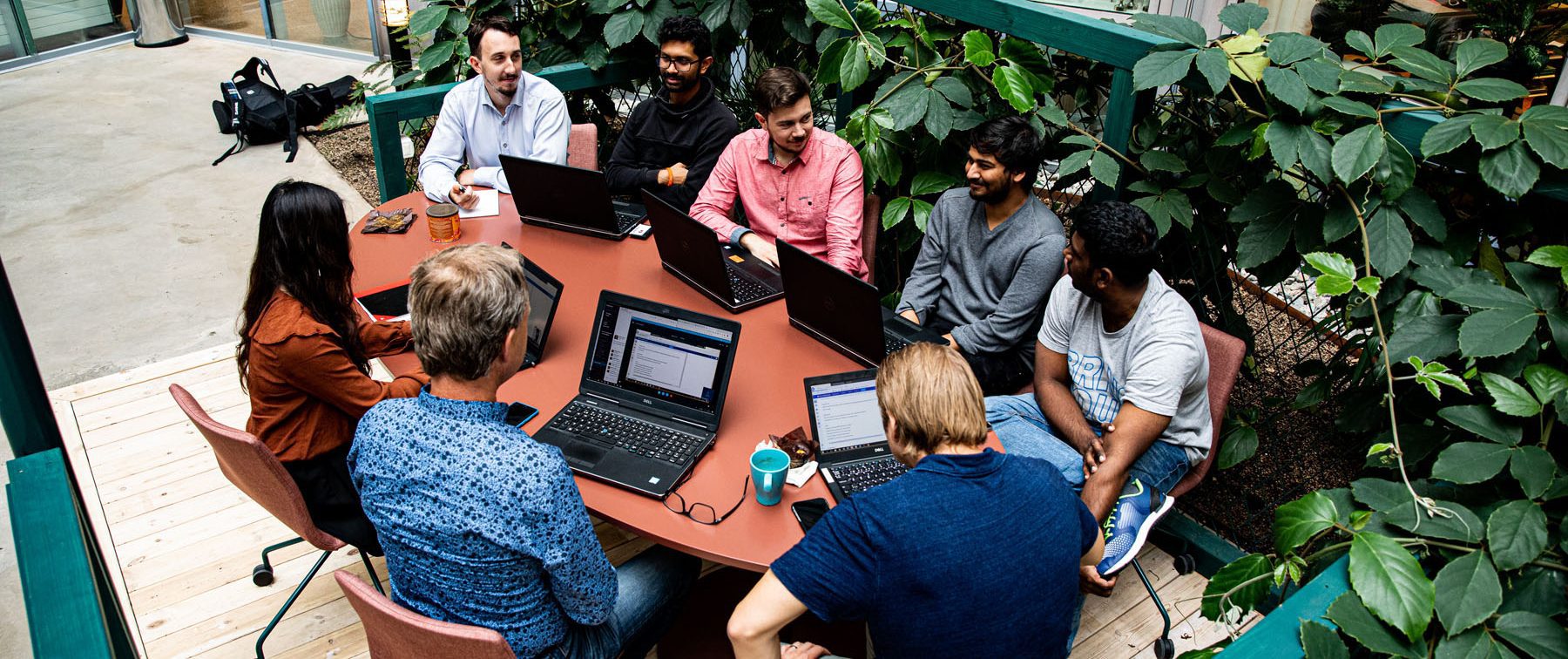 We Are – And Have Always Been – Automotive
The main idea that brought WirelessCar into existence back in 1999 was to form the missing link between the automotive industry and the world of telecom technology, and create a one stop shop for mobile e-services for vehicles.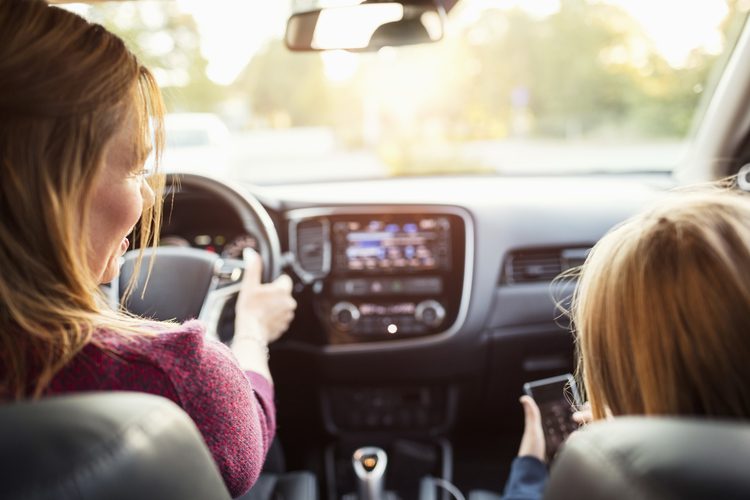 Technology – We Love it, and What it Can Do
We love technology! But the greatest thrill comes from seeing what technology can do for us as individuals and as a society.
Want to meet us in person?
Now you know what makes us tick, and who we are. Now we are curious about how we can help you.