Creating, enhancing and providing connected car services is – to say the least – a team effort. So, how can we make sure that our teams continue to improve? How do we use team development to make WirelessCar the best possible partner and employer?
Ensuring high-performing teams and ever-reliable service delivery
WirelessCar consists of a large number of high-performing teams, most of whom are dedicated to software and system development. These teams work in close cooperation with our customers in the automotive industry, and these car makers' own development teams. But most WirelessCar teams also work closely with one another. In fact, a lot of the value of our connected car services stems from these collaborations, and the products and solutions that can be built and enhanced because of them.

That said, we also want every team to be as self-sufficient as possible. This in terms of everything from product development to ever-reliable service delivery. Every connected car service we offer must be available to our customers at all times. This means that our teams need to work efficiently and have the prerequisites to be successful.
Many companies put the team development responsibility squarely with each individual team, with a scrum master ultimately shouldering most of it. At WirelessCar, we have a more holistic approach. I myself am a part of WirelessCar's way-of-working-team, dedicated to facilitating team development and the company's internal work processes. Our purpose is to provide insights and support for the other teams, not to assume the actual team development role from the leadership and the scrum masters. It is our belief that team development often benefits from outside perspectives and input in order to yield the best results.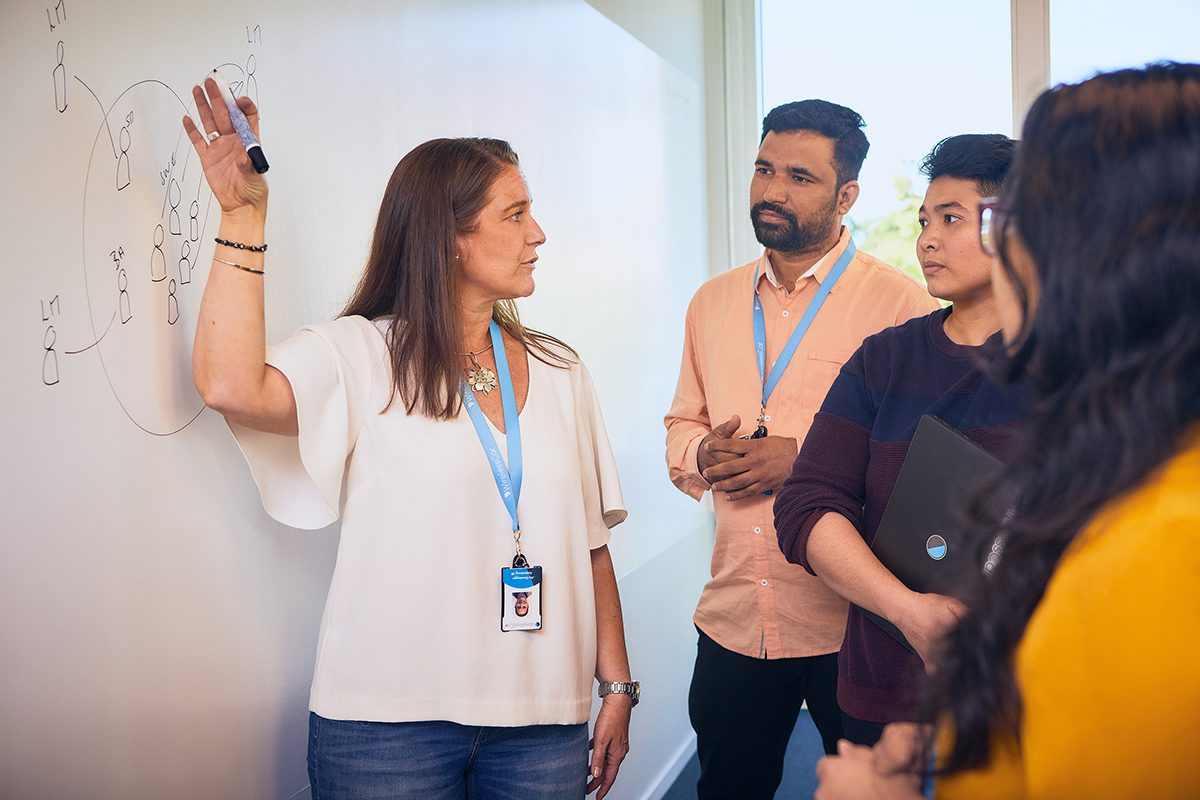 How does WirelessCar measure and improve team development?
For us at WirelessCar, it is crucial that we use scientifically proven methods in our work with team development. Therefore, we use IMGD (Integrated Model for Group Development) and GDQ (Group Development Questionnaire) to identify how our teams are performing. IMGD and GDQ have shown to be highly efficient tools for successful team development – in many different countries and across corporate cultures.

Our own experience with IMGD and GDQ has been very positive. While our teams are not mandated to use these particular methods, most of them have chosen to do so. In 2021, WirelessCar began organizing internal workshops where our teams participate. The results of the latest GDQs are presented to each team, allowing them to reflect on and discuss these results. This means that the teams own their results, and can learn and grow directly from them. The results are not shared with the managers by default.
The purpose of presenting and discussing the test results like this is twofold. On the one hand, it gives the team members a better understanding of how team development works in practice. Additionally, it is a very transparent way of sharing and making use of the team's own input. Presenting the results this way makes it easier for the teams to actually address and solve the issues they may be facing. While most of our team development work concerns our solution architects, system developers and software developers, we use the same model for all our team constellations, including the leadership and way-of-working teams.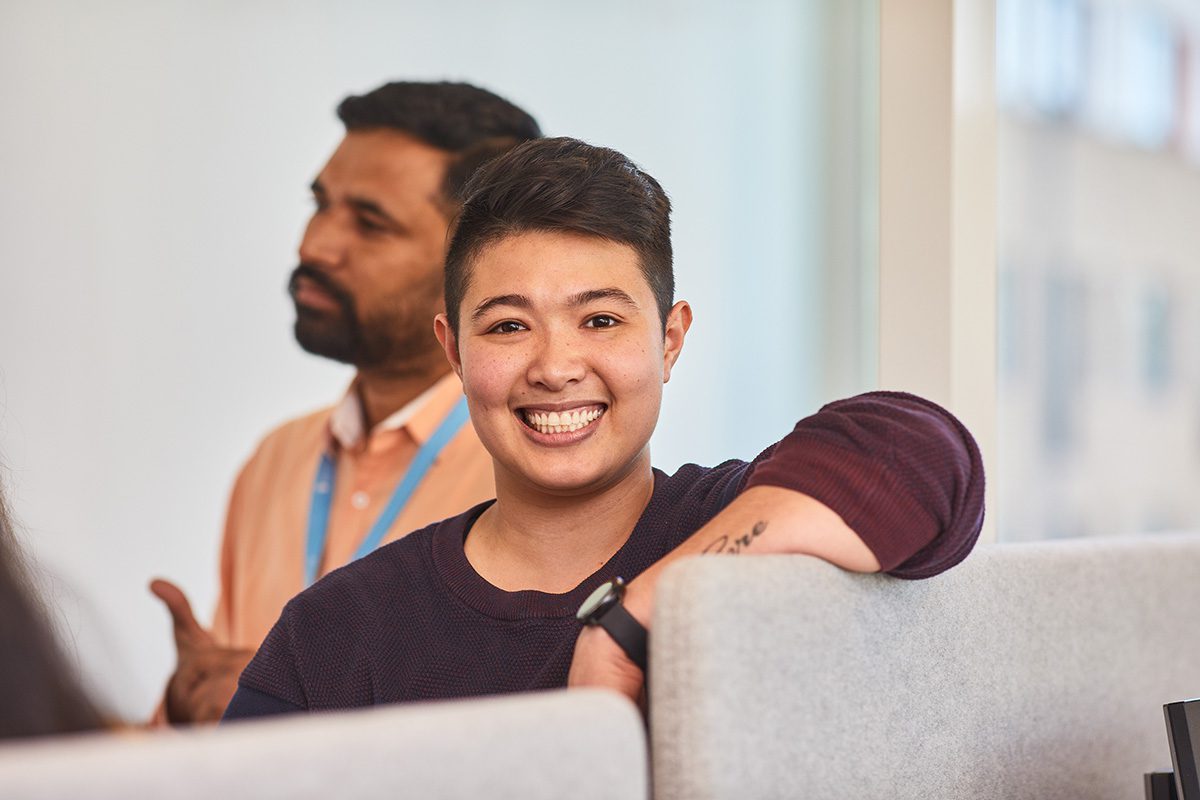 How our work with team development benefits car makers
Working with team development in a dedicated way benefits not only WirelessCar, but our customers in the automotive industry as well.
Team development contributes to a higher output of even better connected car services. Scientific studies show a clear correlation between active team development and both excellent team performance and increased customer satisfaction.

The better the teams become at quickly identifying new solutions and possible improvements, the greater the cooperation; within the teams, among them, and between our teams and the car makers.

Many of the challenges related to connected car services are universal. And since virtually the entire automotive industry works in teams, there is great potential for learning and improving together. Better ways of working can make us overcome bottlenecks and other obstacles, and we can probably learn a lot from each other, both internally and externally.
Team development is part of the very foundation of who we are and what we do as a company. Connected car services require curiosity, cooperation, and a firm belief in the value we are able to create. This is the kind of creativity and excitement we want to encourage in all of our employees, and our work with team development is a key component of that. This, in turn, results in better digital services for your connected cars, which translates into greater driver experiences and higher end-customer satisfaction. Moreover, team development contributes to a stronger sense of we, a better workflow, and the ability to approach complex subjects with greater ease and intuition.
Want to know more about how we work to become even better developers, and an even more innovative provider of connected car services? Are you interested in knowing more about what it is like to work at WirelessCar? Feel free to email me at linus.kronevik@wirelesscar.com. For more on the work we do, make sure to read other articles here on our Insights blog as well.