Want to Leverage Your Connected Car Data to the Max?
The challenges in the automotive industry are larger than ever before, but so are the possibilities. Never before has so much car data been available. Never before have so many cars been connected. And never before has the technology to process and analyze it been more powerful. Digitalizing your offering and truly becoming a software company is all about understanding your data, leveraging it, and turning it into business value. To do so, there are many ways, but only one that brings you speed, scalability, security, flexibility, and good ROI. Take a look!
To give you a taste of what we can bring to you, take a look at the examples below. Let them inspire you on what you can do or trigger new ideas that we can explore together. Enjoy!
Enhance Safety and Engagement with Customer Interaction
Giving attractive, sought-after and personalized services that provide safety and comfort to your customers is a great way to create engagement and differentiate from the competition. Not to mention, it is a way to a continued direct dialogue with your customers. Whether using apps, call centers, or digital assistants, there are a few things to think about to leverage the solution to 100%.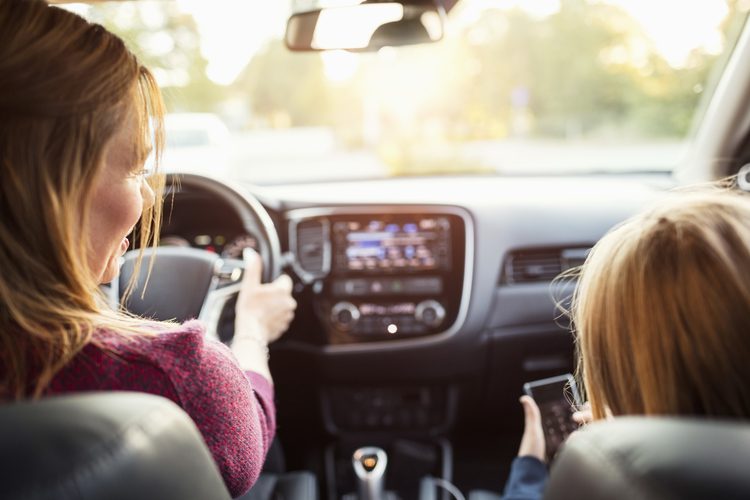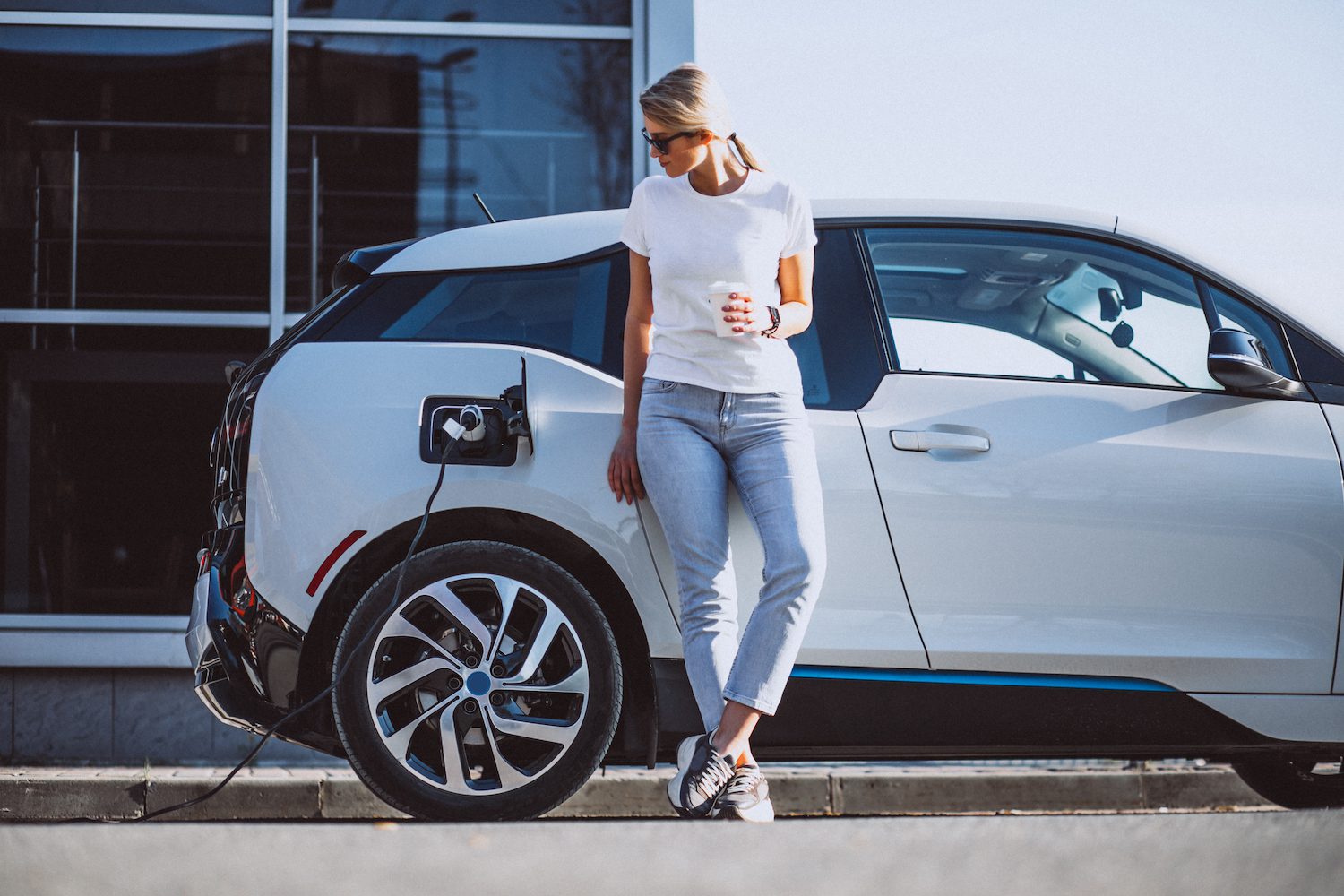 Charge Your EV Offering with Smart Digital Services
Using connected digital services smartly is a given way to boost your sales of electric vehicles. The car data can be turned into valuable services, and because the connected car has become a computer on wheels it can be upgraded or adjusted at any given time. The data is there, connectivity as well, here's what you can do to meet your stakeholders' needs.
Get New Attractive Services Out Rapidly with Journey Intelligence
Do you want to be able to provide driver behavior services? Or get richer insights about car usage to product development? Or more control over your vehicles during shipping? No matter where your unique challenge lies, your cars' journey data is a goldmine for drawing insights and for generating smart services without the need for costly hardware investments or time-consuming release projects. Find out how to do it smartly and easily.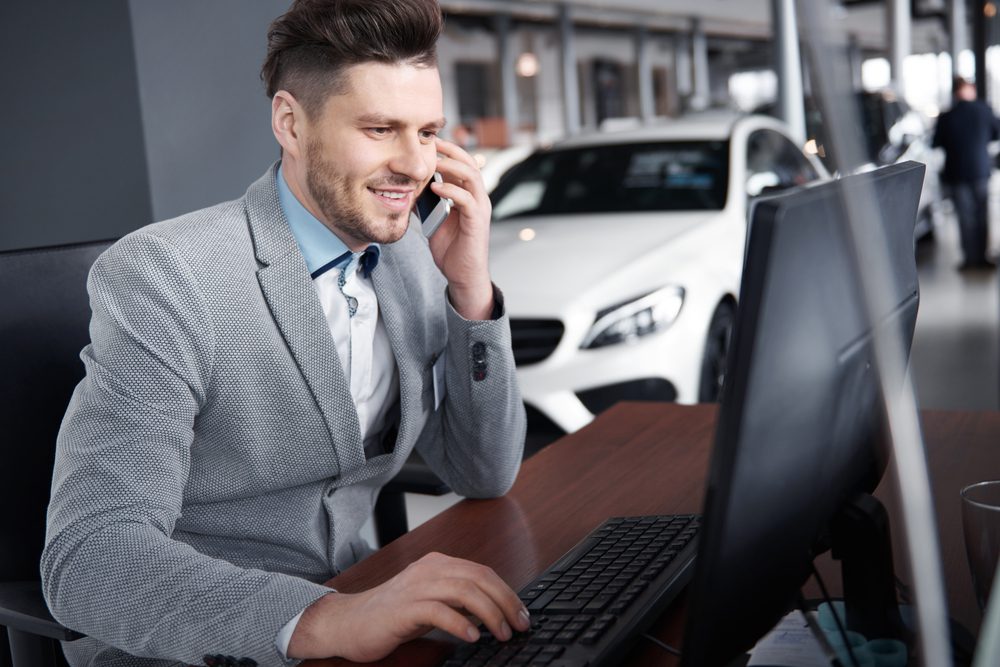 Boost your B2B Sales & Mobility Offerings with smart Fleet Data Management
To address users' increasingly digitalized demands on accessing personalized mobility solutions just in time wherever they are, cars need to be "fleet ready". No matter if you provide car-sharing services or want to sell fleet ready cars to mobility providers, using your existing car data to aggregate real-time actionable intelligence has huge potential. You will enable your B2B customers to improve operational efficiency, increase customer satisfaction and increase vehicle utilization. And the best part, it is easy to integrate it with your connected car cloud, and customers can avoid aftermarket workarounds.
Manage Life of Your Services Smoothly to Boost New Business Models
Selling and managing digitally connected services to fleets, users and vehicles, either as a one-off or a subscription, is more and more sought after to capture the value of your installed car base. Historically it has been a challenge to offer digitally connected services after cars have been manufactured, so how can you now manage access to digital services throughout the complete vehicle life cycle?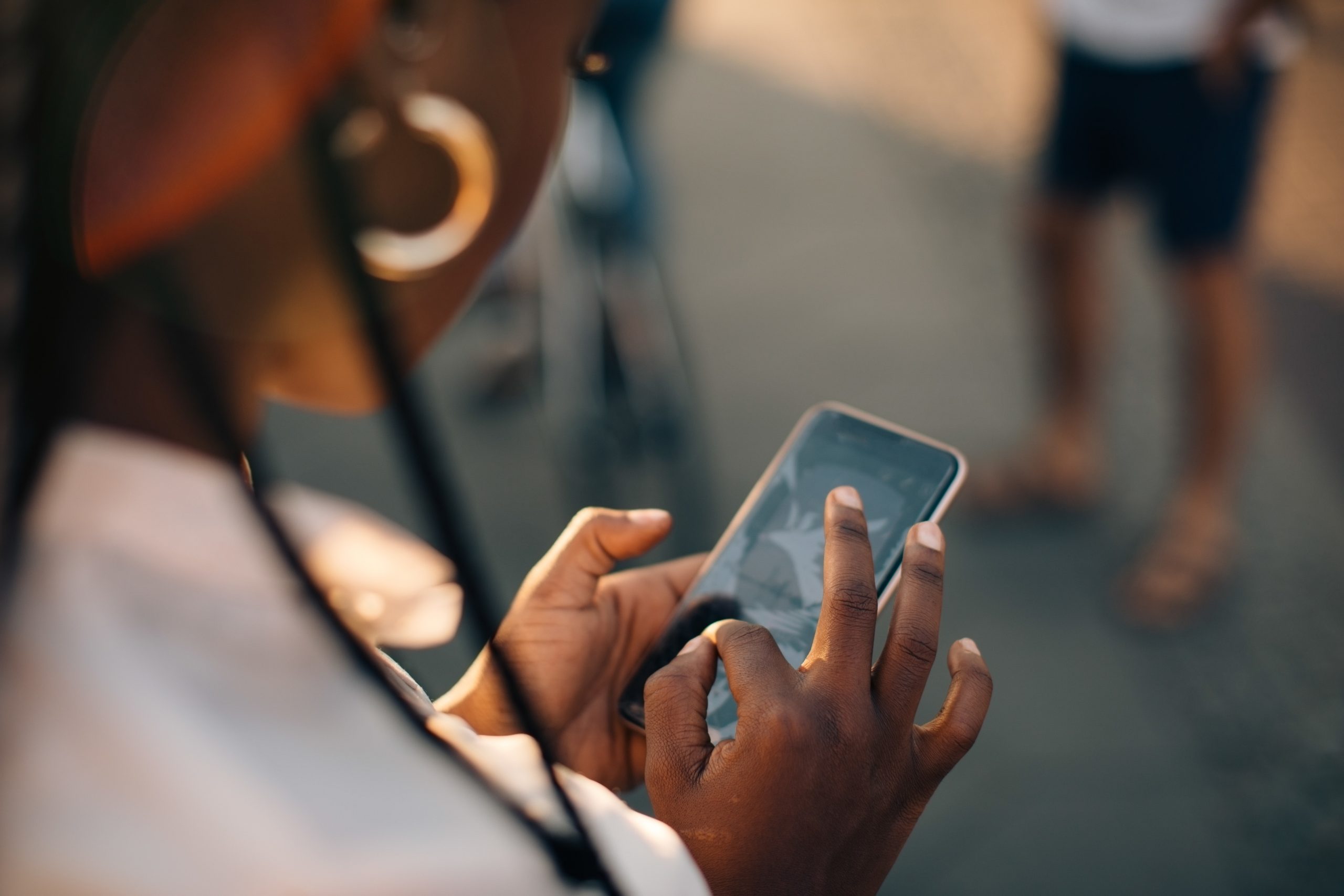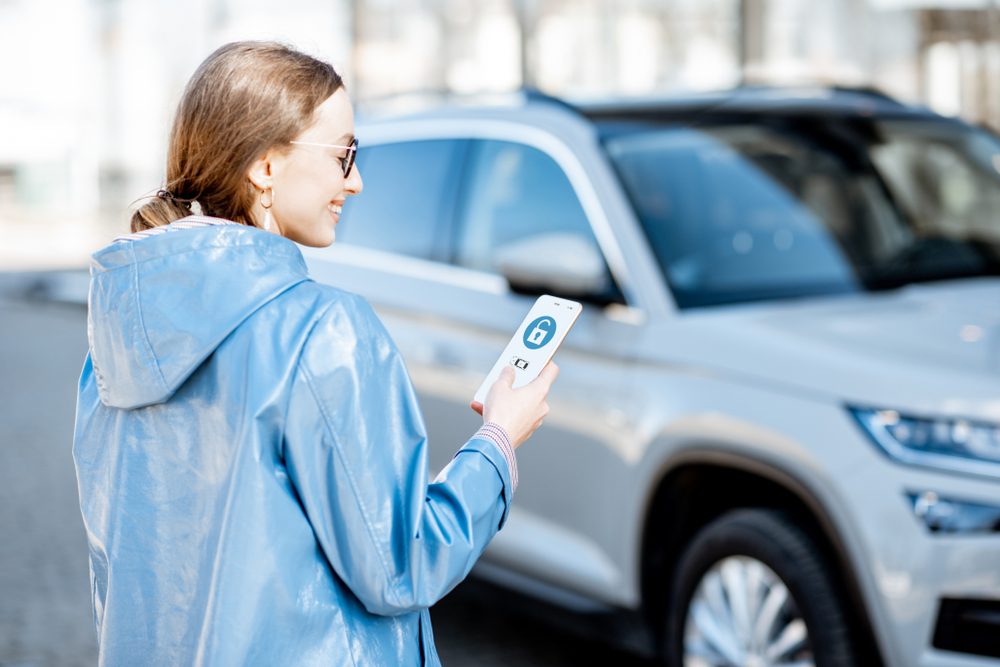 Secure the Fundamentals to Quickly Realize your Digital Visions
In need to set up a brand new connected car platform to keep up with the competition? Or sitting on a platform that needs to be modernized to meet customer demands? No matter what, getting the fundamentals right, and managing complexity and change securely and flexiblely is the key. Here's how to do it.
Curious to know more?
No matter your challenges and visions, we are looking forward to learning about them, and exploring how we can solve them together.