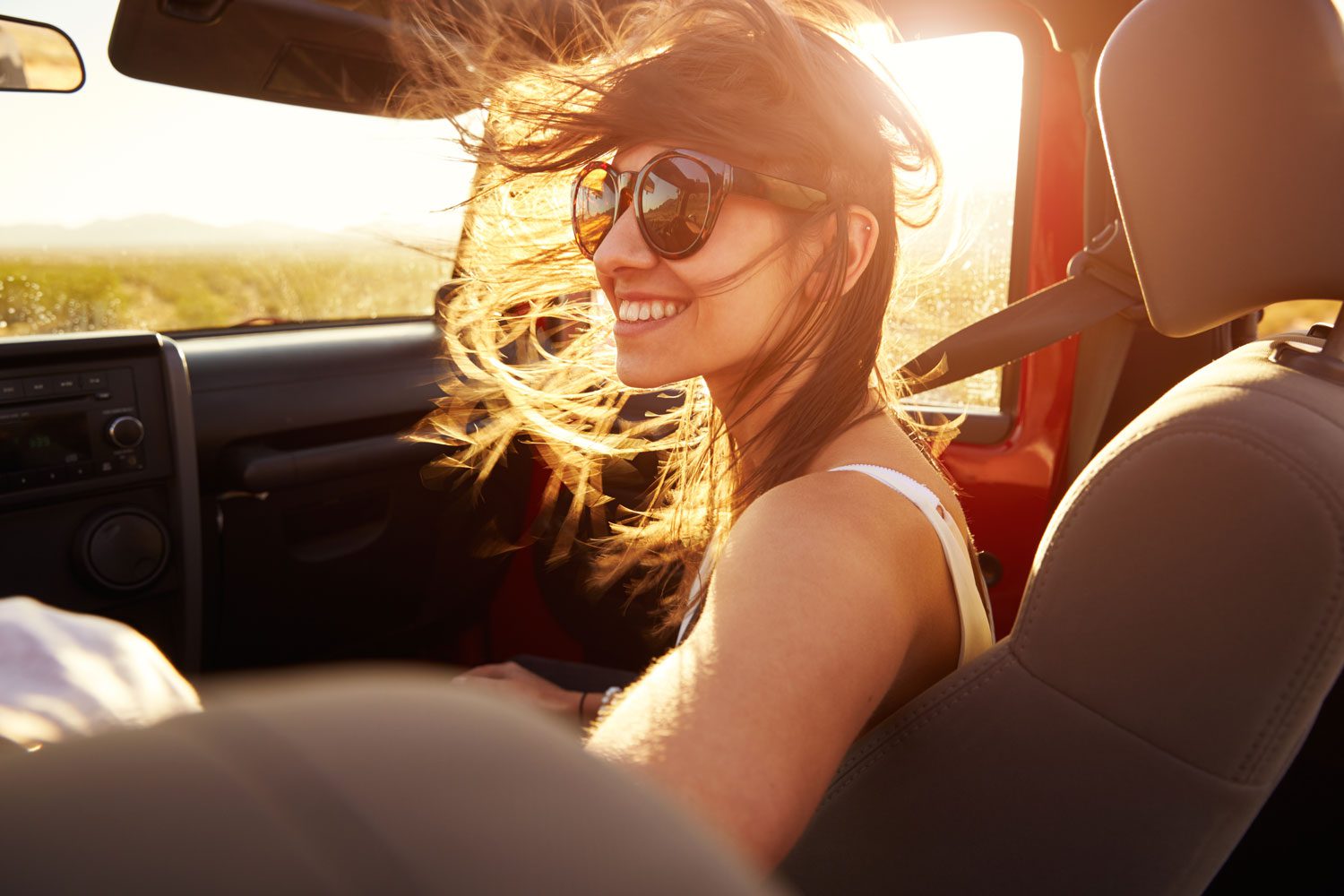 Welcome to our brand new career site. The first stop to join our journey and digitalize future mobility with us! Here you can get to know more about WirelessCar as an employer, find all open positions and connect with us to stay tuned for future job openings.
What Is it Like Working at WirelessCar?
When you step into a WirelessCar office, you can immediately feel the unique WirelessCar spirit. It is a culture that makes people stay and bring in their friends, while customers trust us with more and more exciting projects.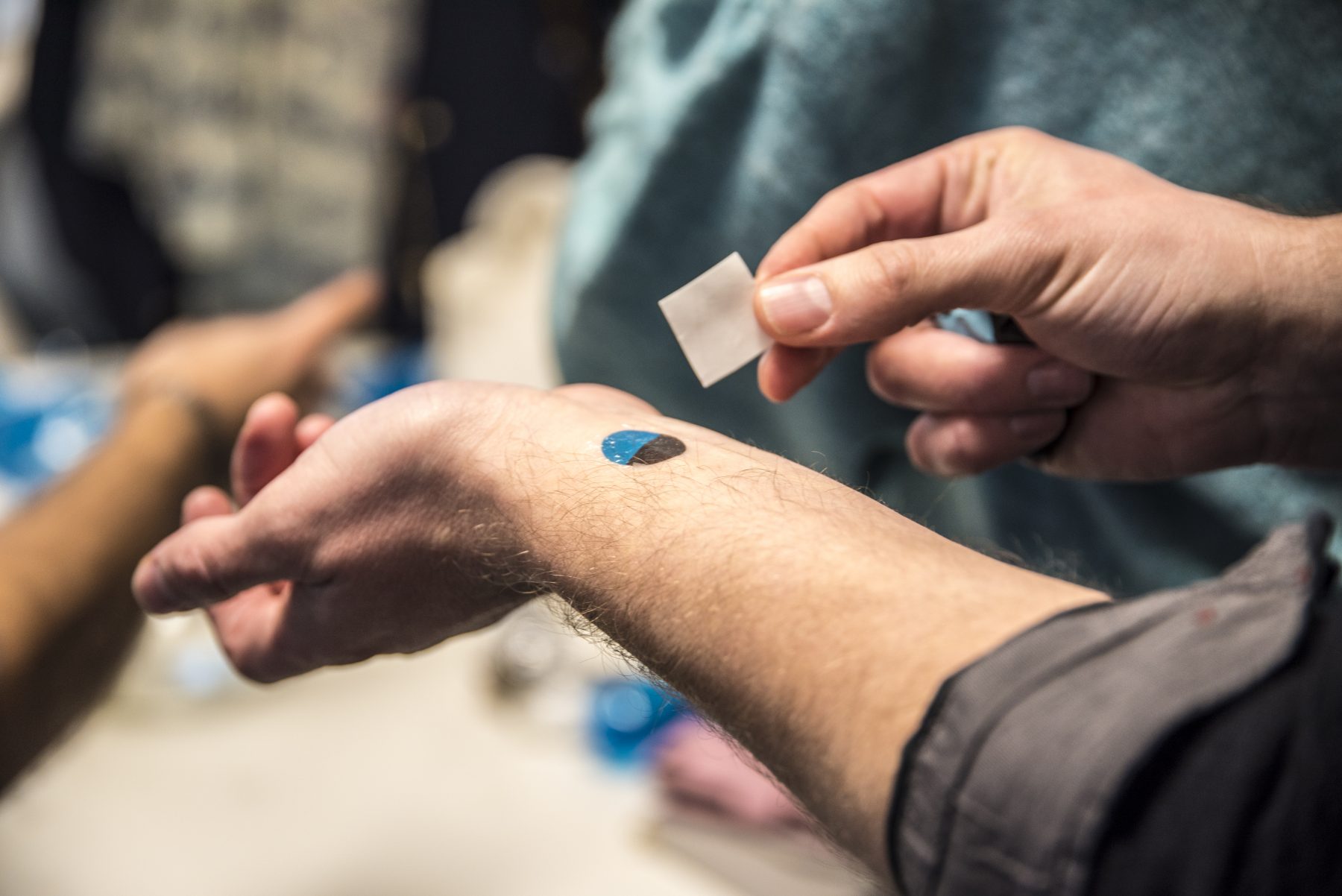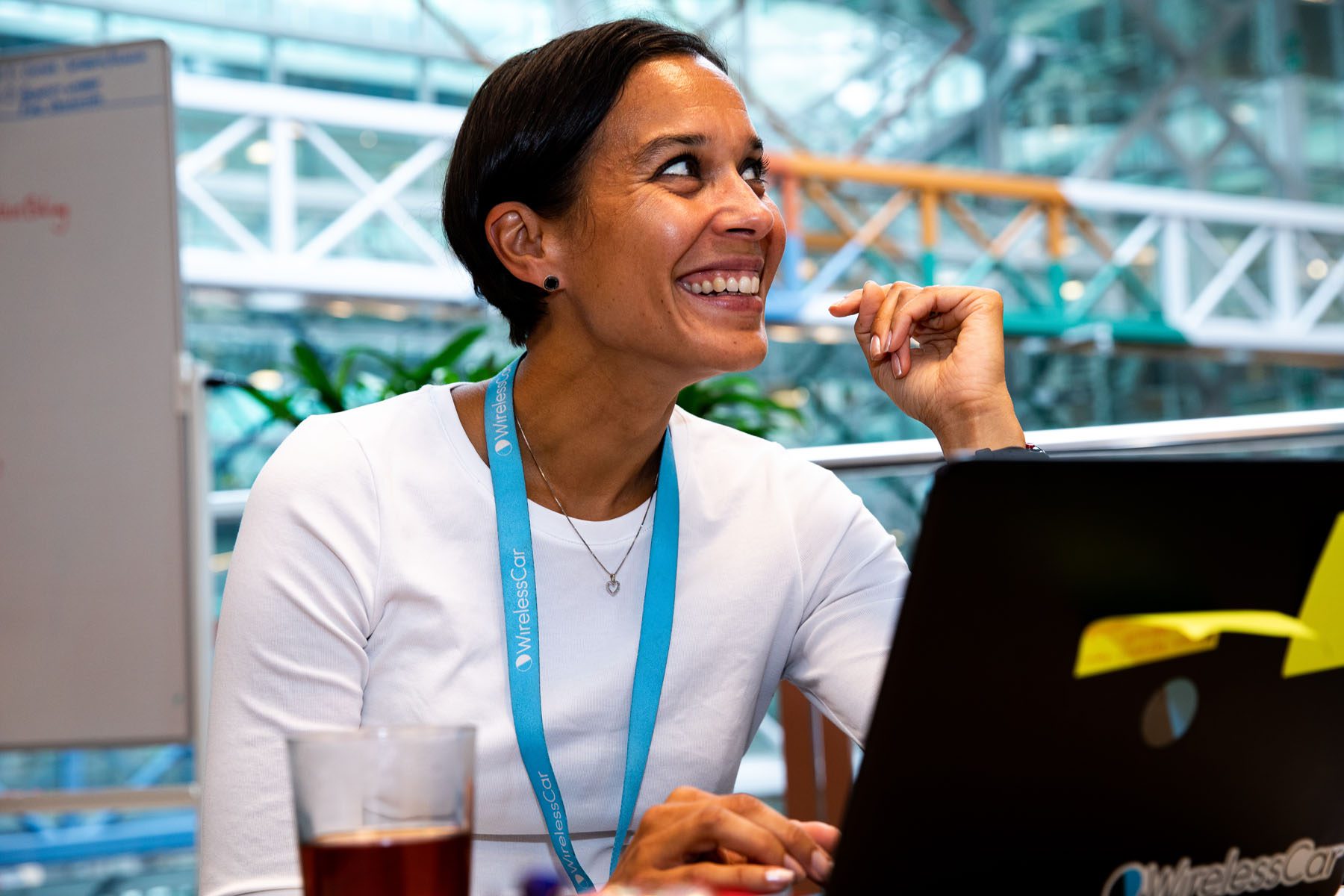 Your Progress Is Everything
Exploring new solutions and pushing the digitalization of cars is what we do – inside and out. That's why we empower you to be curious, grow your passion and learn the latest trends and tech. We do it by supporting you in your progress and ambition, and we look forward to celebrating new milestones together.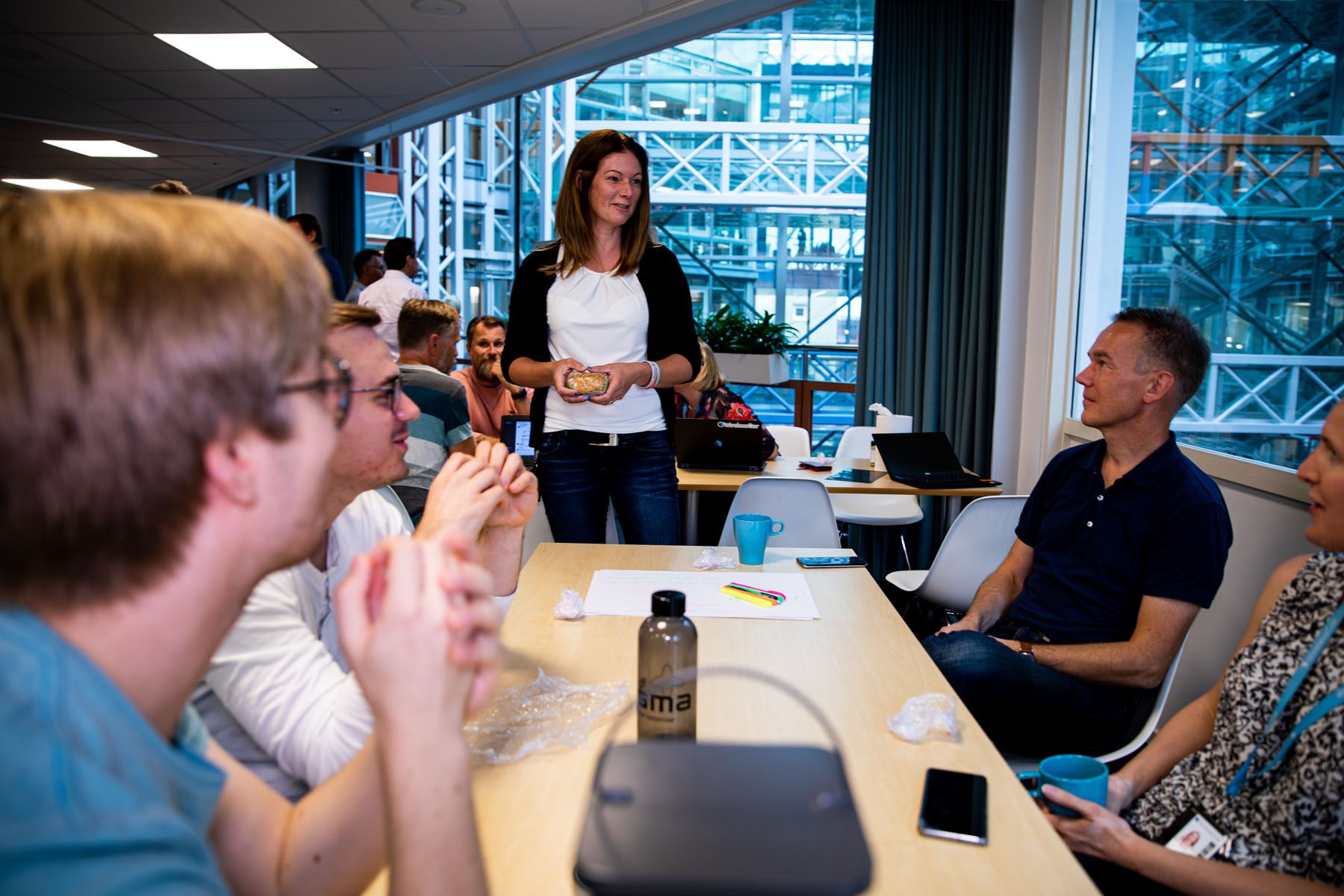 Be Part of a Close-knit Team
Our organization is built up by strong, independent teams that are given the freedom to excel. It is the team that analyses the customer's needs, suggests a value-creating solution, builds it, tests it and manages it – in close cooperation with the customer.
We Welcome You, You, and You
WirelessCar is a company made up of people from all backgrounds, and we find that to be one of our greatest assets. So regardless of who you are, and where you are from, we welcome you!

We take pride in being diverse, and having a workforce that brings a multitude of perspectives, experiences and skills to work, making every day fun and dynamic, and our services and deliveries even sharper.
Want to get to know us better?
Get the latest news and job openings from us straight to your news feed.