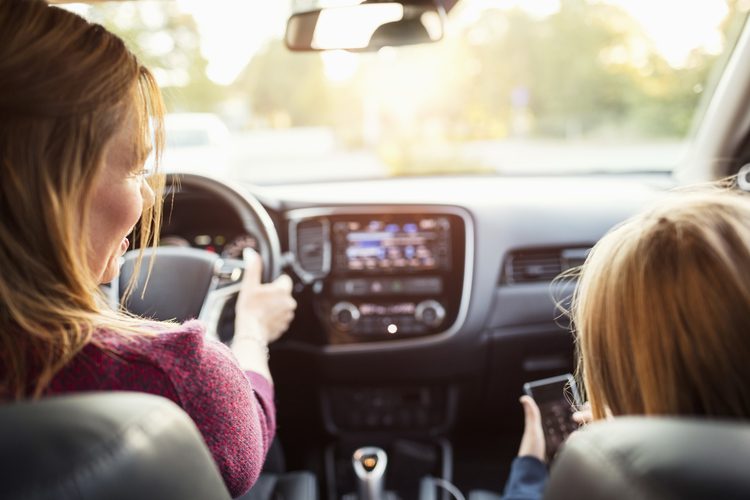 The Digital DNA of Your Cars
Collecting, analyzing, optimizing and distributing the right car data to the right stakeholder, at the right time, unlocks numerous and significant digital benefits. At WirelessCar, we create the services that enable these benefits to emerge; services that are flexible, reliable, secure, globally available and easy to customize.
We Are Here to Help Car Makers
We help you - the car maker - develop and digitalize your businesses and value proposition, which is then displayed as services/interfaces for stakeholders around your cars. Our services, and our ability to connect your business flow, create value in new and smarter ways, both externally and internally. 
What We Do – Explained in 80 Seconds
Every minute, we handle hundreds of thousands of messages from customers all over the world. Here is a sample of some of all the services currently in operation worldwide!
We Connect the Dots in Your Solution
Our role in the connected car ecosystem is to connect – on the one hand – the car, the telematics unit in the car, and the MNO (mobile network operator), and – on the other hand – all the possible touch points around the car, where access to car data is needed; call centers, customer portals, service providers, content providers, and your own back-end systems.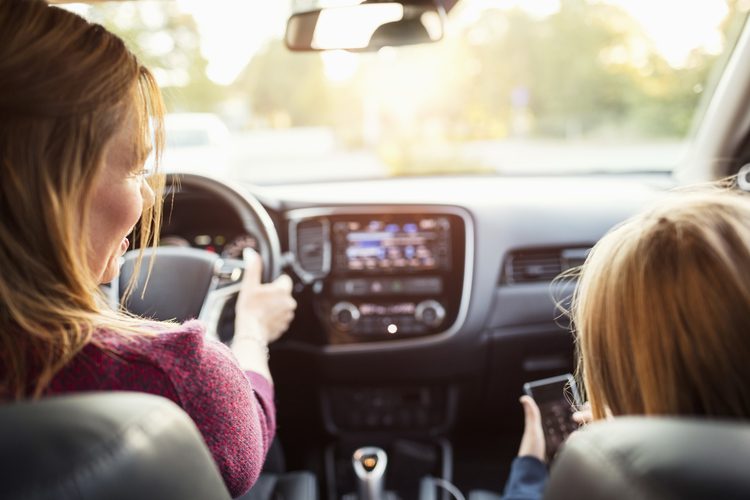 Technology – We Love it, and What it Can Do
We love technology! But the greatest thrill comes from seeing what technology can do for us as individuals and as a society.
How can we boost your cars with digital services?
We look forward to getting to know you, learn about your challenges, and explore how we can help you.