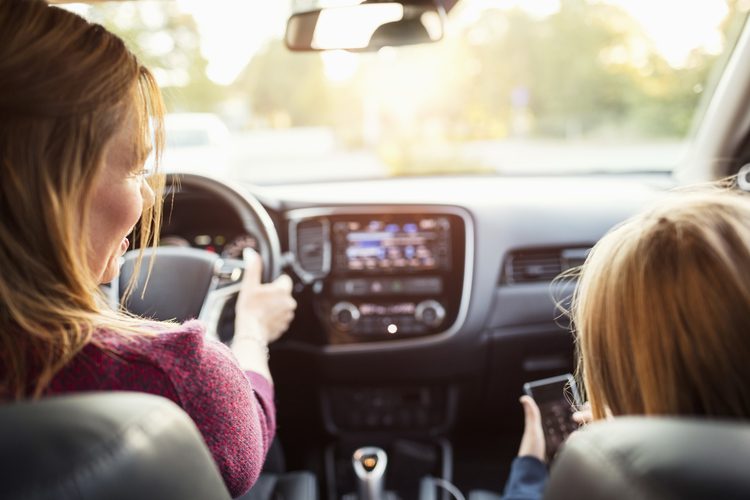 The Digital DNA of Your Cars
Collecting, analyzing, optimizing and distributing the right car data to the right stakeholder, at the right time, unlocks numerous and significant digital benefits. At WirelessCar, we create the services that enable these benefits to emerge; services that are flexible, reliable, secure, globally available and easy to customize.
Our Services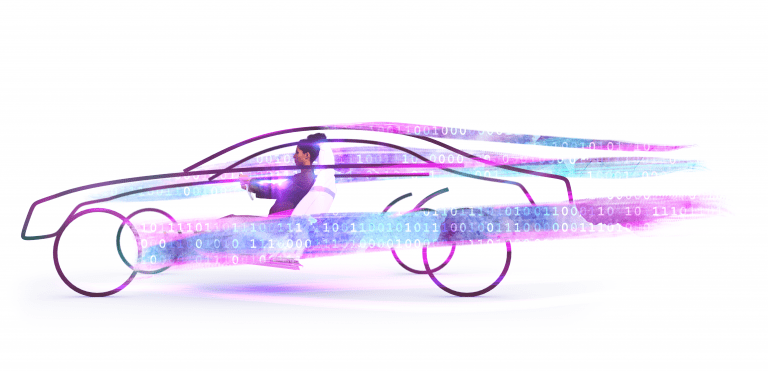 We Offer a Range of Connected Digital Services
We design, build and operate managed services adapted to each car maker's unique ecosystem. Using our back-end service API's as the main building blocks, we shorten time-to-market and reuse what makes sense not to waste money. In order to provide you with a stable solution, we always keep the car life cycle, the user life cycle, and the service life cycle in mind. Building on our services further enables you as a car maker to focus more on differentiation together with us and other partners.
These are some of the services in our portfolio:
Driver Behavior Services: Measuring the driver's behavior contributes to useful solutions in several important areas. Increased safety, less environmental impact and better control over costs are examples of benefits achieved with the concept. It can be implemented for both B2B and B2C customers. 
Safety and Security Services: Services to make the driver feel safe and protected when driving, but also in terms of his/her ownership of the car. We primarily offer call center services, such as emergency call, breakdown call, remote vehicle immobilization and stolen vehicle tracking.
Remote Vehicle Services: Services to make the ownership of the vehicle more convenient, typically remote services such as remote door lock/unlock, remote acclimatization, car locator, vehicle health report, journey log and geofencing.
Electric Vehicle Services: Services designed for electric vehicles, including pre-climatization, charging status, battery health status, EV navigation relevant for charging infrastructure, route optimization and smart charging.
Fleet Management Services: Fleet optimization services targeted to reduce the total cost of ownership of fleet vehicles for rental, leasing, service or car-sharing companies. Some examples of these services are vehicle maintenance, vehicle location, messaging and digital journey log. We also offer support for aftermarket devices in order to enable services, regardless of car brand.
Subscription Management: In order to support a subscription-based business model, this is a rule engine that manages relations between services, car capabilities and users. Some of the functions included are catalog and price management for different target groups, markets and models, vehicle eligibility rules, as well as order data for payment.
Infotainment Services: Our infotainment services focus on making the car ride a pleasure. Examples of services include concierge call, POI destination download, integration of location-based services (news, weather, parking, traffic).
Phone as Key: A robust and secure solution that allows your phone to function as a key to open and drive the car. This facilitates car sharing among both family members and friends as well as in connected fleets.
Position and Journey: Provides services related to geographical positions. This includes services for locating your car, understanding your journey, driver behavior or setting up geographical fences. 
Vehicle Status: This makes it possible to check the various statuses of a vehicle, such as the status of the windows, the doors or the alarm. It includes services for following up on fuel efficiency or setting up speed and time fences.
OTA (Over The Air software updates): The business logic and security required to support robust updates of the car's software capabilities.
Car Maker and Dealer Services: This is a set of services meant to increase customer loyalty and reduce warranty costs for car makers and dealers. Examples of services include remote diagnostics, service notification and planning, and logistics tracking.
We ensure that data is processed according to applicable local data protection legislation, and that data separation is always done. 
Scale Up Your Services Globally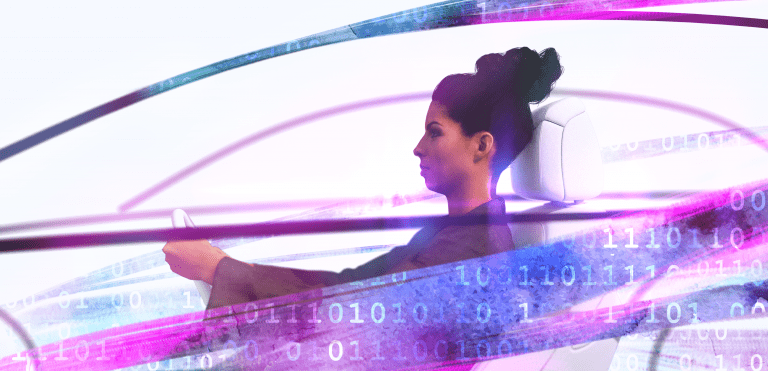 Finding New Ways of Attracting Consumers is Crucial
Understanding and satisfying the needs of individual car owners is crucial – and it always will be. The global number of car owners continues to grow, and so do their expectations about their cars being able to provide them with safe, convenient, enjoyable, sustainable, and time- and money-saving mobility. They also expect the car's digital services to be connected to their other digital life in an intuitive, seamless way.

Scaling Up Your Digital Offer
We all know that connected digital services are becoming increasingly important, but implementing them on a major scale requires preparations and smart structures. The complexity of any given solution is likely to increase rapidly as more services, markets, partners and models are added at the same time as volumes are growing. Add to this the emergence of various new licenses, adaptations to local regulations (i.e., privacy regulations), high-security demands, new software releases, et cetera.
The key to scaling up successfully lies in managing these services over time and at an ever-increasing scale, while simultaneously maintaining one's focus on attractive consumer services throughout the entire customer journey, along with increased safety and sustainability. But what is the best way of doing that?

Building Scalable, Secure & Flexible Solutions
Using our managed services, we can connect your ecosystem of partners, provide you with a number of great building blocks, make sure that everyone gets the right data at the right time, and that your solution is scalable, secure, flexible and correct in terms of regulations and market differences, for example. With us as the hub in your connected car solution, you can focus on using the car's data and external data you have in order to generate appealing consumer services, differentiate your brand, generate sales, find product improvements, improve retention, and boost after-sales.
Develop Attractive Fleet Management

Car Ownership and Usership Are Getting Increasingly Decoupled
Car sharing, ride hailing and CaaS (Car as a Service); as the automotive industry is becoming increasingly digitalized, car use and car ownership are getting increasingly decoupled. The number of cars used in these new contexts is growing fast, with new services and business models emerging continually.
As a car maker, are you selling mobility services in addition to selling cars? Or do you prioritize selling your cars to fleet owners and third-party mobility providers, such as rental, leasing and car-sharing companies? Maybe you are doing a bit of both? Regardless of strategy, managing multiple cars needs to be a smooth and efficient operation. The service design that supports it needs to fit with and facilitate your specific business flows as well.
Thinking of the car owner as a mobility provider is important even in traditional private car dealership businesses, with cars being shared among family members, friends or neighbors. In order for cars to be attractive for mobility providers and those using their services, they need to be easy to share, manage and personalize, all while offering a reduced cost of ownership.
Our Support to Smooth and Efficient Fleet Management
Our embedded digital services are crucial in making this possible. A digital key facilitates car sharing between users, and the fleet owner's portal for a fleet of connected cars can provide a real-time overview of the fleet. This portal can also help predict maintenance needs, optimize car allocation and help maximize vehicle utilization, improving efficiency and securing an increased return on investment.
Get More Business Value from Car Data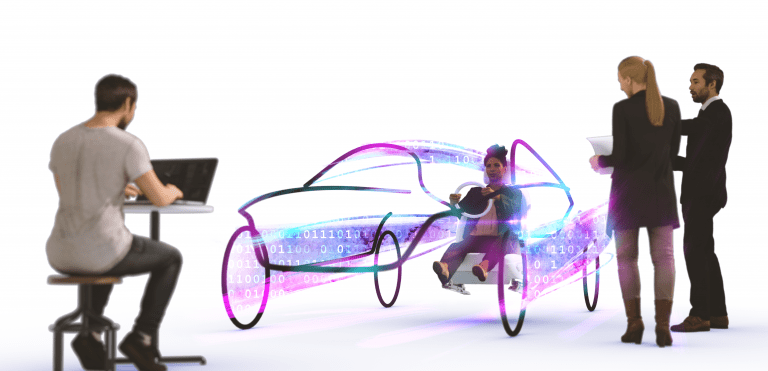 Having access to the relevant car data for each specific service will support your business model.
Do You Benefit from Your Data?
With an ever-increasing number of connected cars, equipped with an equally growing number of digital services, the amount of car data available today is enormous. Couple this with new sources of external data that is relevant to make the entire user experience smooth, and data from the car to your ecosystem partners, the need for smart data management is very evident.
With all this data being generated, getting the relevant data (nothing more, nothing less) packaged and easily accessible – so that useful insight can be drawn from it – is key to success.
Generate Business Value with Your Car Data
We ensure that the right data is collected, processed and presented to the right stakeholder – in real-time or when they need it. In order to protect customer privacy and to be compliant with data protection regulations, privacy by design and privacy by default are cornerstones in everything that we do.
This is key in order to bring insights that help you:
Offer smarter and personalized services, in collaboration with your ecosystem partners, based on customer preferences and behaviors. One example based on such an insight could be that remote acclimatization automatically starts based on temperature and travel habits.
Boost customer-driven product development, collecting expectations and information on how the car is used.
Improve cash flow. By tracking cars from the factory to the dealer, for example, lost vehicles can be recovered and cost transfer will be more accurate.
Help service workshops know about and plan for upcoming service needs, and to increase their after-sales revenue. Connected cars can frequently provide health data, which allows the workshops to plan better, pre-order needed parts and be more proactive to retain customer loyalty.
Respond quickly to findings in the warranty process about possible systematic problems and information on claims situation.
Deliver safer and more sustainable transportation. Continuous updates on car locations and performance will increase road safety and enable more efficient traffic planning and environmental-zone charging.
Feed your dealers about car usage and user preferences in order to facilitate their ability to provide better service, and to be more proactive when interacting with the owners/users.
Understand how to set up your mobility service offering.
In short, this means that you have an unprecedented opportunity to deliver a very positive and personalized brand experience across all customer touchpoints. Every step of the customer's journey – buying the car, using it, and maintaining it – is tied together.
Create the Collaborative Car - an Asset in the Smart City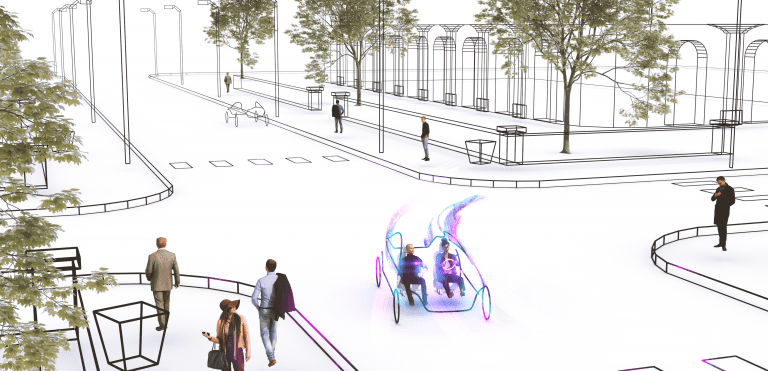 The Collaborative Car – a True Hero in the Smart, Sustainable City!
In addition to the world population growing, there is a very significant process of urbanization. By 2050, approximately 75% of the world's population will live in urban areas that are increasingly challenged by congestion and pollution. With the car being at the center of these challenges, there is a huge potential for the connected collaborative car to play a central role in the smart mobility solutions of the future.
What Does it Take?
Getting there means that not only cars need to be connected, but other modes of transportation, traffic, parking, city planning, government, pedestrians and other service providers, as well. They even need to be interconnected and share data in order to be able to create smart and multi-modal transportation solutions.
We Set the Stage for Your Cars
When it comes to securing the car's role in this new landscape, there are at least three major areas where we know we can contribute:
Access to Data: We can open up the car so that it may share its data with relevant stakeholders in an accessible and secure way. This also lets the car receive relevant data about traffic, parking, other means of transportation, ride sharing, and more.
Packaging Services: Our extensive knowledge of digital automotive services secures quick and smooth packaging and launching of needed services, based on the above.
Collaborating with Partners: Our long history of collaborating with various partners means that we can help make sure that everyone involved gets the right input at the right time.
The overall goal is to transform the car into a collaborative car – an even greater asset in the creation of a connected ecosystem, improving the quality of life of people all over the world by means of smart technology.
We Are Here to Help Car Makers
We help you - the car maker - develop and digitalize your businesses and value proposition, which is then displayed as services/interfaces for stakeholders around your cars. Our services, and our ability to connect your business flow, create value in new and smarter ways, both externally and internally. 
The Value We Provide
By adding our digital services to your cars, you will get tools with many benefits to build attractive customer-facing services. The benefits for you are:
an accelerated time to market

improved cost efficiency

increased scalability

increased flexibility.
This without compromising quality, availability or security.
Our services will provide you with more time and resources to do what you do best: creating competitive, safe mobility solutions, and focusing on what differentiates your brand and services from those of your competitors.
What We Do – Explained in 80 Seconds
Every minute, we handle hundreds of thousands of messages from customers all over the world. Here is a sample of some of all the services currently in operation worldwide!
We Connect the Dots in Your Solution
Our role in the connected car ecosystem is to connect – on the one hand – the car, the telematics unit in the car, and the MNO (mobile network operator), and – on the other hand – all the possible touch points around the car, where access to car data is needed; call centers, customer portals, service providers, content providers, and your own back-end systems.
Our Role in the Ecosystem
No matter what solution you have today, what partners you have or wish to have, or what your requirements look like when it comes to digital services, adding us as the secret sauce can improve your business. 
We collect, analyze and optimize the data sent to and from the car, package it and send it to isolated services, making them easy for relevant parties to access through portals, apps and API's.
Since this is something we do for a lot of customers, we have experience of how to do this in the best way possible, and have an extensive network of possible partners in each field of expertise. These are major benefits as far as innovation, standardization and efficiency are concerned.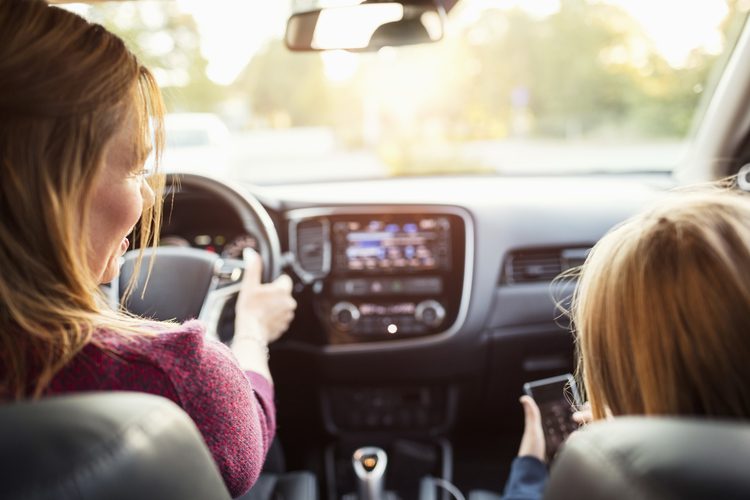 Technology – We Love it, and What it Can Do
We love technology! But the greatest thrill comes from seeing what technology can do for us as individuals and as a society.
What Drives Us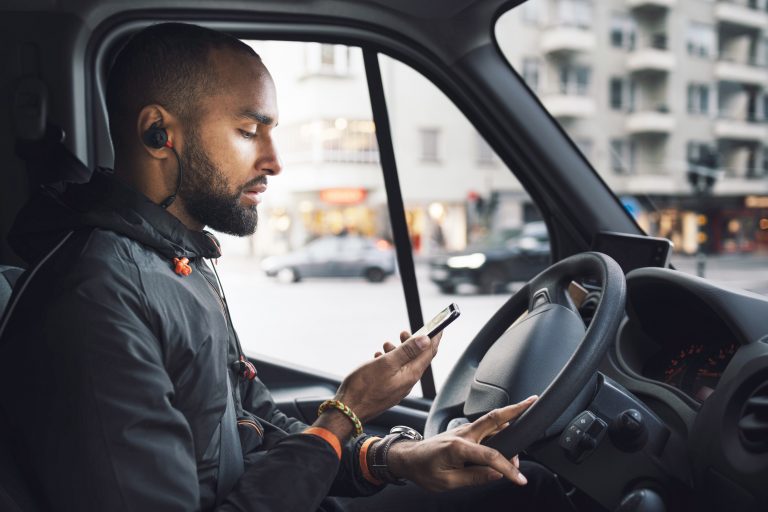 We love discovering new techniques, methodologies and applications, and insights that can be gained from data. At WirelessCar, we are always curious about what is around the corner in terms of – for example – programming languages, frameworks, databases and software development tools, platforms or techniques. 
The greatest thrill, however, is to see what technology can do for us as individuals and as a society. For example, predictive maintenance and emergency calls save lives; car-sharing saves resources as well as infrastructure; in-car delivery saves time.
The United Nations ranks connectivity, digitalization and mobility as three of the most important areas of development if the Sustainable Development Goals are to be reached. We wish to contribute to this development by putting our love for technology to work.
How can we boost your cars with digital services?
We look forward to getting to know you, learn about your challenges, and explore how we can help you.